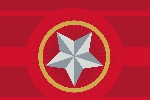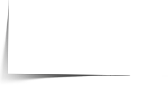 Jose Victorino Lastarria 282

,

Lastarrias

,

Metropolitana de Santiago
Chipe Libre - Republica Independiente del Pisco
A pisco territory where everyone can share without competing.
Directions to Chipe Libre
About
Nightlife in Santiago de Chile

Chipe Libre is a Restaurant & Pisco Bar inspired by all regions with Pisco designation of origin in the world, that is, North of Chile and South of Peru. Located in the center of Santiago and its name responds to its specialty, pisco from Chile and Peru.

The 'Pisco', tired of so many conflicts that claimed its 'true origin' went into rebellion and moved its borders, creating its own independent republic. A place of toast and consensus. A nation of all. The environment also lives up to this concept, since its main theme is a fusion between the north of Chile and the south of Peru, it is an ideal place to enjoy with friends, as a couple or to make a business lunch. It has a terrace with very comfortable furniture and outdoor tables.

Everything is made of wood, and both the walls and decorative accessories are rustic, the good lighting of the place gives a harmonious and relaxed. Its menu is composed of a very complete menu, with 65 types of Chilean and Peruvian piscos in different preparations, a section of original drinks, wines and a variety of desserts. It has a trained public service to explain the composition of the different types of dishes and help the customer to choose and complement them correctly.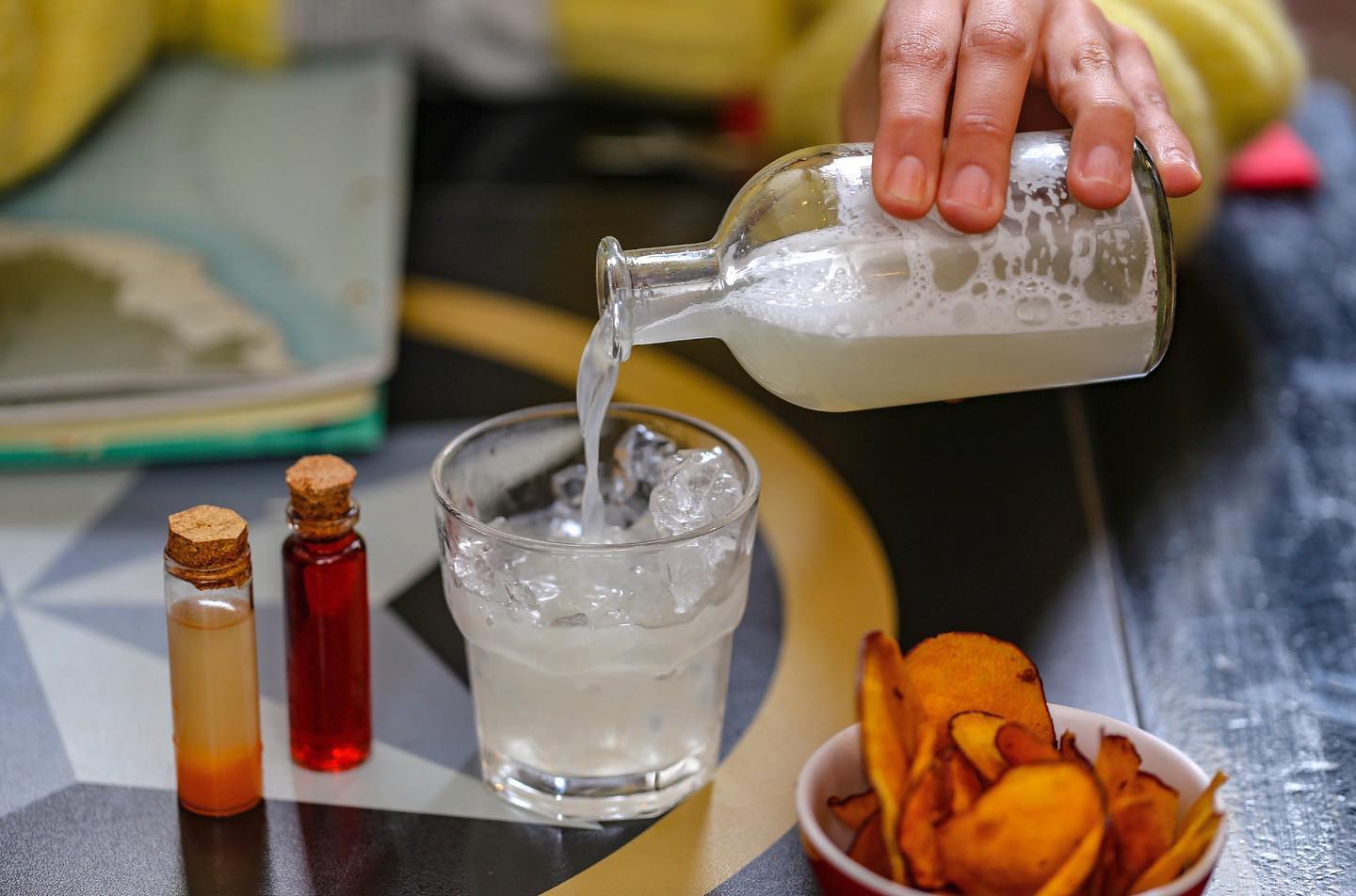 Chipe Libre, Lastarrias, Santiago de Chile

Chipe Libre concept was born as window of pisco for the world, people here believe that pisco deserves it and has the quality and versatility of being the base distilled for cocktails worldwide and the perfect accompaniment to a gastronomy of "expressive and explosive" flavors.

Chipe Libre has a great bar where you can taste a variety of drinks in different and elaborate presentations, an example of what you can try is the 'pisco is in the air' that has raspberries, papaya and basil.

They are a Restaurant & Pisco Bar, where drinks and food are present with equal prominence and live in harmony. They offer Chipeña gastronomy! Inspired by ingredients and recipes from all regions with designation of origin (D.O).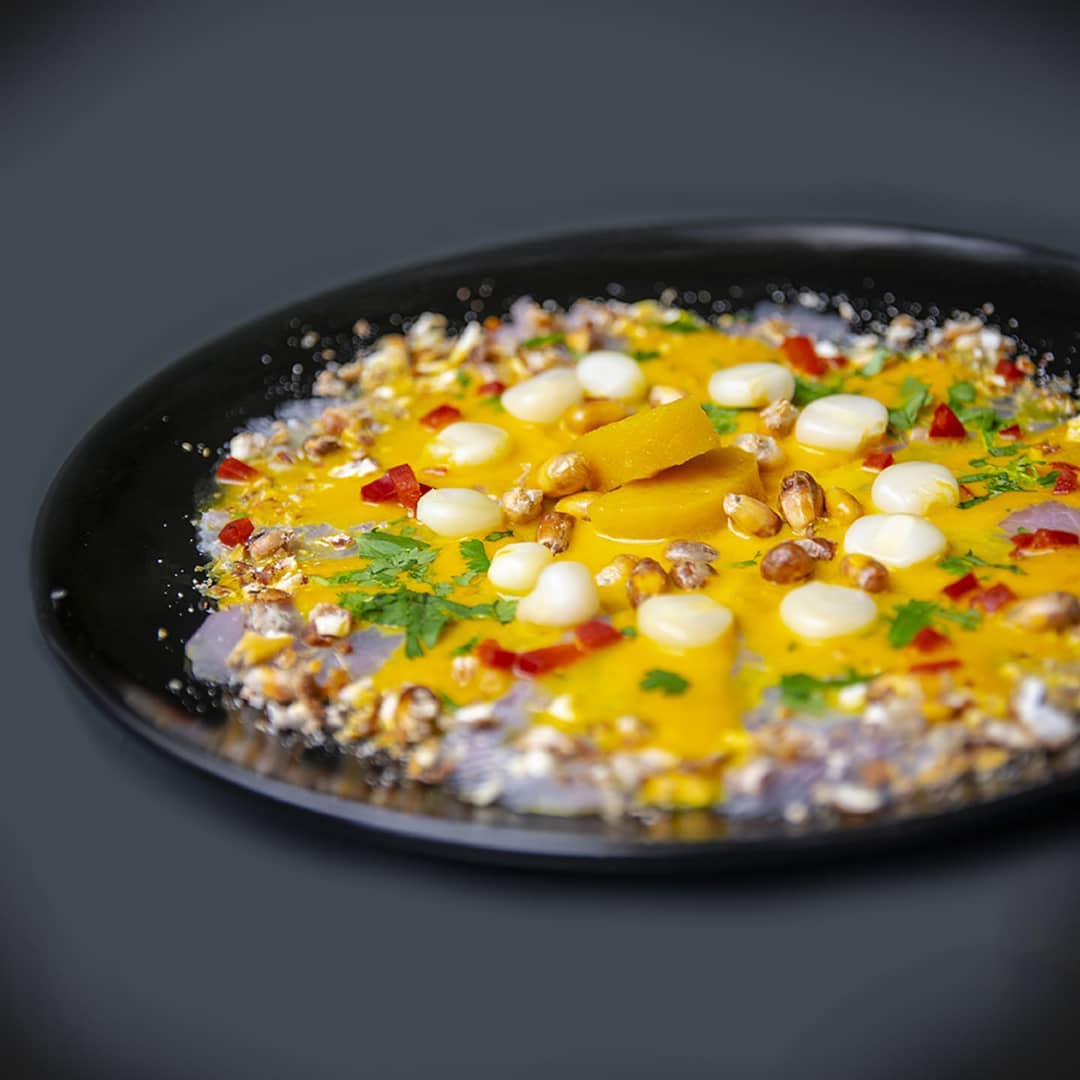 Chipe Libre, Lastarrias, Santiago de Chile

Open hours:
Monday - Wednesday: 12:30 am - 00.00 am
Thursday - Saturday: 12:30 am - 1.30 am
Sundays - 12.00am - 5.00 pm **

**Although we evaluate to open Sundays for lunch since December - TBC**