About Villa OHiggins
Right at the end of the Carretera Austral is one of the remotest towns in Chile. Surrounded by mountains on one side and a vast lake on the other, Villa O'Higgins' isolation has made its residents warm, welcoming and friendly to all those who arrive here, and you can spend days taking advantage of the beautiful untouched scenery. Base yourself here for day hikes, boat trips and even overflights of the southern ice field.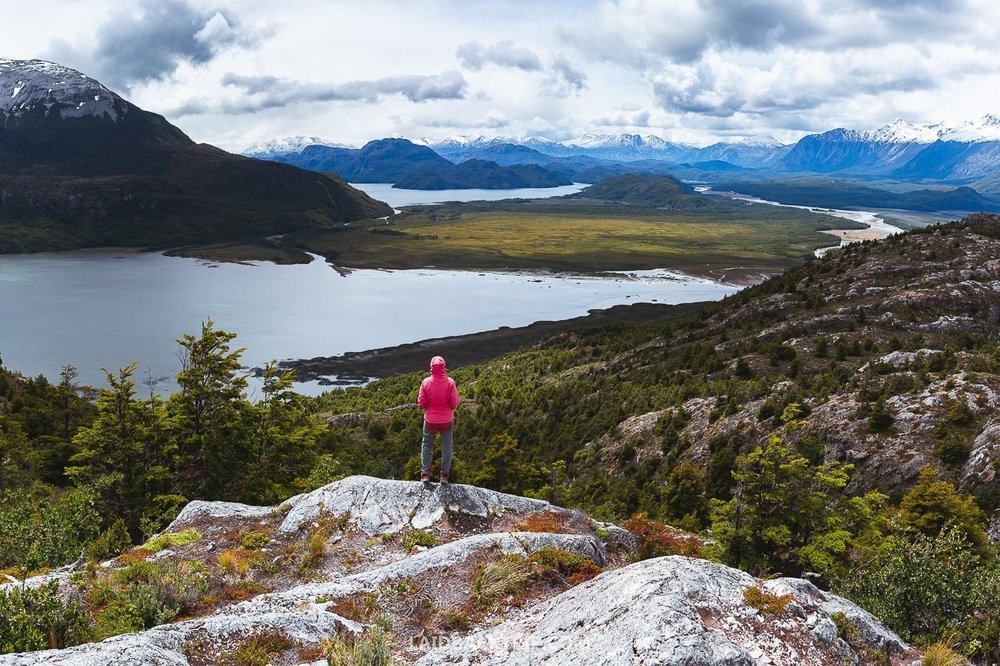 Hike to snowy peaks, through glacial valleys and up to panoramic viewpoints. Get a 'condor's view' of the icecap and Mount Fitzroy with scenic flight. By far the most adventurous border crossing between Chile and Argentina starts here. Take to the lakes and rivers on a kayaking excursion. Discover the recent history of the first settlers in the region, the 'Pioneers'

Step right out of your hotel door and onto paths that will take you up into the mountains, or take a short 10-minute drive out of town to find even more trailheads.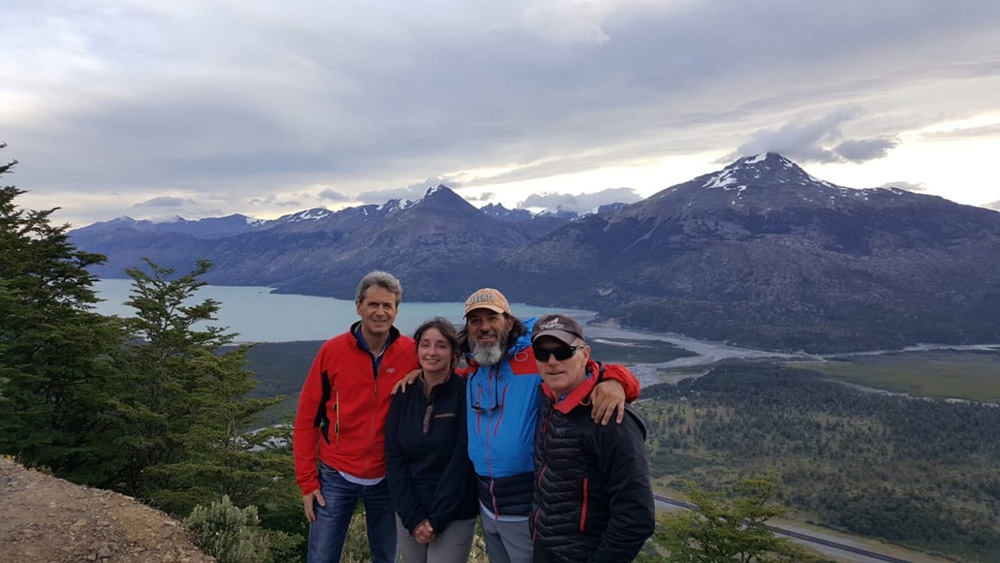 Villa O'Higgins is completely surrounded by classic Patagonian landscapes, from snow-capped mountains to turquoise-blue lakes, and hiking up to one of the many viewpoints is the best way to get a sense of the vastness of the landscape, and quite how remote the town is! Most day hikes can be done self-guided, but we recommend a guide for the Cerro Submarino hike.

Surrounded by lakes and rivers, there's opportunities for beginners and advanced kayakers to explore the area by drifting down its waterways. Our favorite places are the Swan Lake and also on the Rio Mayer.

Villa O'Higgins sits on the Careterra Austral, one of the most famous cycling routes in the world. Grab a mountain bike and have a bit of an explore - heading north will take you into the wilderness (and eventually, after 1,200km, the rest of Aysen), whereas south you can follow the road for its final 7km until it comes to a halt at the lake. From the town there are also a few other tracks that are great for a day out on a bike.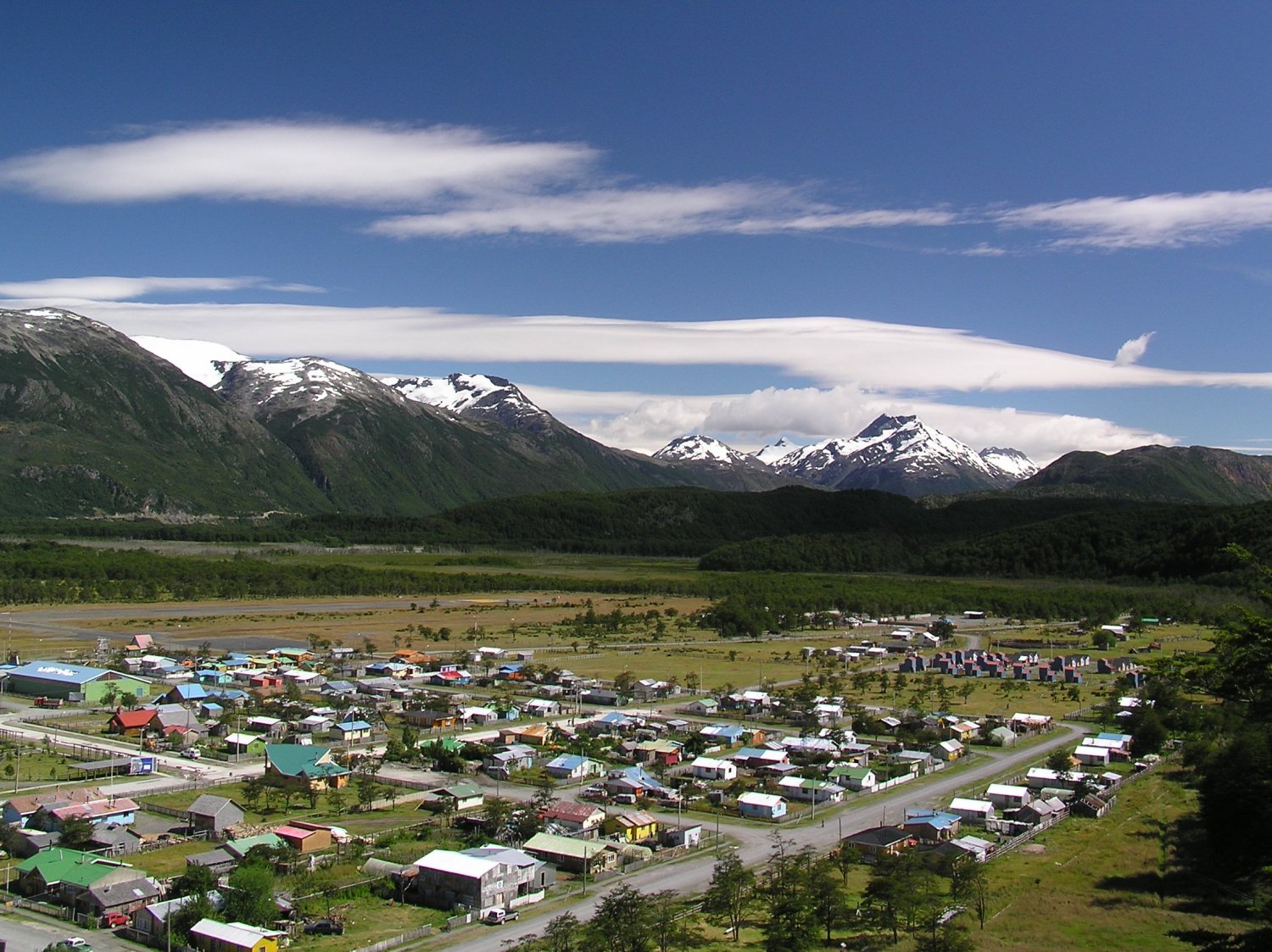 Villa O'Higgins sits just underneath the Southern Ice Cap and as the condor flies it is very close to Mt Fitzroy and Cerro Torre.

Whilst in the village, take the opportunity to take an overflight of the ice cap - it is an experience that will leave you totally speechless. It is immense, and almost hard to conceive that it is what you are seeing before your very eyes. You'll fly right above the seemingly endless stretch of glistening white ice, and will circle the highest peaks of Los Glaciares National Park.


Best For
Free

Expats

Mature Travellers

For Her

Couples

For Him

Families With Teenagers

Backpackers

All Ages

All Levels of Players

Students

Groups

Green

Lively Atmosphere

Nature

Off The Beaten Path

Wildlife

The Local Experience

Outdoor Area

A View To Die For