The Huanchaca Ruins Museum
Attractions
Museums and Art Galleries
Culture & History Tours
Nature & Adventure Tours
Sightseeing Tours
Off the beaten track
About The Huanchaca Ruins Museum
Located in the center of the Huanchaca Cultural Park, the musem has collections that cover different thematics, including the formation of the earth, how man related to minerals and how the latter looks at the universe discovering new constellations. It also has collections of rocks, minerals and marine fossils.

Admission Fee:
General Admission: $ 2000
Students: $ 1000
Senior Citizens: $ 1000
Children: $ 1000
Children under 6 years: Free of charge

Showtime: Tuesday to Sunday: 10:00 a.m. - 01:00 p.m | 02:30 p.m. - 07:00 p.m.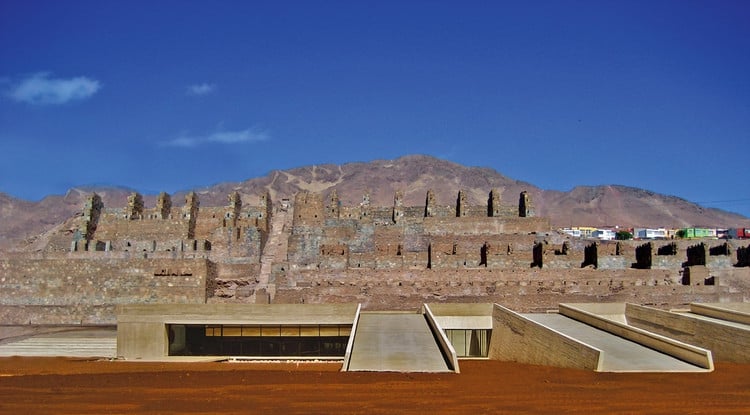 Paranal Observatory

At 2635 meters above sea level in the Atacama Desert of Chile, ESO's Paranal Observatory is one of the very best astronomical observing sites in the world and is the flagship facility for European ground-based astronomy. It hosts several world-class telescopes; among them are the Very Large Telescope, the Visible and Infrared Survey Telescope for Astronomy, and the VLT Survey Telescope. Other scientific and support facilities are also located at Paranal, including several smaller telescopes and an innovative accommodation facility known as the Residencia.

Paranal Observatory is an astronomical observatory operated by the European Southern Observatory (ESO); it is located in the Atacama Desert of northern Chile on Cerro Paranal at 2,635 m (8,645 ft) altitude, 120 km (70 mi) south of Antofagasta. By total light-collecting area, it is the largest optical-infrared observatory in the Southern Hemisphere; worldwide, it is second to the Mauna Kea Observatory on Hawaii.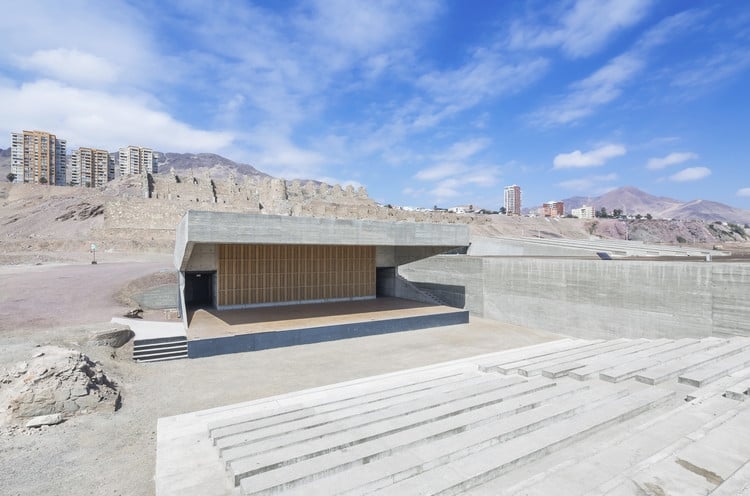 The Very Large Telescope (VLT), the largest telescope on Paranal, is composed of four separate 8.2 m (320 in) telescopes. In addition, the four main telescopes can combine their light to make a fifth instrument, the Very Large Telescope Interferometer (VLTI). Four auxiliary telescopes of 1.8 m (71 in) each are also part of the VLTI to make it available when the main telescopes are being used for other projects.

The site also houses two survey telescopes with wide fields of view, the 4.0 m (160 in) VISTA and the 2.6 m (100 in) VLT Survey Telescope for surveying large areas of the sky; and two arrays of small telescopes called NGTS and SPECULOOS which are dedicated to searching for exoplanets.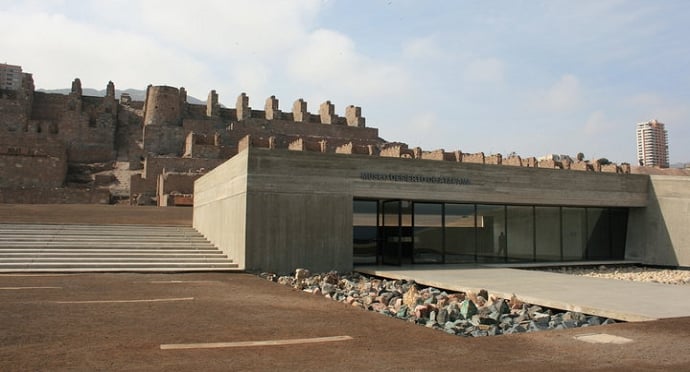 Two major new facilities are under construction nearby: the southern part of the Cherenkov Telescope Array gamma-ray telescope (not owned by ESO) will be sited in the grounds 10 km south-east of Paranal; while ESO's future E-ELT will be on the nearby peak of Cerro Armazones 20 km east of Paranal, and will share some of the base facilities.

Best For
Affordable

Expats

Mature Travellers

For Her

Couples

For Him

Families With Teenagers

Backpackers

All Ages

Students

Families With Children

Groups

Cultural Experience

Lively Atmosphere

Off The Beaten Path

Creative & Artistic

The Local Experience

Outdoor Area

A View To Die For