About Surf in Pichilemu
Pichilemu
Known as Chile's best surf spot, this is a paradise for experienced surfers, offering challenging waves and strong currents. It offers a number of activities such as kite surfing, sailing and windsurfing near the beach, but surfing has definitely taken over.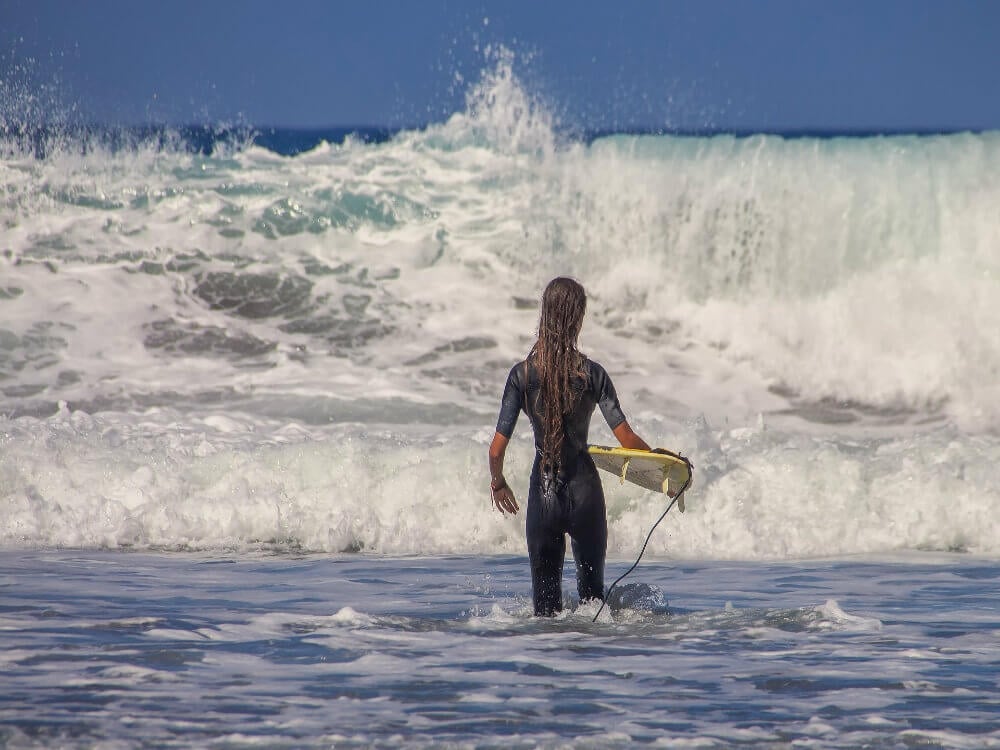 Where to surf
Pichilemu has grown massively in the last decade, offering excellent surfing and a chilled out atmosphere. Be aware that surfing here requires a full wetsuit as the water is very cold.

The lace
Located at the front of Park Ross, La Puntilla is ideal for those who want to enjoy a day at the beach - and for those who are looking for the longest surf ride in the country. The waves here run for a kilometer with consistent swells that can reach up to 4m high. This is a great place for beginners and for riders getting acquainted with the waters in this region. Paddling out against the drift can be exhausting, so many opt for the treacherous walk along the rocks before jumping in.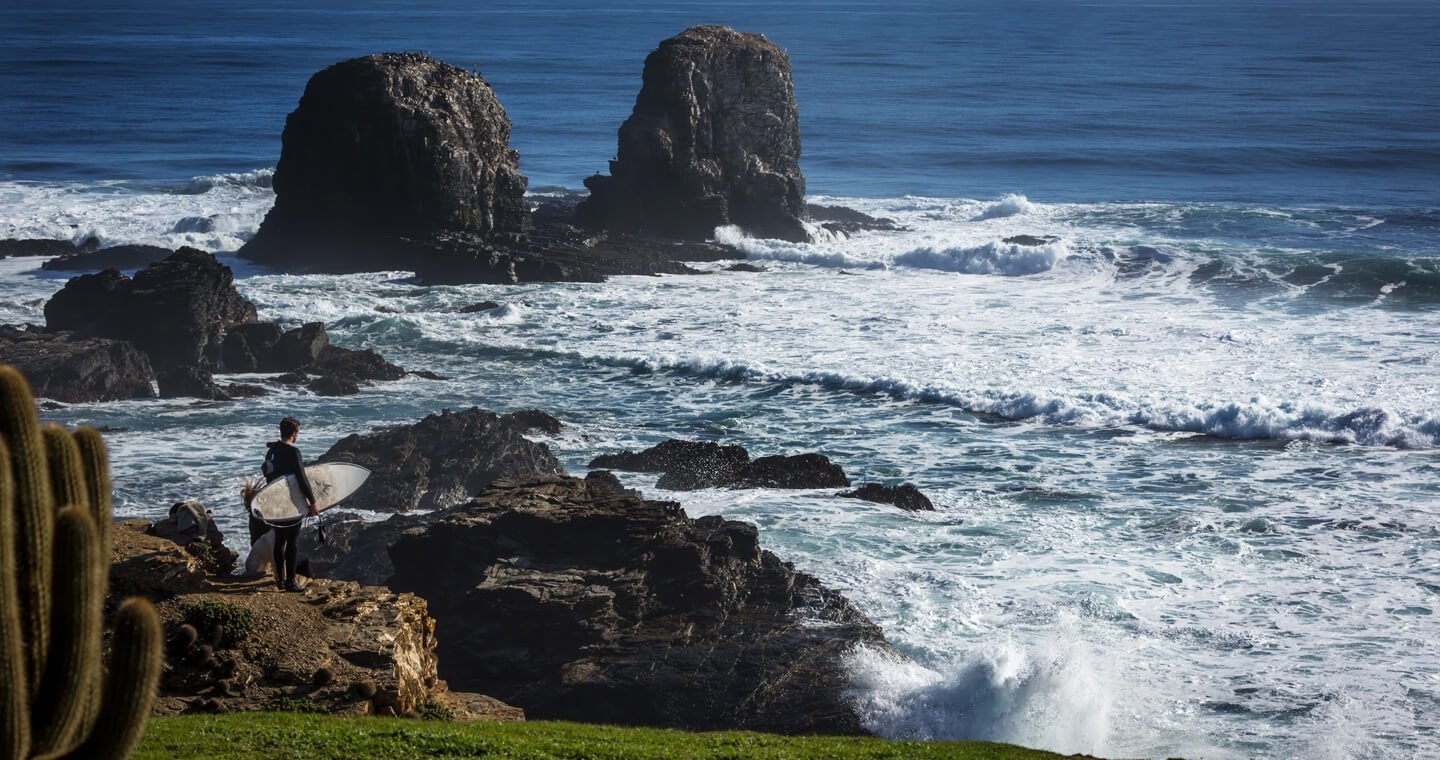 Infiernillo
This black sand beach is just a short walk away from La Puntilla and is best for intermediate and advanced riders. Known for having fast and unpredictable waves, it's best to come out during high tide as this spot has no wind protection.

Punta de Lobos
Only for advanced surfers, this is the hardest surf spot in Pichilemu offering rocky cliffs and plenty of inquisitive sea lions. Waves can reach up to 6m high and surfers walk out along the rocky edge waiting for the best moment to jump into the sea.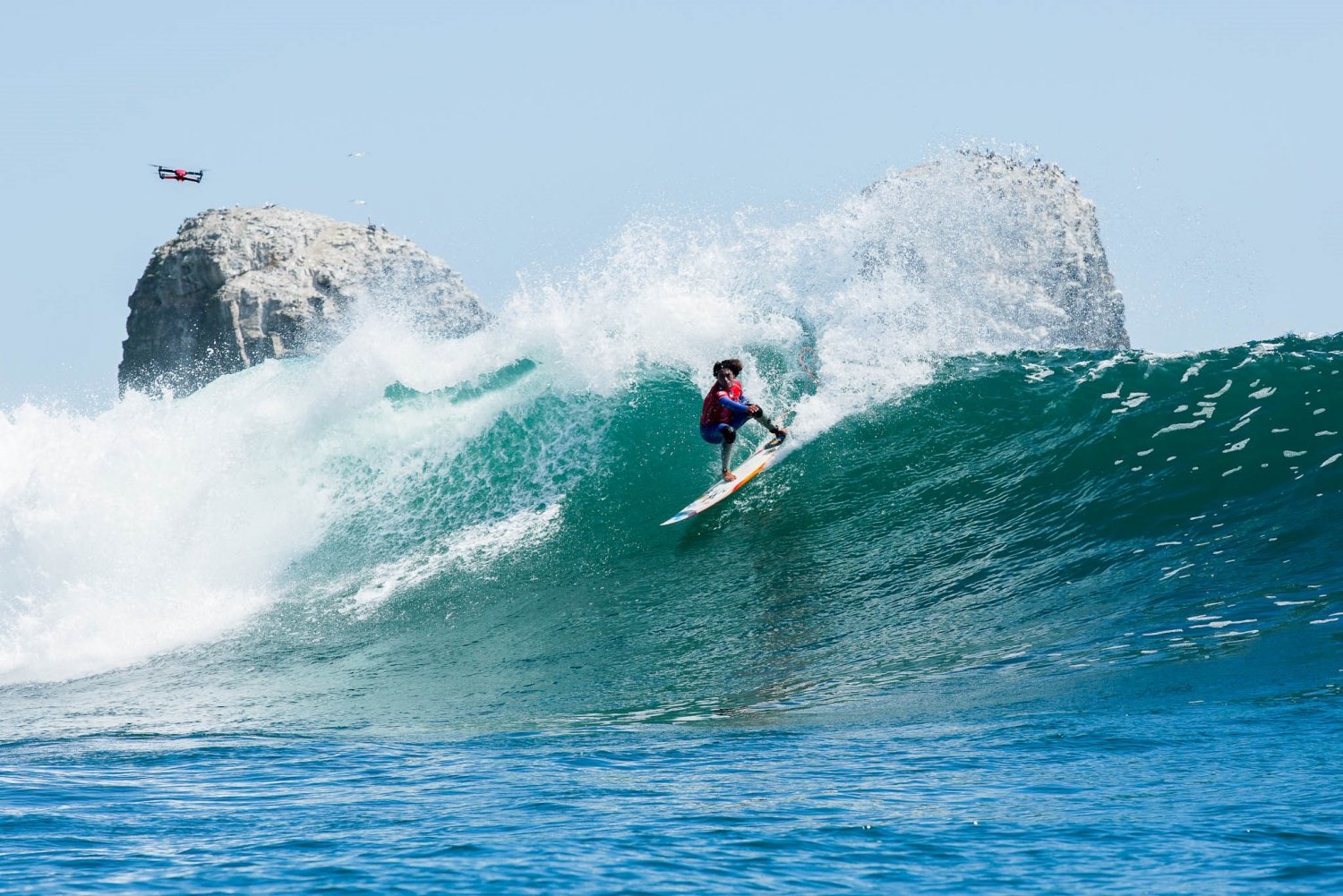 Visiting Pichilemu
Winter has some great waves but you can find consistent waves throughout the year. The summer months (Dec-Feb) are quite busy with Chileans who visit Pichilemu as a holiday destination.

There are plenty of places where you can rent a board and a wetsuit. The water is very cold, therefore a wetsuit is necessary and booties, caps and gloves are recommended.

Most visitors rent cabins or stay at surf hostels in Pichilemu. You'll need a car to get between surf points but those without can catch a ride with others going to the same spot.


Best For
Free

Affordable

Expats

Mature Travellers

For Her

Party Animals

Couples

For Him

Families With Teenagers

Backpackers

Students

First-Timers

All Levels of Skier & Rider

Families With Children

Groups

Waterfront

City

Lively Atmosphere

Beachfront

Nature

Wildlife

The Local Experience

Outdoor Area

A View To Die For