Surf in Iquique
Surfing
Iquique
Iquique is one of the most popular northern cities in Chile. Filled with adventure, many people come to visit for its historical landmarks, cultural festivals, and for activities such as surfing and paragliding. Iquique is well-known to have excellent waves for surfing and bodyboarding.

Playa Cavancha has everything you would want in a beach. During the summer months, the beach does get crowded but there is always room for a dip in the ocean. Head north to find bodyboarders and surfers in the water catching world-class caves. While Iquique has a few spots for beginners, the waves along this coast are more for experienced surfers and should be entered with caution.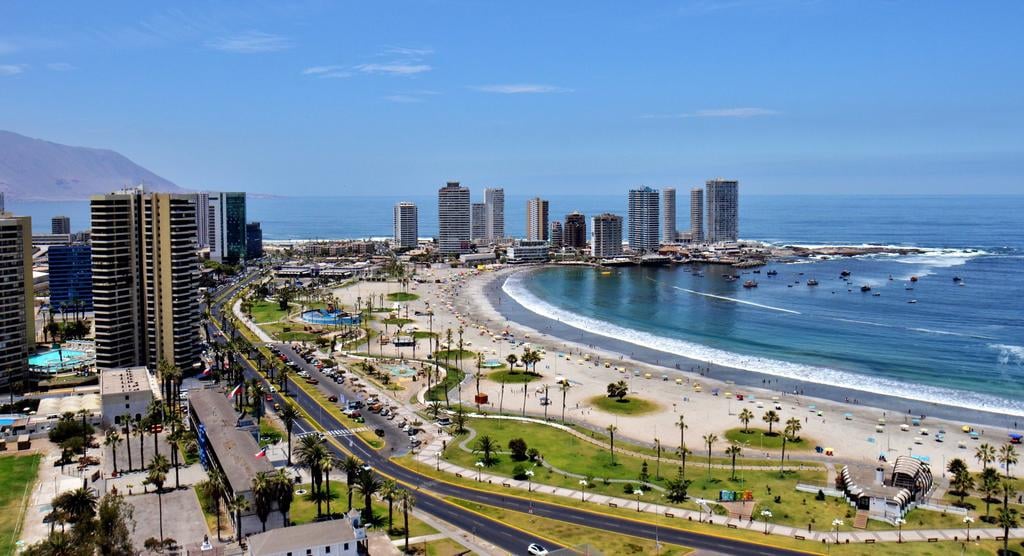 Where to surf
Most of Iquique's waves break close to the rocky shore and onto shallow reefs, making it on for more experienced surfers. Beginners should try bodyboarding first. You'll enjoy your time much more and catch a wave a lot faster than surfing.

The school
Consider the best waves in Iquique, as well as the hardest, El Colegio is definitely for advanced surfers as swells can reach 5-6m on a good day. On average, you're looking at 2-3m swells. Right waves are formed here that allow tubes and good curves.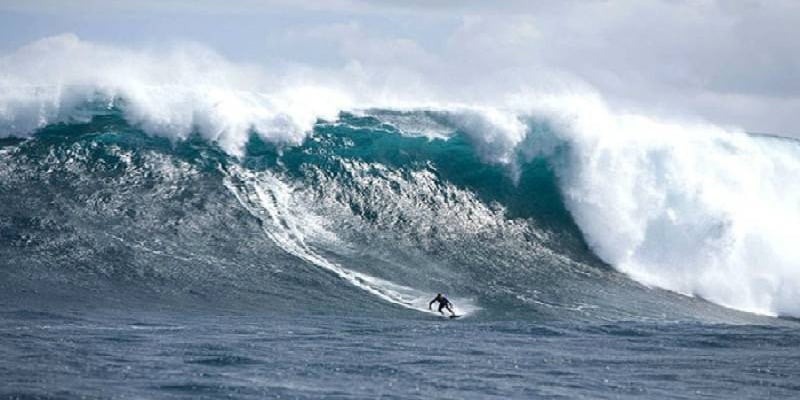 The Magpies
Right next to El Colegio, this spot offers consistent surfing throughout the whole day. Watch out for the surprisingly shallow reef. Waves at Las Urracas reach up to 3m tall and move quickly.

Tip
Located just north of Cavancha, this is one of the most popular points for surfers, so arrive first thing in the morning. This spot offers excellent surfing in low swells, meaning it's often crowded.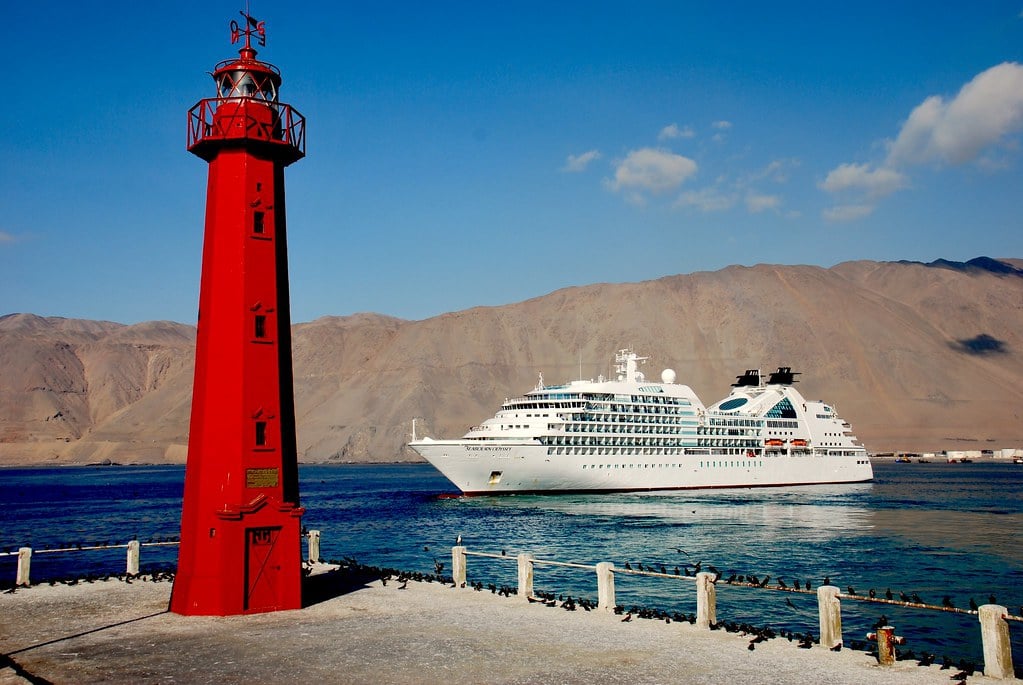 Lighthouse
Located on the northern end of Cavancha beach, this section is perfect for beginners and those who are trying to get familiar with the waves in Chile.

Visiting Iquique
Surfing in Iquique can be done year-round, but be aware that the city experiences extreme temperatures and the water will always require you to wear a wetsuit. There are a number of surf hostels and hotels along the coast and near surfing spots.

Best For
Free

Affordable

Expats

For Her

Leisure Travellers

Couples

For Him

Families With Teenagers

Backpackers

All Ages

Students

First-Timers

All Levels of Skier & Rider

Families With Children

Groups

Waterfront

Cultural Experience

Lively Atmosphere

Beachfront

Nature

Creative & Artistic

Wildlife

The Local Experience

Outdoor Area

A View To Die For

Adventure