San Cristobal Hill
Attractions
Tours
Culture & History Tours
Nature & Adventure Tours
Sightseeing Tours
Off the beaten track
About San Cristobal Hill
Cerro San Cristóbal is located within the Metropolitan Park of Santiago (the largest urban park in Chile) and is worth a visit to access a panoramic view of the city and the Andes, 700 meters high.

You can climb by funicular in a few minutes or choose to do it on foot (almost 2 hours) or by car or bike. The first stop of the funicular is at the National Zoo of Chile, an ideal option to do with children (it only stops there) and the second and last stop is at the hill itself where the viewpoints are, some food stalls and a sanctuary.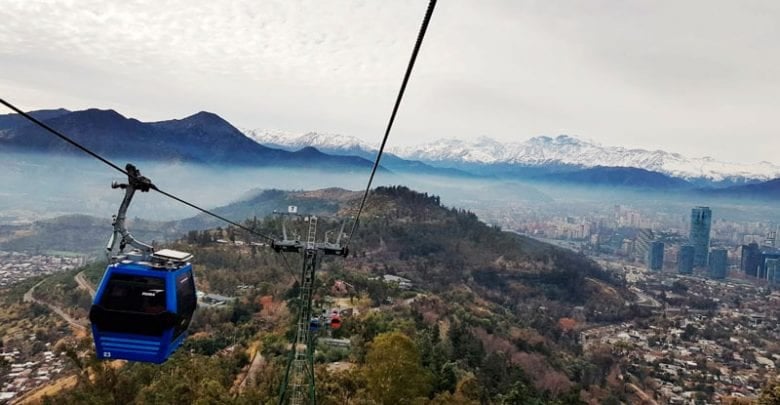 The views of the city and the mountain range are impressive, I recommend moving forward a bit since in the first part many people come together to take photos and then it is much clearer. Above you can take the opportunity to try the typical Chilean drink: mote with bones, a cold peach juice with dehydrated peach and wheat motes inside.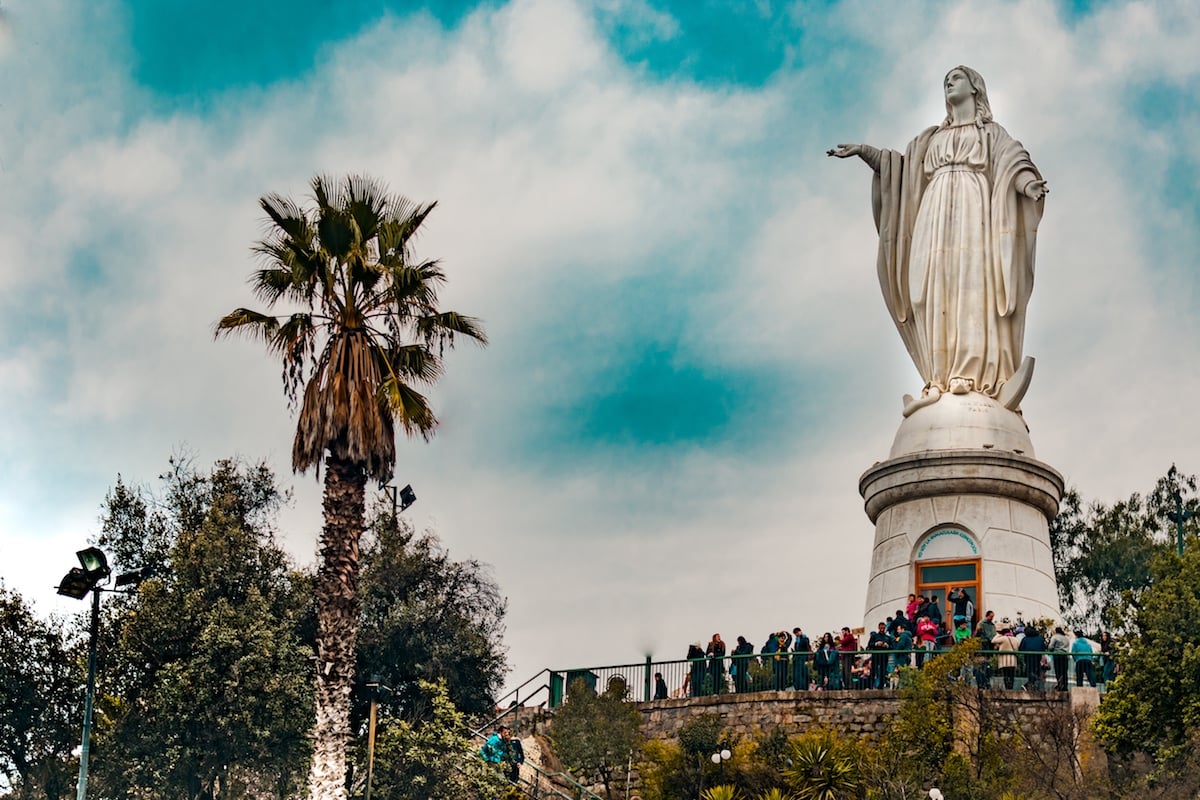 At the summit, you can take a funicular ride to the Bellavista Terrace viewpoint. The funicular, with its steep route, leaves the Plaza Caupolicán, at the entrance to the Metropolitan Park that is located in Bellavista. If you have the willpower, you can walk the 90-minute journey from Caupolicán Square to the viewpoint. Enjoy the incredible view of the city of Santiago and the surrounding countryside, including glimpses of the snowy peaks of the Andes mountain range. Visit this place at sunset, when you can admire how the city turns on at sunset. Look at the statue of the Virgin Mary, with its white hue, 22 meters (72 feet) high. This emblematic monument of Santiago can be seen from all over the city. At the base of the statue, there is a small chapel where, on one occasion, Pope John Paul II celebrated Mass.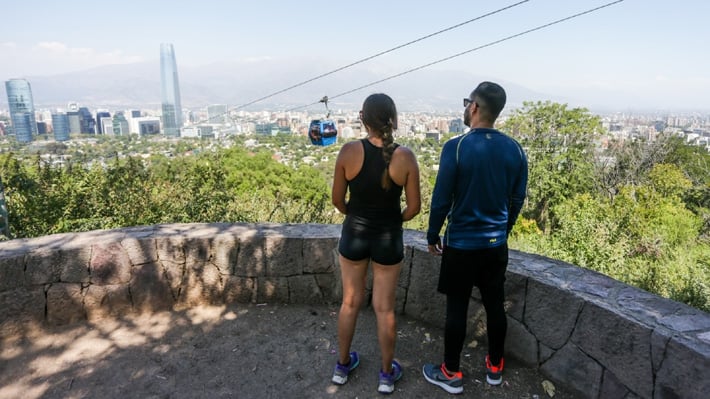 Follow the trails that leave the viewpoint and you will discover very well maintained gardens and places to have a picnic. Relax among the cherry trees, the lotus flowers and the beautiful ponds of the Japanese garden. Visit the well-maintained public pools, ideal for cooling off during hot summer days. You will see more than 150 species of animals, including the pudú deer of South America, in the National Zoo of Chile. In the playground Bicentennial Park of Children, you will find slides and children's games to climb.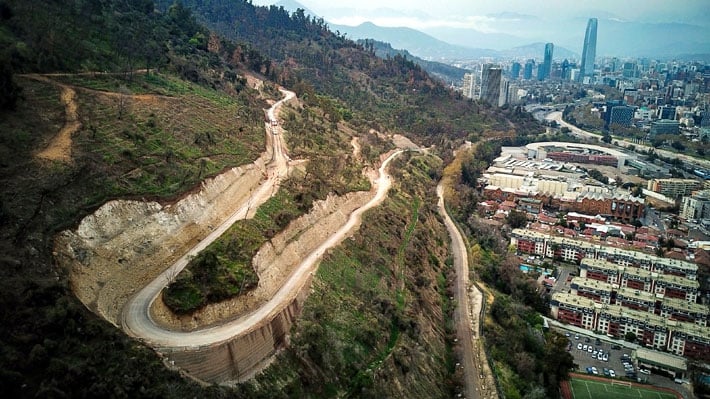 To get to San Cristobal hill, you can take a public bus or the metro to the Metropolitan Park. You can access the park and the hill from the Bellavista and Providencia areas of Santiago. The San Cristóbal hill and the Metropolitan Park open every day, including holidays. The entrance to the park and the hill is free. Entrance fees to the funicular, the pools and the zoo are charged. Parking in the park is also charged. You will find all the details on the official website of the Metropolitan Park.


Best For
Free

Affordable

Expats

Mature Travellers

For Her

Leisure Travellers

Party Animals

Couples

For Him

Families With Teenagers

Backpackers

All Ages

All Levels of Players

Students

Families With Children

Groups

Relaxation

Green

City

Cultural Experience

Lively Atmosphere

Quick Bites

Nature

Pre Theatre

Off The Beaten Path

Creative & Artistic

Wildlife

The Local Experience

Outdoor Area

A View To Die For

Adventure