Salt Flat Museum
AttractionsMuseums and Art GalleriesSightseeing ToursCulture & History ToursOff the beaten track
Best Attractions in Chile

The Salt Flat Museum Corporation (CMS) was created by former inhabitants and their descendants of the nitrate offices, with a constituent assembly date on November 23, 1997. It was officially founded on November 11, 1999, according to Supreme Decree No. 912 of the Ministry of Justice, with a Legal address in the city of Iquique, Tarapaca Region, Chile.

It has a heritage consisting of all movable and immovable property formed by the Humberstone and Santa Laura Saltpeter Offices, declared World Heritage by UNESCO. Both salt flats are in the Commune of Pozo Almonte.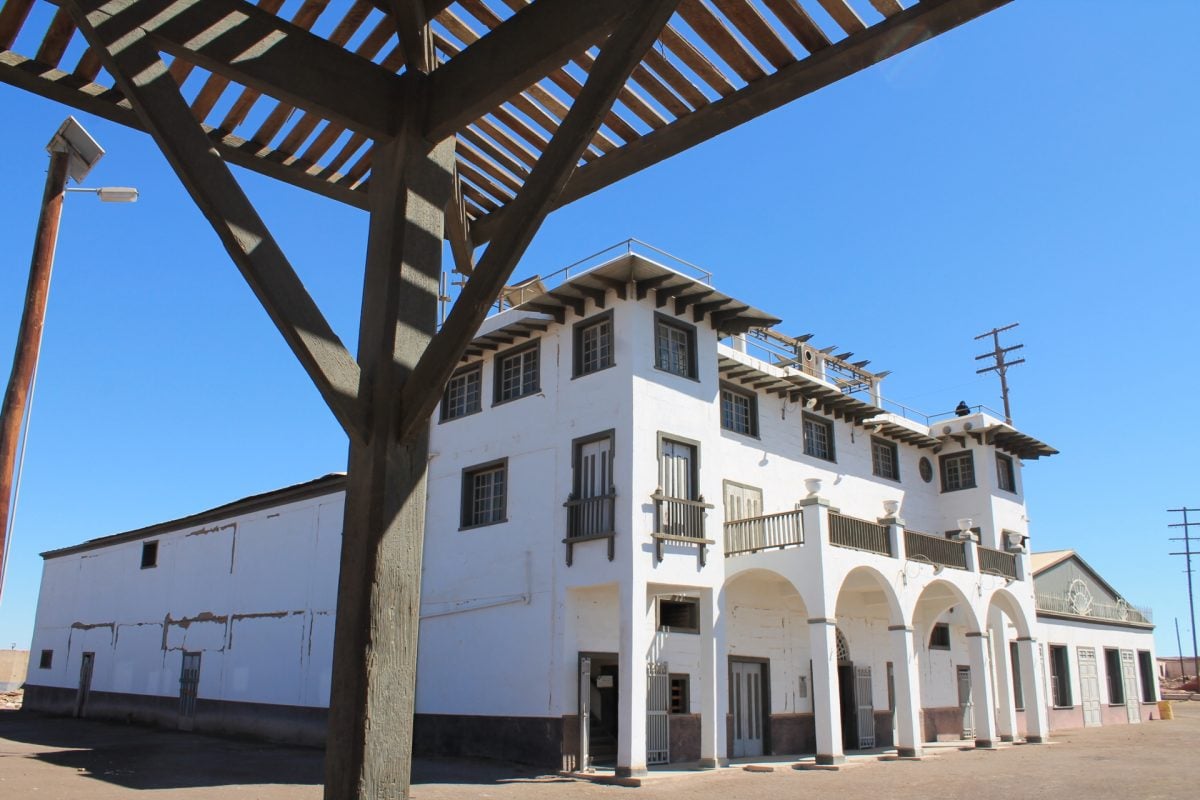 The Humberstone and Santa Laura salt flat offices constitute a unique testimony of the Age of Salt flats, both in its industrial dimension and with the conquest of the desert pampas. The nitrate offices not only speak of the economic success of a unique industry but also a social, historical, and cultural phenomenon recognizable even in the heirs of the pampina culture.

These nitrate offices demonstrate the extraordinary capacity of man to conquer a hostile environment and extract his wealth from it, as the caliche deposits are located in the middle of the desert which forced thousands of people to reside in the middle of the Pampas generating industry and an absolutely original way of life, which accounts for the adaptation and transformation of the desert landscape into inhabited space.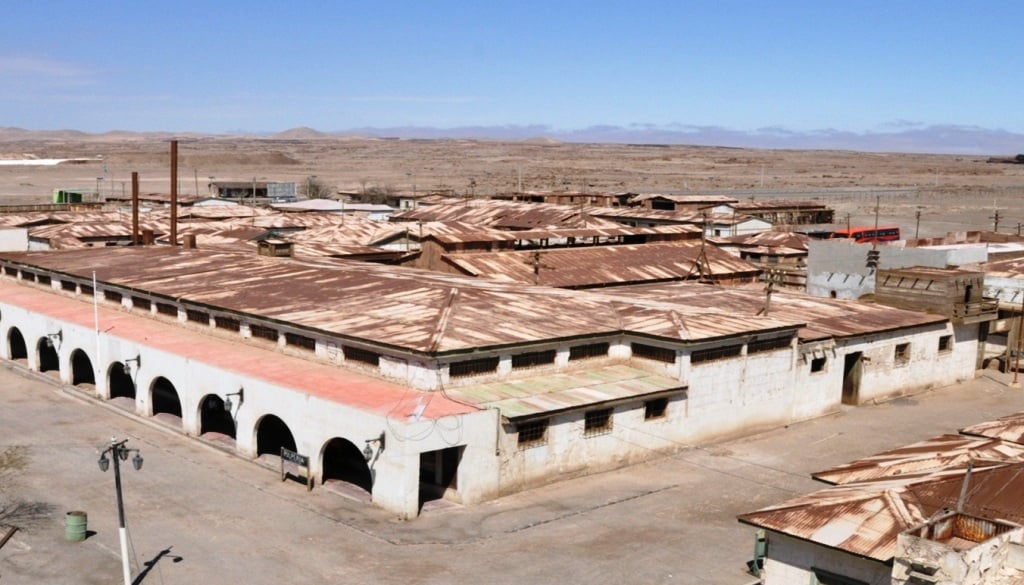 The most recurring idea about the new institutional goal is to transform the corporation into a professional institution in the issue of nitrate heritage. In this way, it is inferred that the future of the Corporation is to improve its strategic, administrative, and operational actions to lead the protection process.

The Salt Flat Museum Corporation is a private nonprofit institution (Decree No. 912 of the Minister of Justice, 2000) whose mission is to protect, restore and manage the salt flat offices of Humberstone and Santa Laura, Inscribed in the list of World Heritage Sites, by UNESCO in 2005.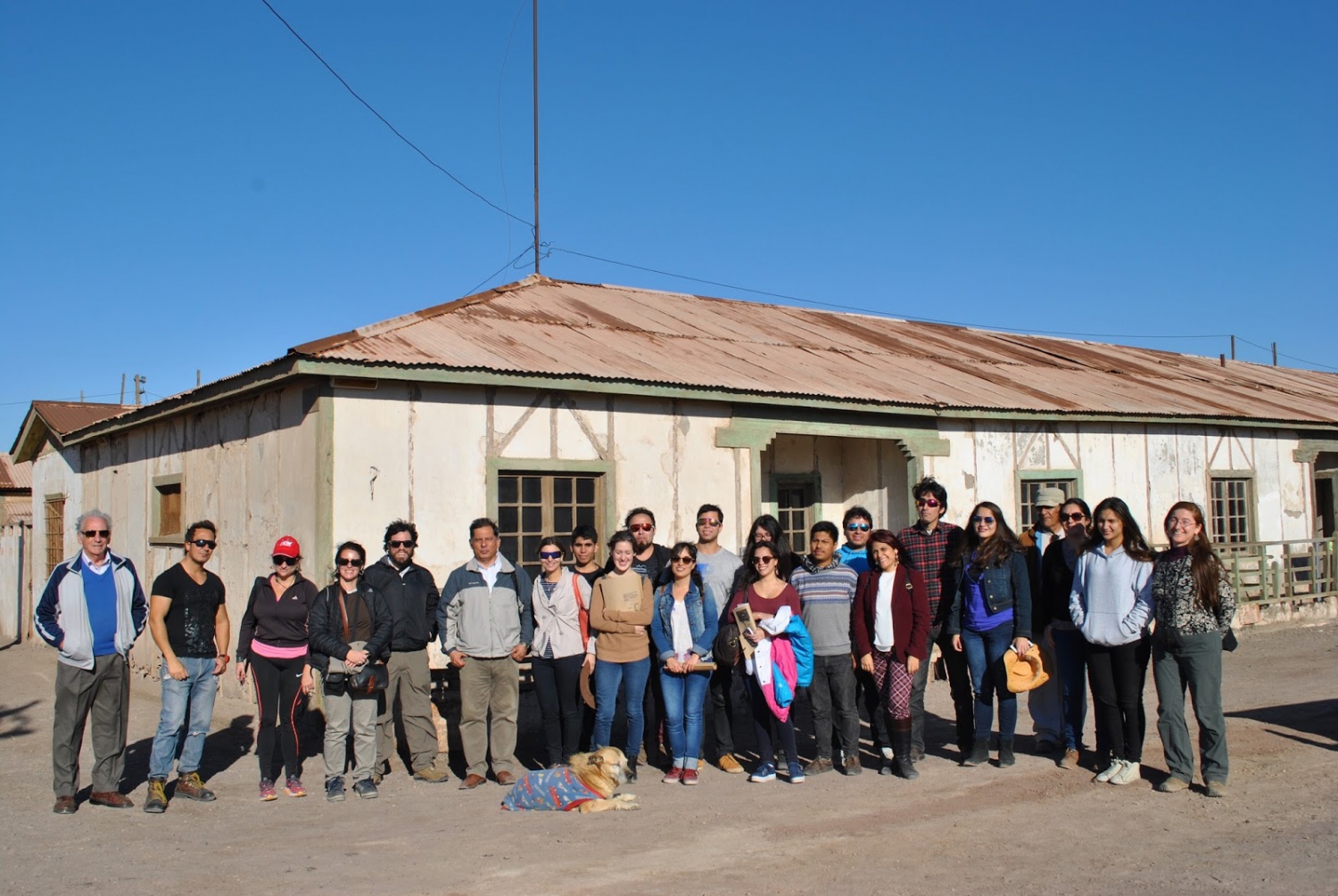 Budget
Moderately Priced

Affordable
Best For Whom
Expats

For Her

Couples

For Him

Families With Teenagers

Backpackers

All Ages

Students

Families With Children

Groups
Best For What
Cultural Experience

Nature

Off The Beaten Path

Wildlife

The Local Experience

Outdoor Area