Rapa Nui National Park - Easter Island
Are you a business owner in Chile?
Promote your business 365 days a year with the #1 Guide to Chile.
Gain MAXIMUM EXPOSURE with a 'Dedicated Business Profile'
Find Out More
Directions to Rapa Nui National Park
Best tourist attractions in Chile

Welcome to Rapa Nui! One of Chile's National Park in Easter Island. Rapa Nui National Park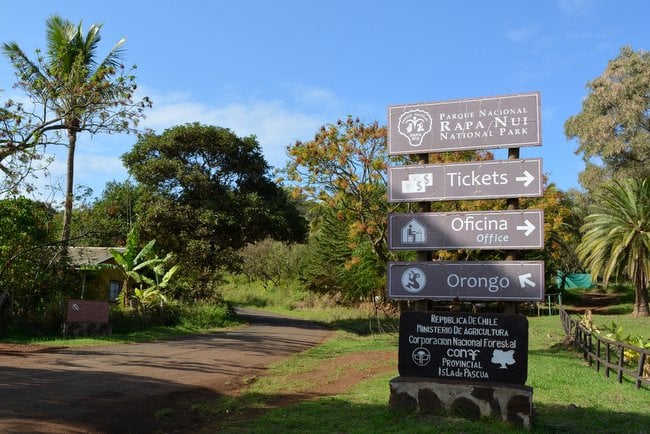 Easter Island
's protected area acquired the status of a National Park on January 16th, 1935 by Supreme Decree No. 103 of the Ministry of Land and colonization, being declared a National Historic Landmark that very same year.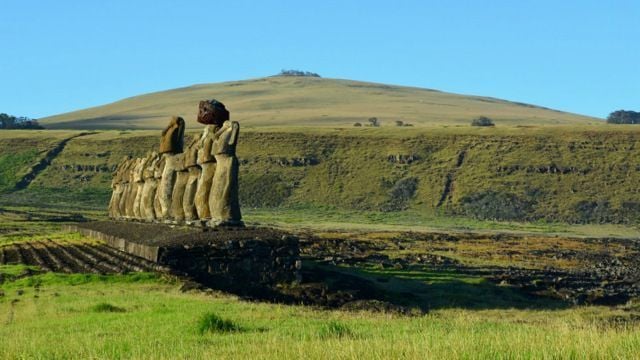 The
Rapa Nui National Park
has been managed by the National Forestry Corporation (CONAF) since late 1973, a corporation that oversees compliance with the rules on the park's conservation. It has an area of 7150.88 acres, which constitutes 43.5% of the total area of ​​Easter Island. On December 8th, 1995, the
Rapa Nui National Park
was declared a UNESCO Global Heritage.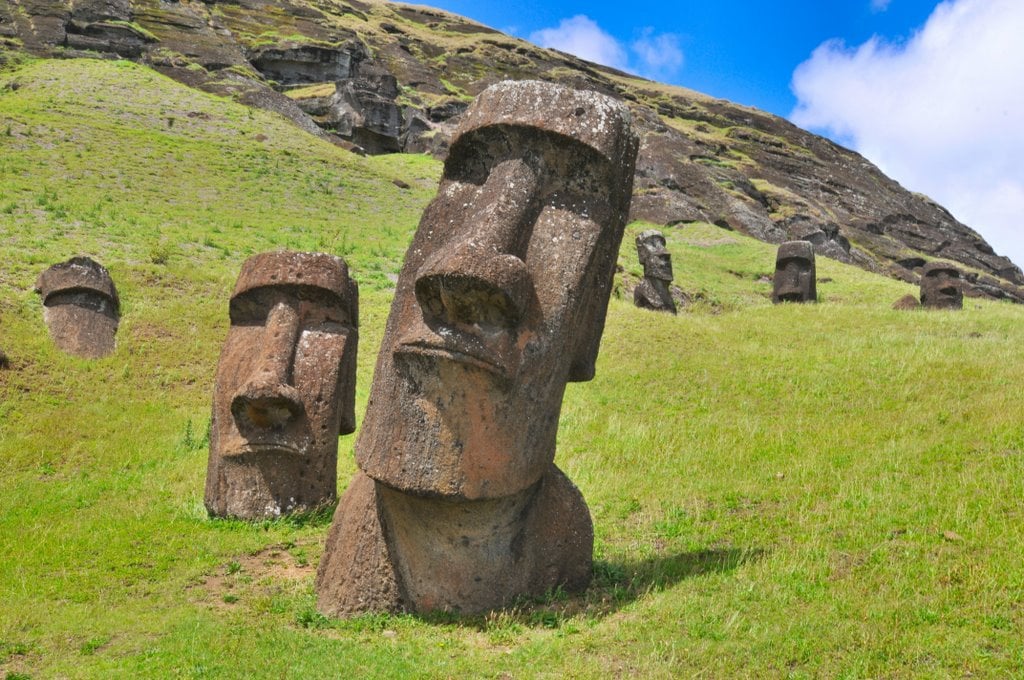 To preserve
Easter Island
's cultural heritage, especially the
Rapa Nui National Park
, there are a few simple rules that must be respected at all times during the visit:
Do not touch any archaeological remains.
Do not stand on the platforms or ahus.
No driving outside of the marked trails.
No camping is allowed within the National Park.
Respect all signs and markings on the sites.

The breach of any of these rules is subject to heavy penalties. Park rangers carry cameras and the fines applied are quite expensive, so it is important to be aware and be careful.

CONAF office operating hours:
April to November: 09:00 to 18:00
December to March: 09:00 to 19:00 (Orongo and Rano Raraku close their barriers)