Rainbow Valley - (Valle del Arcoiris)
Are you a business owner in Chile?
Promote your business 365 days a year with the #1 Guide to Chile.
Gain MAXIMUM EXPOSURE with a 'Dedicated Business Profile'
Find Out More
Directions to Rainbow Valley
Best activities in Chile

Rainbow Valley is a unique landscape just 90 km from San Pedro de Atacama that attracts attention for its extravagant rock formations and the wide variety of colors. This is a sector quite unknown and little explored for many.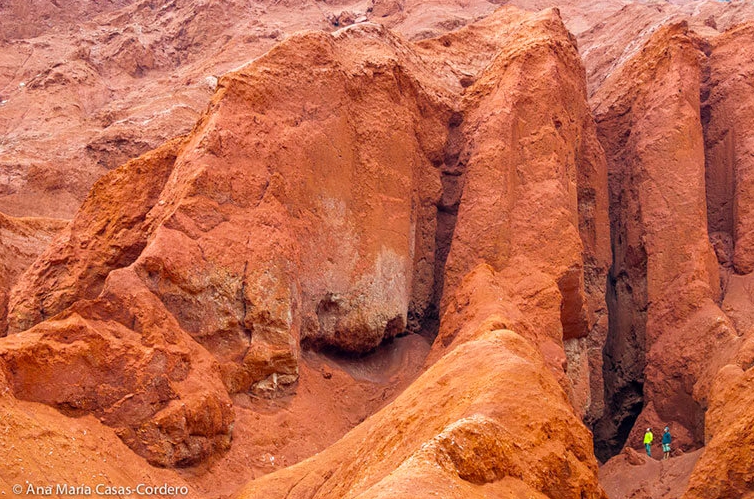 The Rainbow Valley is located in the Rio Grande basin, in the Antofagasta region, more than 3,000 meters above sea level and owes its name to the wide variety of colors that can be observed in its lands and hills.

Reddish, orange, green, blue, gray and white shades give a distinctive character to their landscapes and show us the great richness in salts and minerals that their mountains have. This sector of the Domeyco mountain range stands out for the beautiful colors that its slopes look like.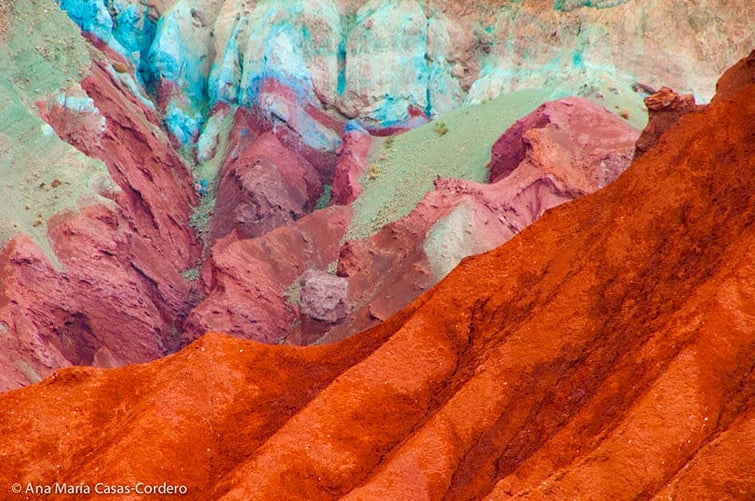 But not only the colors attract attention, so do its spectacular rock formations, which are the product of tectonic movements, volcanic activity and erosion that has affected this sector for millions of years.

The desert here takes on a special character, the aridity and loneliness are dressed in color, transforming this valley into a place of unusual and very particular beauty.