Punta de Lobos
AttractionsSportBeachesNature & Adventure ToursSightseeing Tours
Having the longest coastline in the world, it is no surprise that Chile offers the possibility of world class surfing.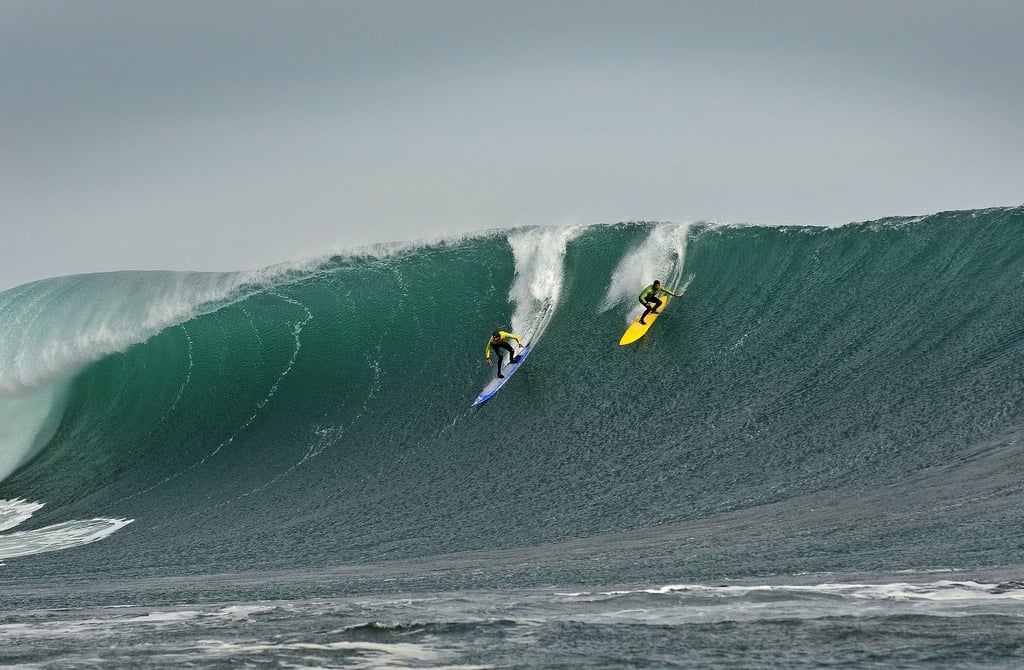 Recently, Punta de Lobos was selected as a World Surf Reserve, as it is one of the best places in the world to practice this sport. In the world, only nine areas have been selected as prestigious world surf reserves, being an important recognition by the surfing community to add Punta de Lobos to the elite list of the best places on the planet.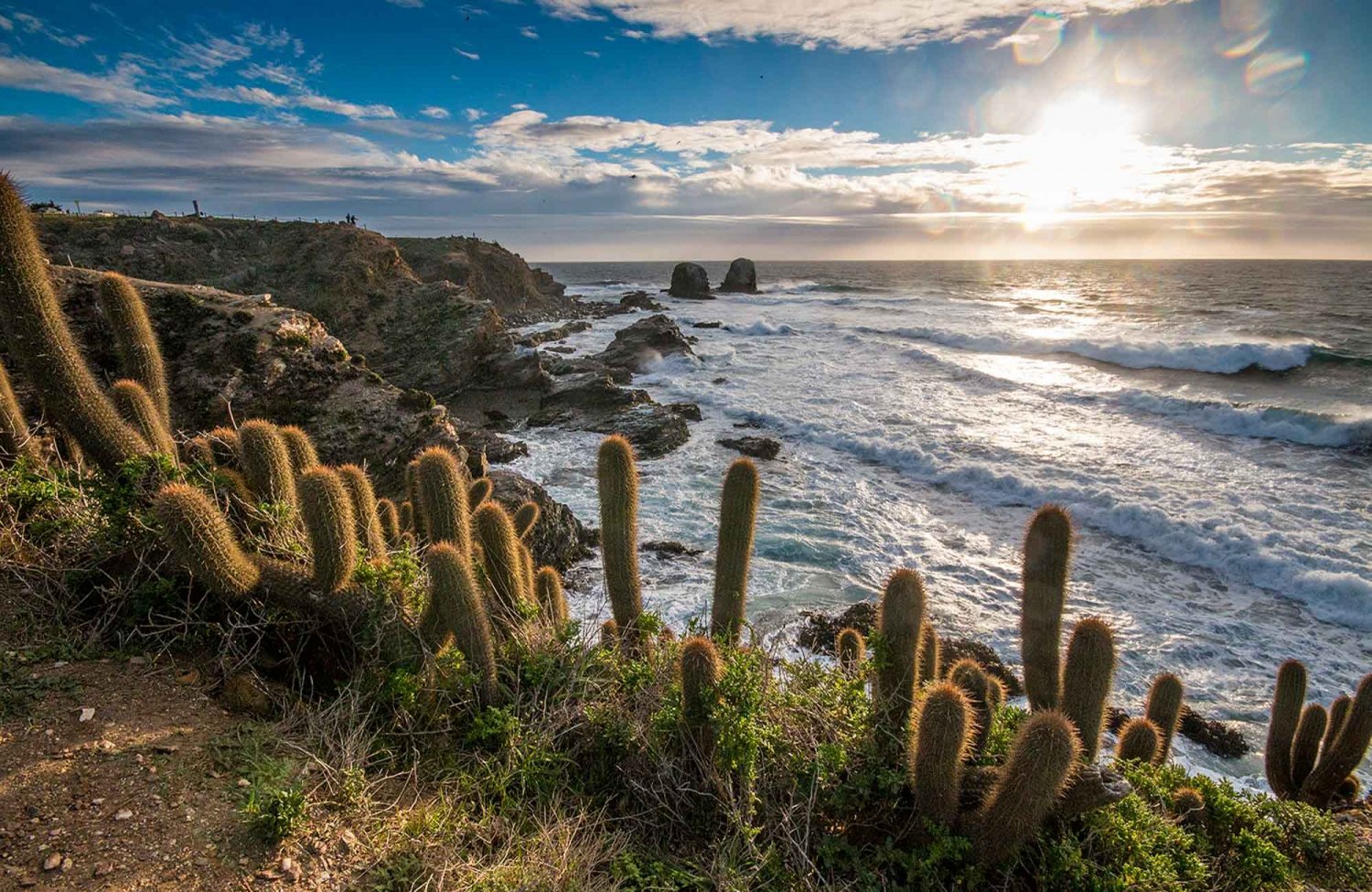 In Punta de Lobos, the famous left waves extend from 2 to 3 meters high, although they can even reach 15 meters in autumn and winter, offering a varied swell for each type of surfer. These legendary waves helped develop the skills of the remarkable Chilean surfer Ramón Navarro who trained precisely here.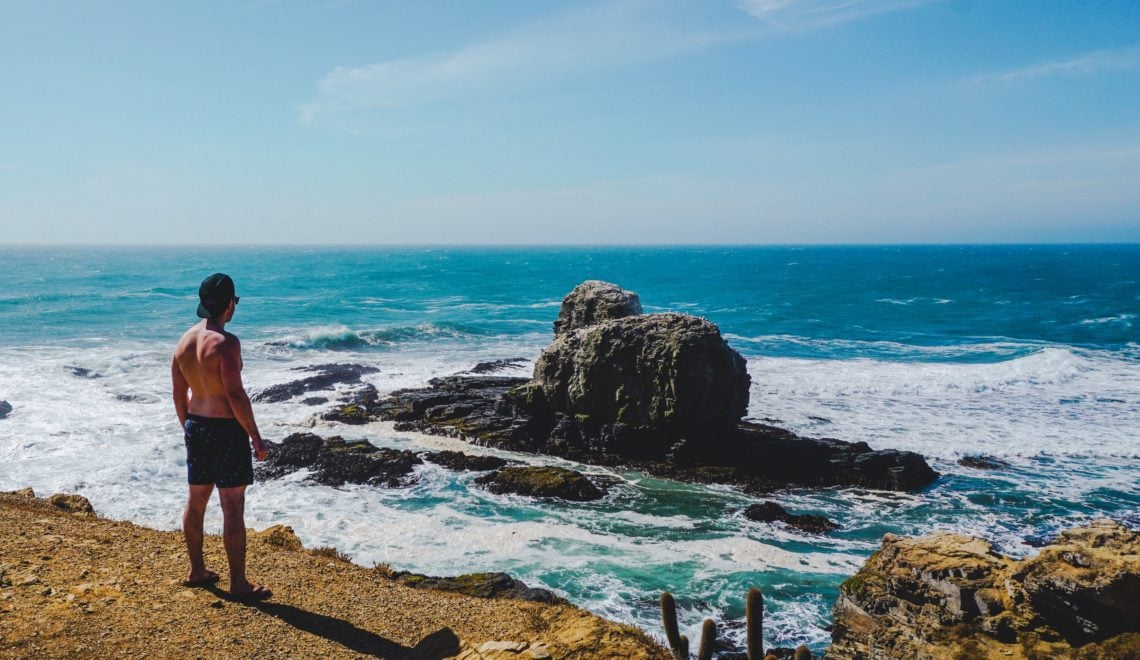 'Punta de Lobos is a very special place,' said Ramón Navarro. «It is where everything meets in perfect harmony to create the most perfect waves on the planet and give life to a unique natural environment. Punta de Lobos is an incredible marine sanctuary and deserves to be respected and treated as such ».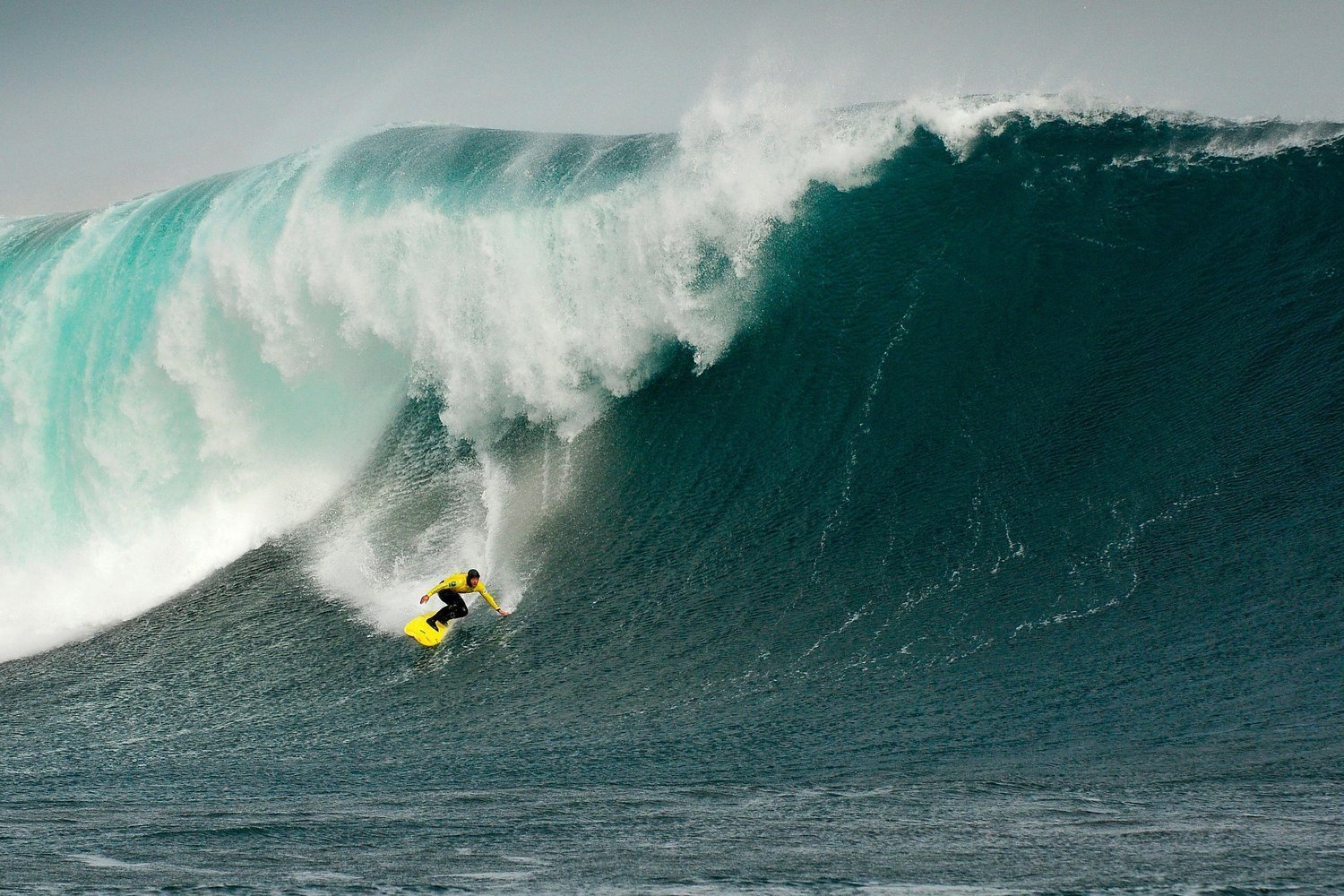 The spa has hosted the most important championships held in the country. Among them, the Giant Waves World Championship, and the best thing is that not only does it have exclusive places for professionals, as there are sectors for different levels of expertise on the table, even for the novice.


Best For
Free

Expats

Mature Travellers

For Her

Leisure Travellers

Couples

For Him

Families With Teenagers

Backpackers

All Ages

Students

Families With Children

Groups

Relaxation

Green

Waterfront

Cultural Experience

Lively Atmosphere

Beachfront

Nature

Wildlife

The Local Experience

Outdoor Area

A View To Die For