About Punta Arenas
Come to know Punta Arenas, the most important city in southern Chile. Every year hundreds of tourists arrive to explore the surroundings and enjoy the culture of the Chilean Patagonia.

Punta Arenas is located in the southern tip of Chile, and is the most populous and cosmopolitan city in Chilean Patagonia. Cruises depart from here that travel the end of the world and hundreds of tourists arrive every year to visit the famous Torres del Paine National Park. It is famous as it was the main navigation port between the Atlantic Ocean and the Pacific Ocean before the opening of the Panama Canal in 1914. The First World War was the main cause of the emigration of Europeans to the American continent. But it was the gold rush that led many Croatians, Spaniards, English and Germans to reach the Magellan Region.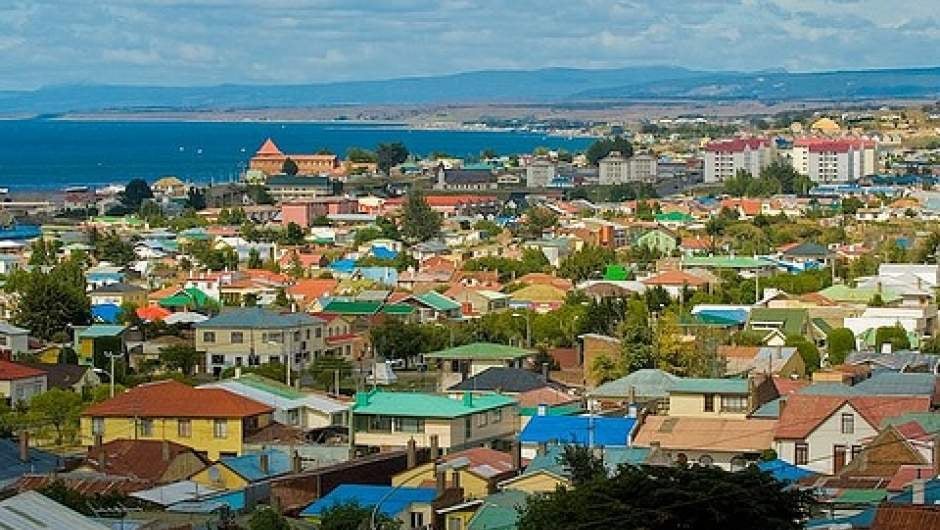 Today, the city of Punta Arenas has been developing trade and is classified as a free zone, tax free, which makes it even more attractive for tourists.

Before the opening of the Panama Canal in 1914, it was the main port in navigation between the Pacific and Atlantic oceans, being located in the Strait of Magellan, from here dates its time of glory, which made it a great cosmopolitan and commercial center in the southern tip of South America. It is the third largest city in all of Patagonia, after the Argentine cities of Neuquén and Comodoro Rivadavia.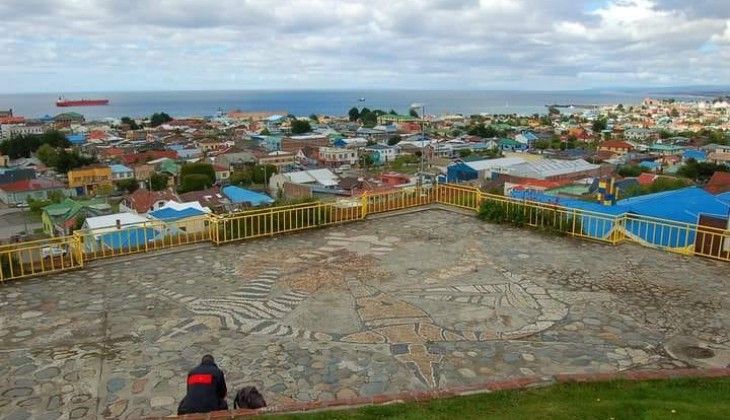 In Punta Arenas you can make excursions to the main tourist attractions of the region. The resources are mostly natural beauties that can be visited by land, sea and air. For the tourist there is a wide range of possibilities, offering tours programmed by some local travel agencies, but also the opportunity to organize trips in particular according to their interest. For this, Magellan has indescribable beauties, to which is added the attraction of visiting the southernmost city of the continent, to the Chilean Antarctic territory.


From Punta Arenas it is possible to travel the paths that lead to the Otway Sine (km. 70 north), a place of tourist and scientific attraction, where the

Penguin Colony

is located, with an estimated population of about 6,000 individuals of the Magellan species such as Aptenodytes Forsteri, Spheniscus Magellanicus, Pygoscelis Adeliae, Aptenodytes Patagonicus.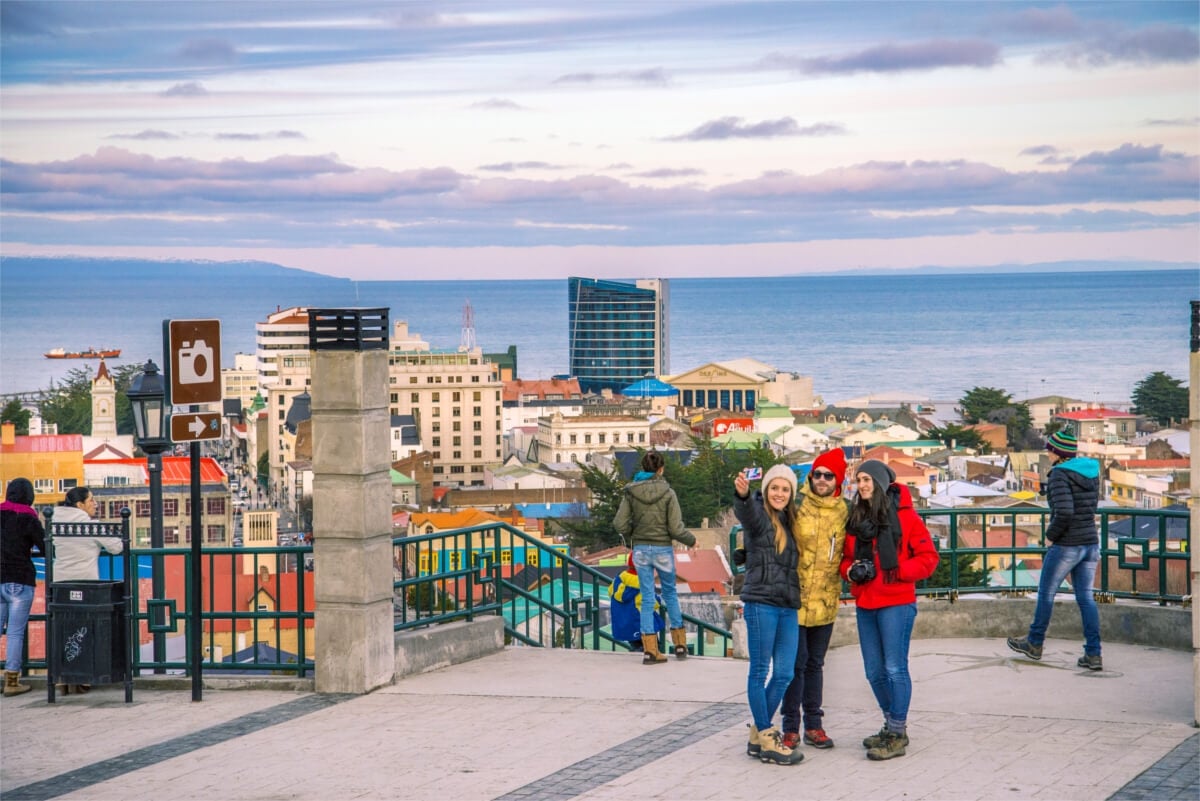 The road to the Río Verde and Seno Skyring sector is equally attractive to sport fishermen and in general as a walk during which it is possible to observe a varied fauna, highlighting the rheas, condors, swans and flamingos. This rural area of ​​beautiful landscapes has a wide range of agrotourism.

To the south of Punta Arenas you can follow the central coast of the Brunswick peninsula on the historical route par excellence. Discovers and conquerors, indigenous, settlers and pioneers once passed through it. It leads to sites such as Fuerte Bulnes and Puerto del Hambre, loaded with legendary reminiscences.

Best For
Free

Expats

Mature Travellers

For Her

Leisure Travellers

Couples

For Him

Families With Teenagers

Backpackers

All Ages

Students

Families With Children

Groups

Lively Atmosphere

Off The Beaten Path

Wildlife

The Local Experience

A View To Die For