Plaza Sotomayor
Attractions
Best Touristic Attractions in Chile

Plaza Sotomayor is a plaza in Valparaiso, Chile. It is named after Rafael Sotomayor. The square is lined by buildings occupying full block-fronts of the streets that sorround it.

The focus of the square is the monument that honors the Chilean sailors who fell during the Battle of Iquique and the Battle of Punta Gruesa. The Plaza and surrounding buildings were designated as a Zona Típica (historic district) on January 23, 1979.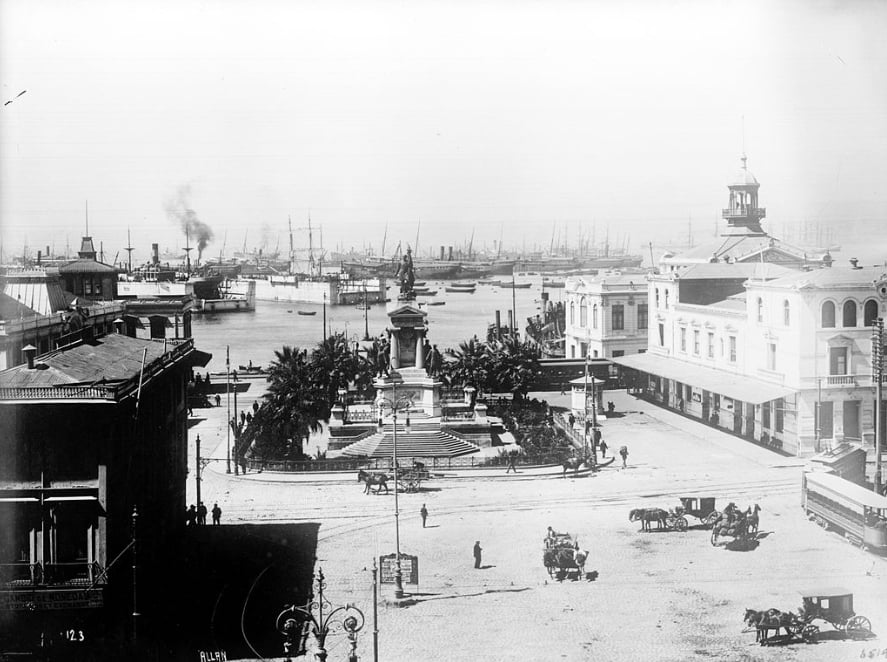 At the northeastern side of the square are two similar towers, which create a sort of gate entrance to the port from the city. On the opposite side is the building that housed the Intendencia de Valparaíso, which currently is home to the headquarters of the Chilean Navy. The building used by the CSAV and the building that host the National Council of Culture and the Arts also face the plaza.

The Sotomayor Square is located at the foot of the Cordillera hill and in front of the Prat pier, between Serrano, Errázuriz, and Sotomayor streets, in the city's Port sector.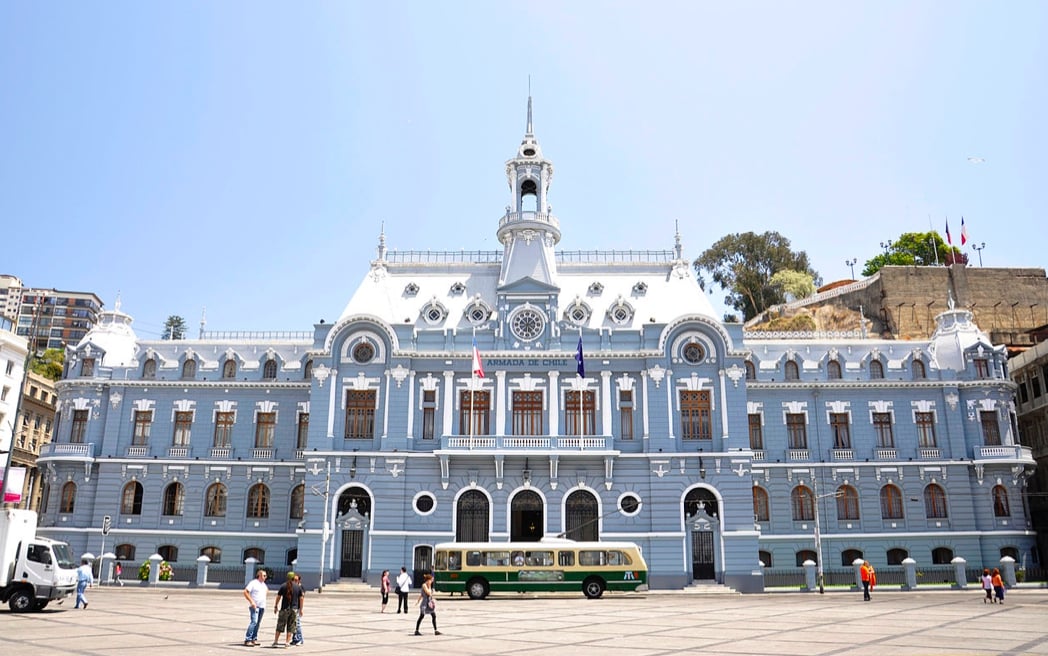 It is surrounded by buildings of different styles, among which the former Post Office building stands out, where the Ministry of Cultures, Arts and Heritage is currently located; the building of the former Intendencia, which is currently the headquarters of the Commander in Chief of the Chilean Navy and the building of the Valparaíso Metro Port Station.

In the center of the plaza is the Monument to the heroes of Iquique, dedicated to the martyrs who participated in the Naval Combat of Iquique and Punta Gruesa fought between the Chilean ships Esmeralda and Covadonga against the Peruvians Huáscar and Independencia on May 21 of 1879. Under the monument is a mausoleum where the remains of the fallen and Chilean survivors of the battle rest.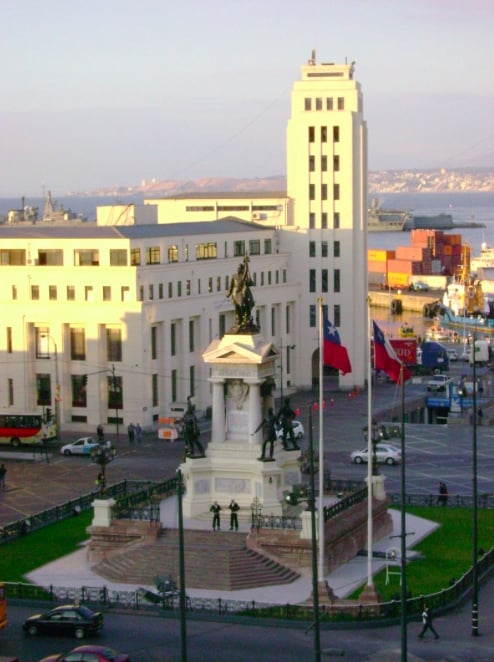 Budget
Best For Whom
Mature Travellers

For Her

Couples

Business Travellers

For Him

Families With Teenagers

All Ages

Students

Families With Children

Groups
Best For What
City

Cultural Experience

Lively Atmosphere

The Local Experience

Outdoor Area