Humberstone and Santa Laura Saltpeter Works
Attractions
Museums and Art Galleries
Culture & History Tours
Sightseeing Tours
Off the beaten track
About Humberstone and Santa Laura Saltpeter Works
Humberstone and Santa Laura works represent over 200 former saltpeter works where workers from Chile, Peru and Bolivia lived in company towns and forged a distinctive communal pampinos culture.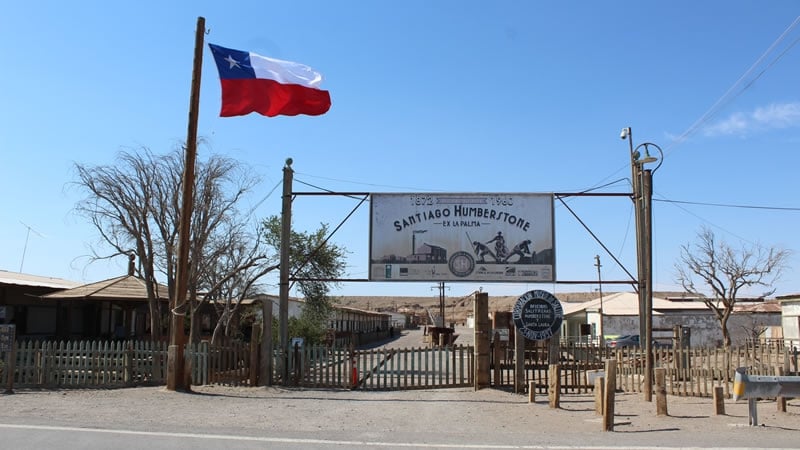 That culture is manifest in their rich language, creativity, and solidarity, and, above all, in their pioneering struggle for social justice, which had a profound impact on social history.

Situated in the remote desert Pampa, one of the driest deserts on earth, thousands of pampinos lived and worked in this hostile environment, for over 60 years, from 1880, to process the largest deposit of saltpeter in the world, producing the fertilizer sodium nitrate that was to transform agricultural lands in North and South America, and in Europe, and produce great wealth for Chile.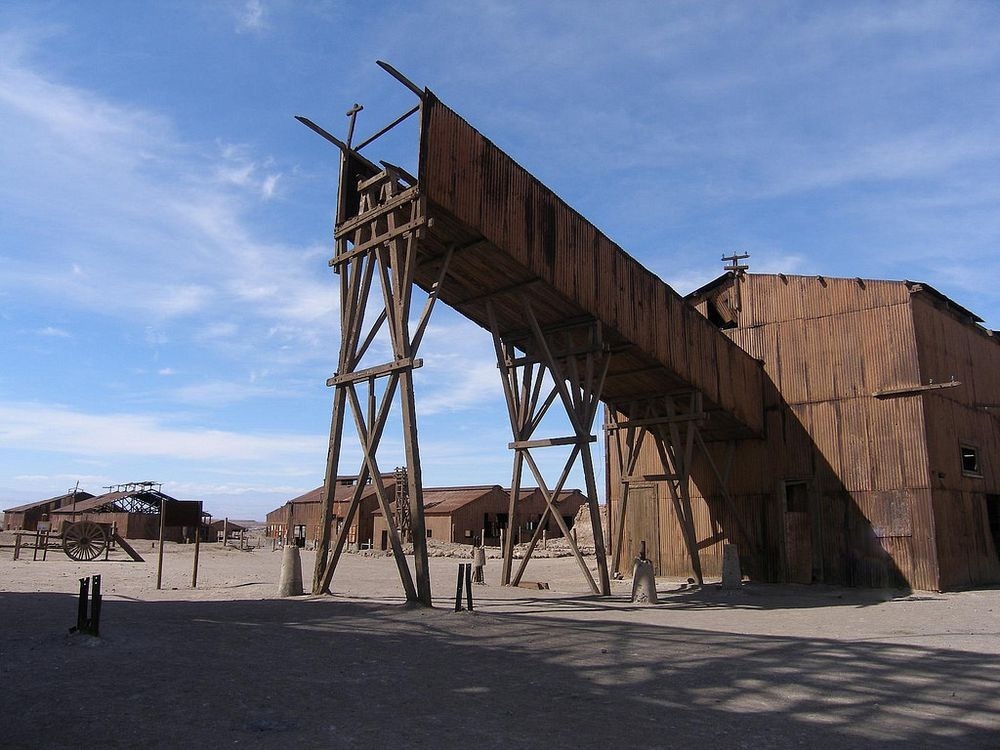 Because of the vulnerability of the structures and because of the impact of a recent earthquake, the site was also placed on the List of World Heritage in Danger, to help mobilize resources for its conservation.



Best For
Affordable

Expats

Mature Travellers

For Her

Couples

For Him

Families With Teenagers

Backpackers

All Ages

Students

Families With Children

Groups

Cultural Experience

Lively Atmosphere

Off The Beaten Path

Creative & Artistic

The Local Experience

Outdoor Area