Great Santiago Tower
AttractionsToursSightseeing ToursCulture & History Tours
The Gran Torre Santiago (formerly known as Torre Gran Costanera) is a 300-meter-high skyscraper currently in the last phase of construction in Santiago, Chile. It is part of the Costanera Center complex, which includes a shopping center, two hotels and 2 office towers.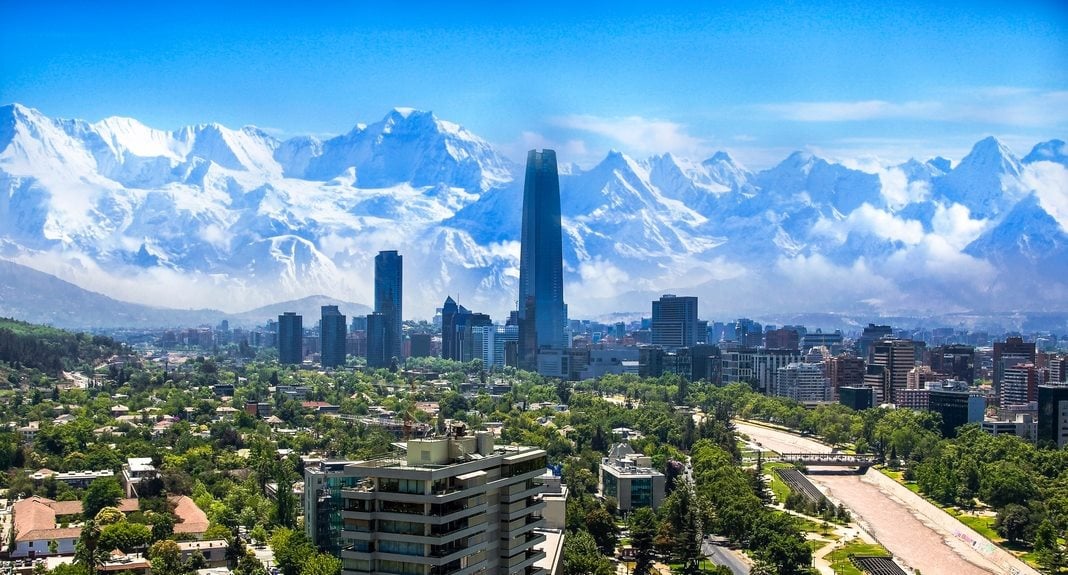 It was designed by Argentine architect César Pelli, Chilean architects Alemparte Barreda and Associates, and by the Canadian company, Watt International. Structural Engineering is developed by the Chilean company René Lagos y Asociados Ing. Civiles Ltda. Once completed, it was the first Chilean building to have express elevators, which can travel 60 meters in 7 seconds. It is 70 stories and 300 meters high, positioning itself as the tallest tower in South America, displacing the Central Park Complex of Venezuela.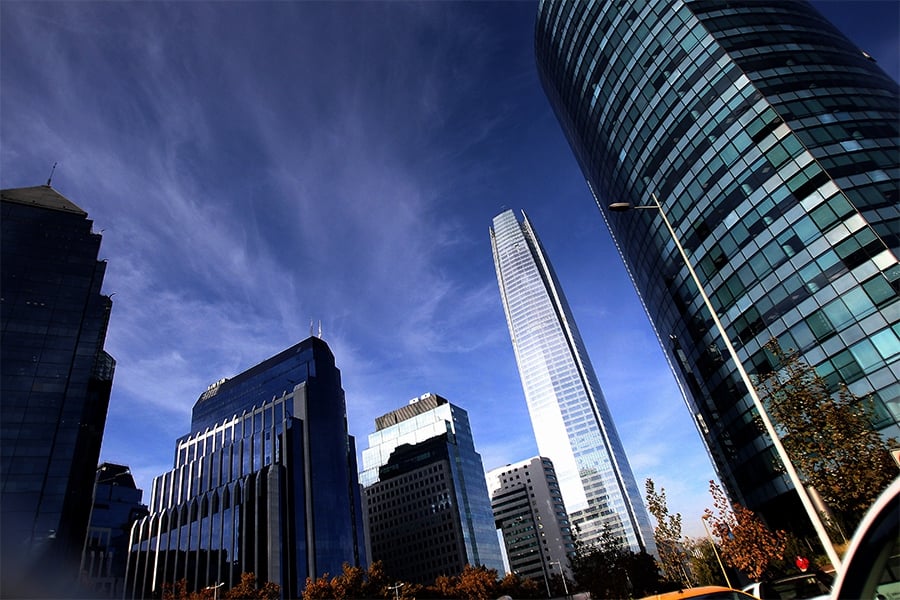 The Great Tower, which cost more than one billion dollars, has the latest anti-seismic technology, very important in Chile, a country that is part of the Pacific's fire belt and is usually shaken by earthquakes. In fact, it has already proven its resistance by supporting the 8.8 earthquake that hit Chile in February 2010 without any damage.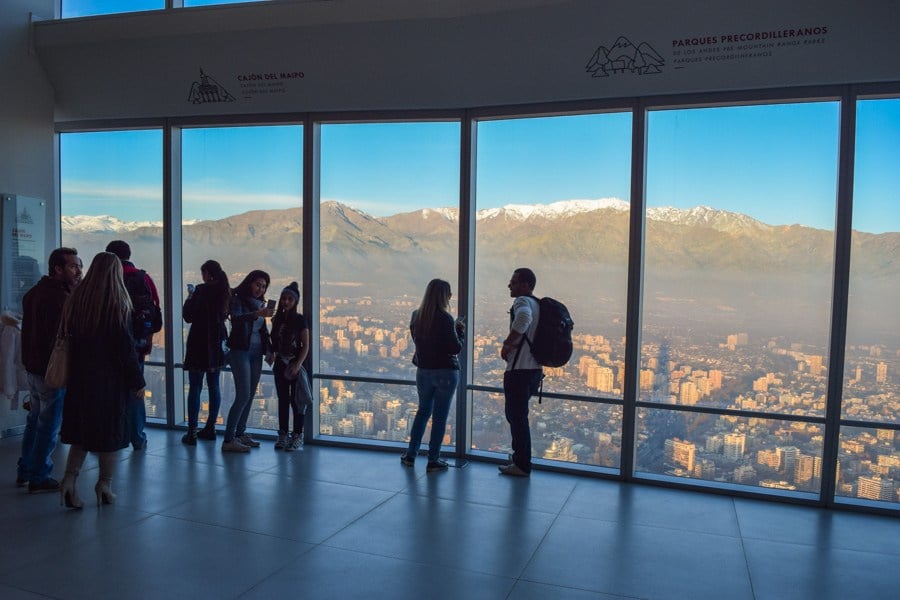 The construction of the Great Santiago Tower began in 2006 and its term was expected for 2009, to begin operation in May 2010; However, due to the economic crisis of 2008-2009, the works were halted in January 2009 leaving 5000 unemployed workers. On December 17, 2009 the project works were reactivated.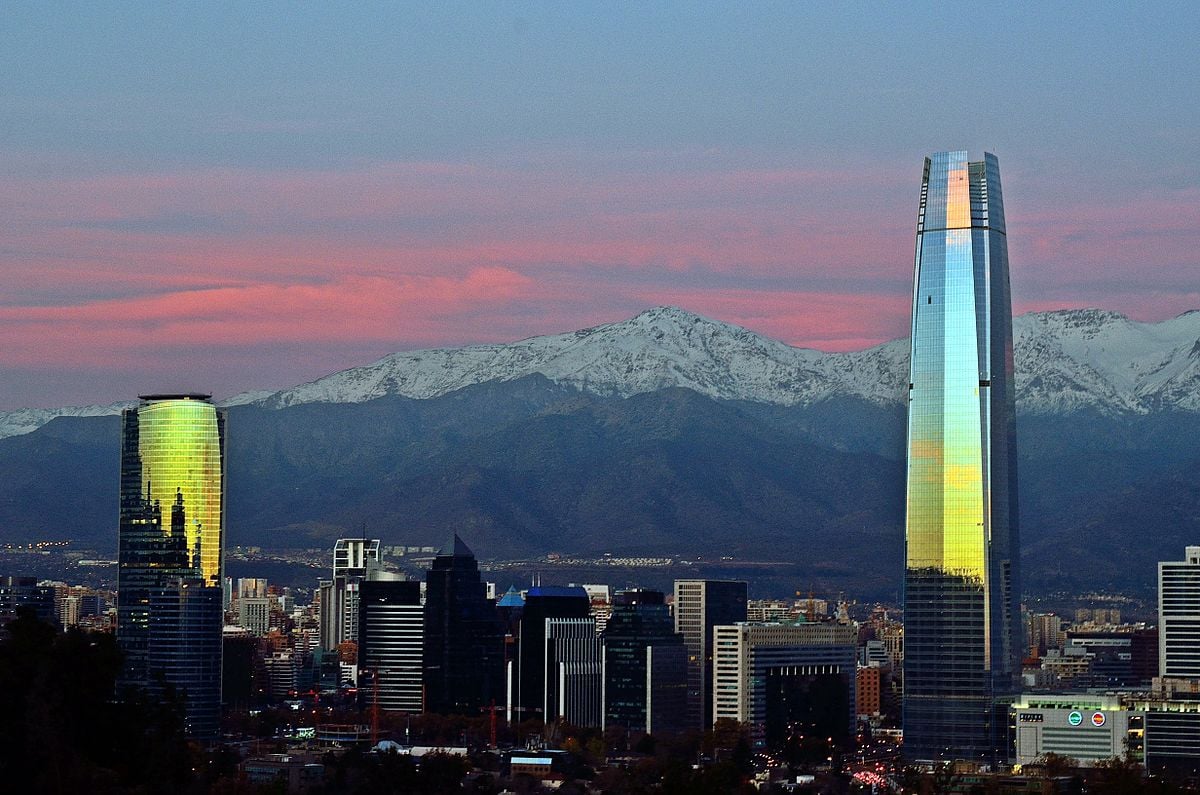 As reported by La Segunda on February 18, 2011, reaching 226 m high, the tower surpassed the Central Park Complex in Caracas, becoming the tallest building in South America, subsequently, with the placement from the last beam, the structure reached its maximum height of 300 meters on February 14, 2012, thus becoming the tallest building in Latin America. The Gran Torre Santiago building will be inaugurated in 2015.

Budget
Best For Whom
Expats

Mature Travellers

For Her

Leisure Travellers

Party Animals

Couples

Business Travellers

For Him

Families With Teenagers

Backpackers

All Ages

Students

Families With Children

Groups
Best For What
City

Cultural Experience

Lively Atmosphere

Pre Theatre

The Local Experience

A View To Die For

Adventure