Gomez Carreno Natural Park
Are you a business owner in Chile?
Promote your business 365 days a year with the #1 Guide to Chile.
Gain MAXIMUM EXPOSURE with a 'Dedicated Business Profile'
Find Out More
Directions to Gomez Carreno Natural Park
Best Activities in Chile

Gomez Carreno Natural Park is an area of coastal sclerophyllous forest located on the north side of the city of Viña del Mar, Valparaíso region, Chile, and has native and endangered flora and fauna. Although it is not officially a natural park, it has all the characteristics of a nature sanctuary.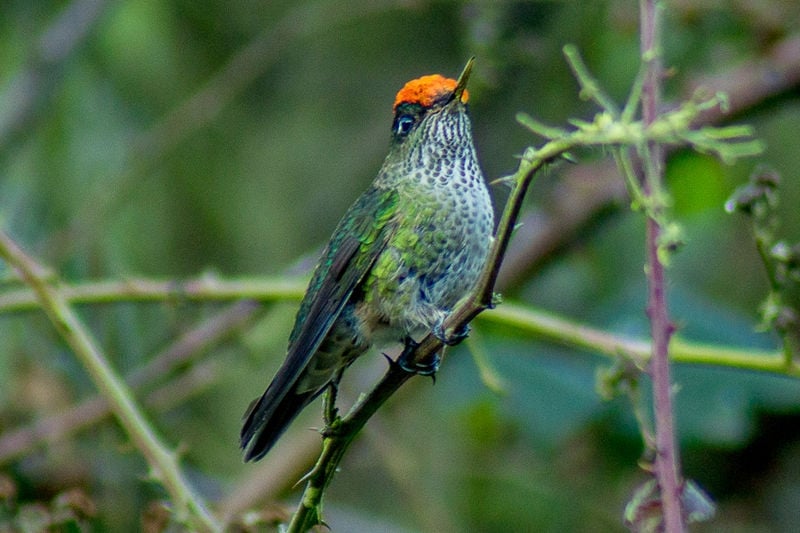 The Gomez Carreno Natural Park is not a park, they are private lands that have been used as an urban expansion zone, where buildings and roads are projected. It is an extension of 536 hectares of coastal sclerophyllous forest, which has the flow of the Estero de Reñaca, which borders the population of Gomez Carreno, Renaca, Jardín del Mar, Glorias Navales and Reñaca Alto. Where through the neighborhood organization 'Ecological Committee Gómez Carreño Natural Park' studies have been carried out confirming that this space should be declared a Nature Sanctuary, therefore protected.