Frutillar
AttractionsCulture & History ToursNature & Adventure ToursSightseeing ToursNightlife & Bars
Puerto Varas is a small town settled by Germans in the mid-18th-century along the shore of Lake Llanquihue. Overlooked by the beautiful and iconic Volcano Osorno, Puerto Varas is the perfect opposite of the nearby, ugly town of Puerto Montt. Here, in the Lake District, it is charming. It's nice to chill, eat traditional German cuisine, climb volcanos and prepare for further adventures in the region or down south towards Patagonia.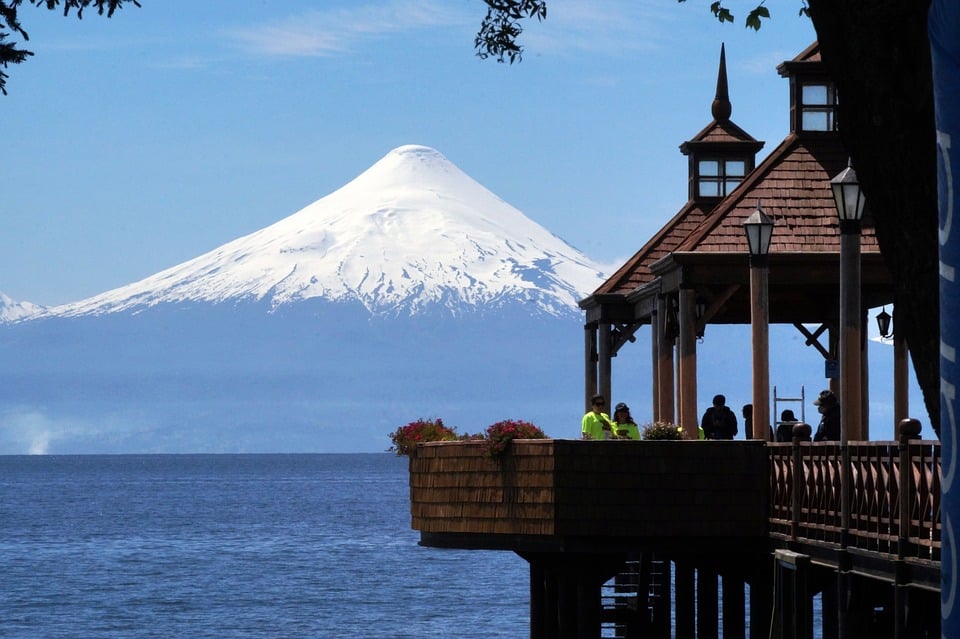 The region surrounding Puerto Montt up to Pucon is known in Chile as the Lake District. Dotted with numerous clear blue lakes and snowed tipped peaks, it is a paradise for hikers and line fishermen. But what makes the region so beautiful is also what threatens it the most: the violent natural forces of volcano eruptions and strong earthquakes.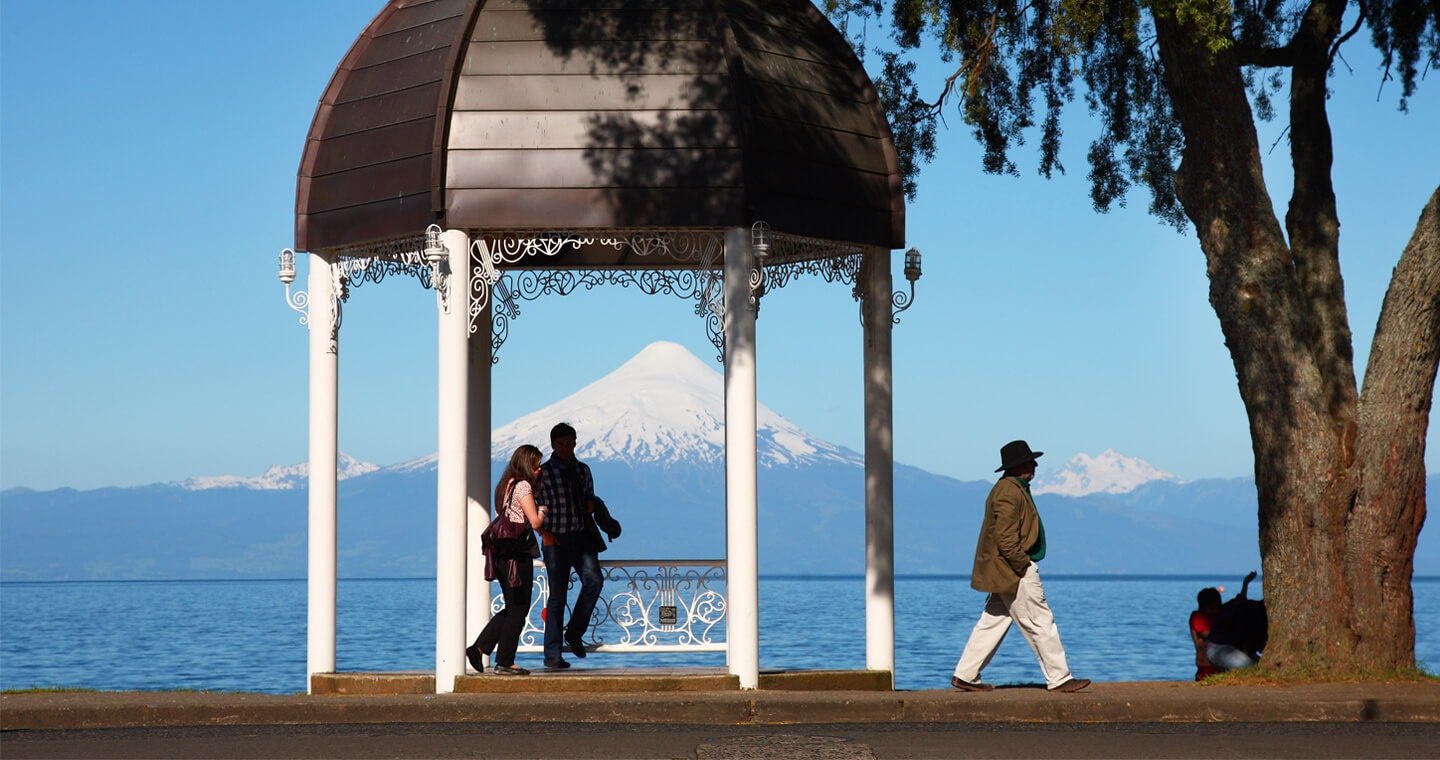 Puerto Varas and Frutillar are in fact located at the feet of two of the most active volcanos in South America. The last eruption in the area happened in April 2015 when Calbuco sent a huge column of ashes in the atmosphere without much warning.

The picturesque Chilean lake district region is, however, a safe place to visit with a few nice things to do if you have the chance to stop by before entering or leaving Patagonia.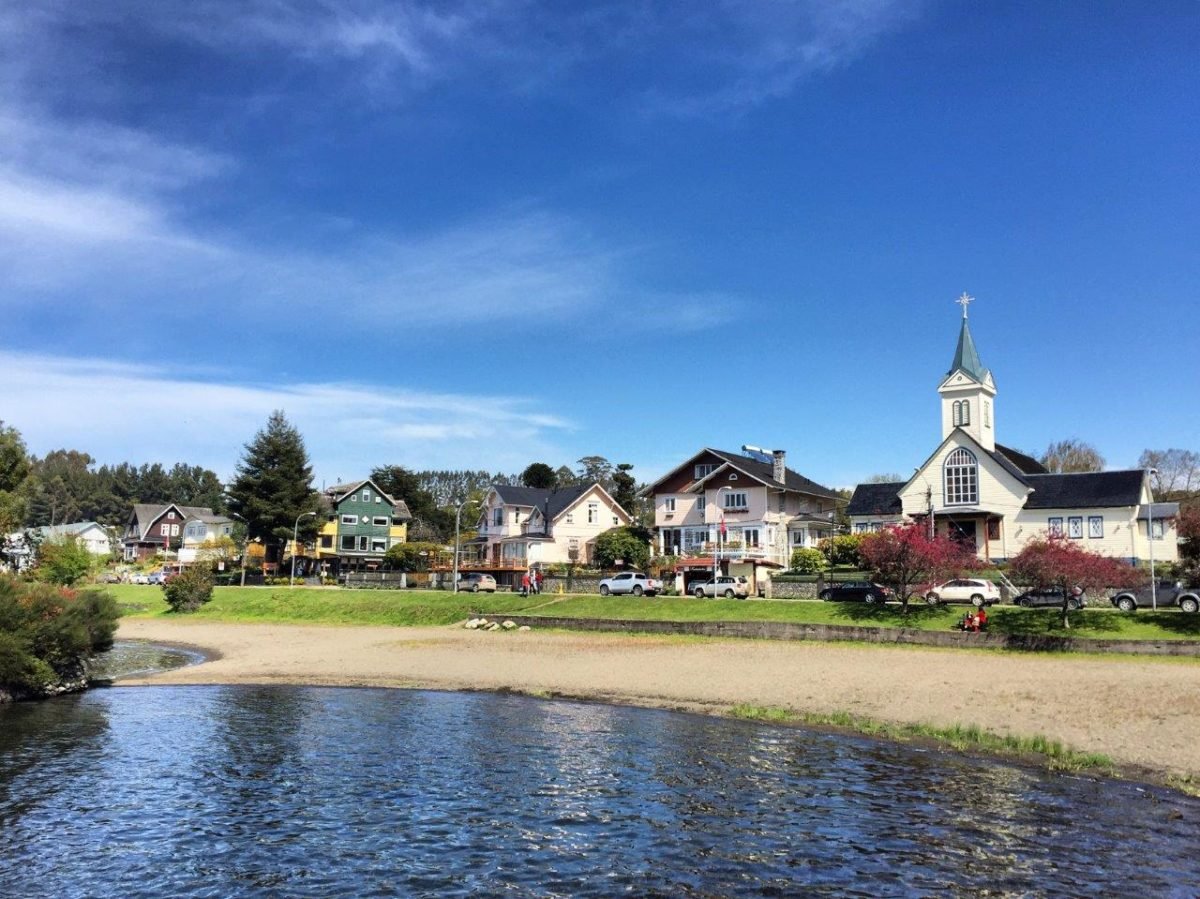 Puerto Varas is a sleepy but very charming town compared to Puerto Montt. Right on the side of lake Llaquihue, which is the second largest in the country, Puerto Varas, has seen its first settlers, building houses from local Alerce wood and volcanic rocks.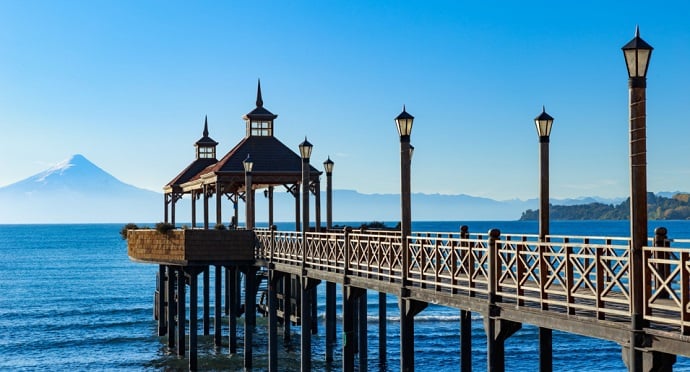 The center of town holds its charm to the strong German influence it gained from the immigration during the mid-18th-century. The architecture is quite remarkable here, and most of the buildings are protected under a national heritage program.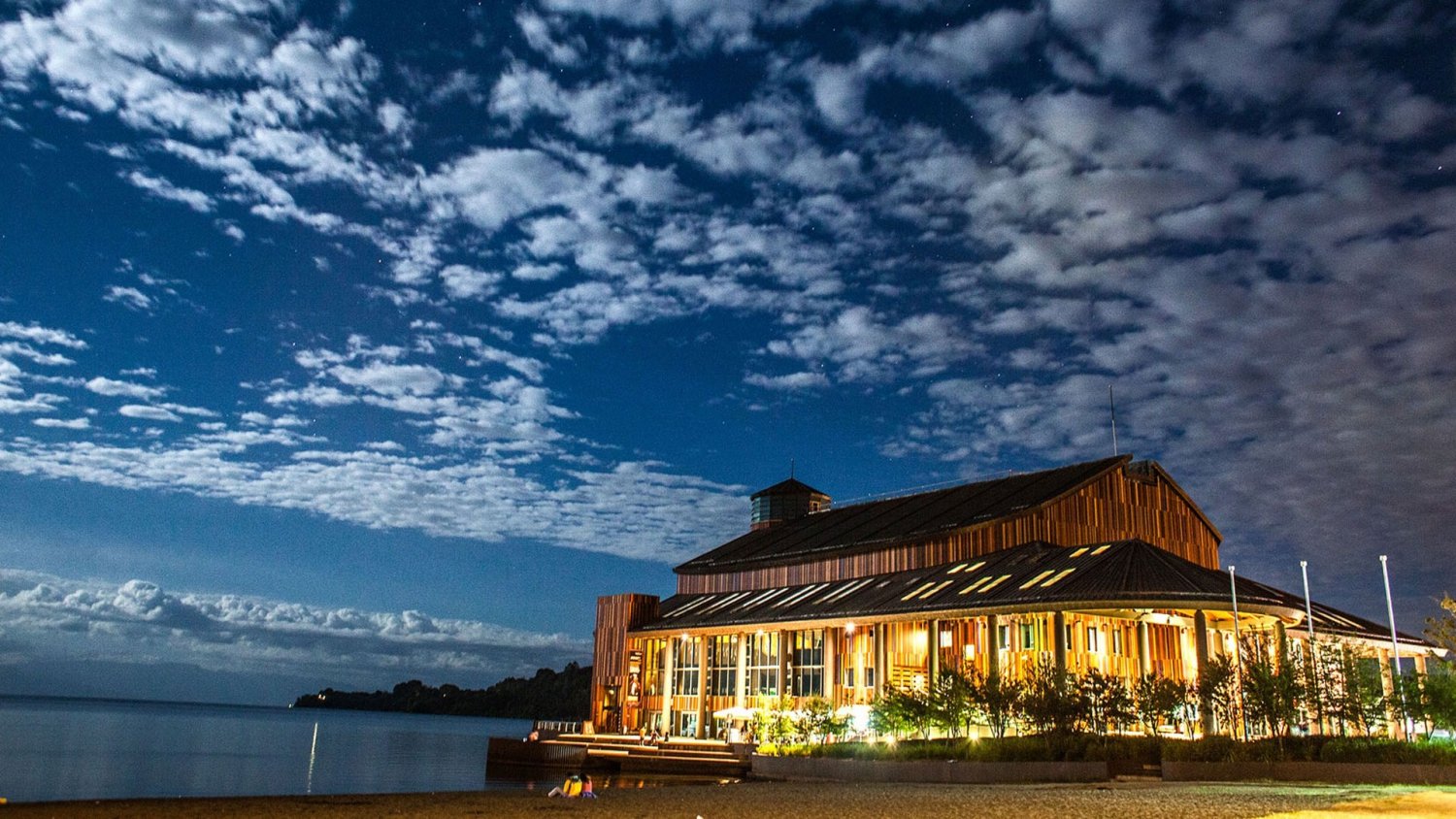 The Sacred Heart of Jesus Church
The most iconic and famous building in Puerto Varas would be the "Sacred Heart of Jesus Church". A red-roofed church that graciously overlooks the entire old town. But finding a nice place to view it with the lake and the Osorno Volcano in the background isn't an easy task!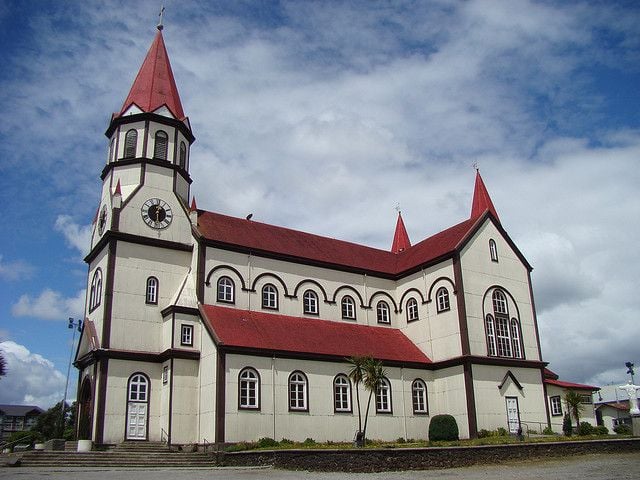 For this, you'll need to go high and walk up the surrounding hills. The issue is that everywhere you could have a good view from, is either overgrown by trees or facing a house. It was actually hard to find a good spot but after talking around the upper neighborhood, we finally got one place in between two houses with a perfect view.

Best For
Free

Affordable

Expats

Mature Travellers

For Her

Leisure Travellers

Couples

For Him

Families With Teenagers

Backpackers

All Ages

All Levels of Players

Students

Families With Children

Groups

Relaxation

Waterfront

Alfresco Dining

City

Cultural Experience

Lively Atmosphere

Creative & Artistic

Wildlife

The Local Experience

Outdoor Area

A View To Die For