Iquique Naval Museum
Are you a business owner in Chile?
Promote your business 365 days a year with the #1 Guide to Chile.
Gain MAXIMUM EXPOSURE with a 'Dedicated Business Profile'
Find Out More
Directions to Iquique Naval Museum
Best attractions in Chile

The Naval Museum of Iquique was inaugurated by the Chilean Navy on May 20, 1983, in the premises of the historic building of the Former Customs, work dating from the Peruvian era of 1871. The museum was born at the request of the Iquiqueña citizenship to to house the historical relics extracted from the wreck of the Emerald Corvette, which are directly related to the historical events that took place in the glorious Naval Combat of Iquique.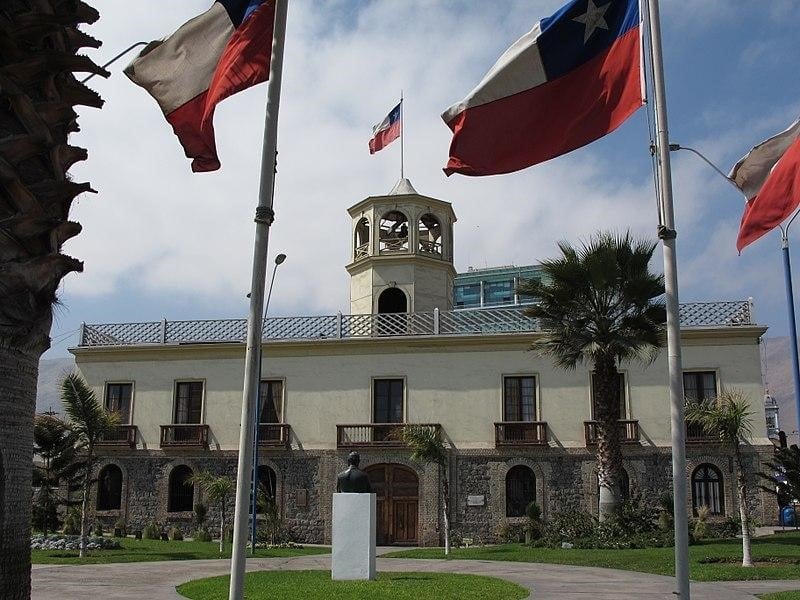 Unfortunately, on February 26, 2015, a fire affected the premises of this historic building, however, the incident did not damage the facilities of the Naval Museum, nor its collection. As a result of the damages that the property suffered, it was declared non-habitable, due to which, for the first time since its existence, the Naval Museum had to close its doors to the public.

Thanks to the support of the Chilean Army, the Naval Museum serves its visitors in room No. 6 of the Tarapacá Military Museum since April 30, 2015. Its temporary exhibition exhibits 25 original pieces of the Emerald Corvette and one of the Huáscar monitor. Among them, the magnificent Baranda de Toldilla stands out, a piece of wood 8.25 meters long, 1.04 meters high and weighing approximately 450 kg, which shows the exact place from where Captain Arturo Prat gave his harangue Immortal to the glorious endowment of the Emerald Corvette, that day Wednesday, May 21, 1879.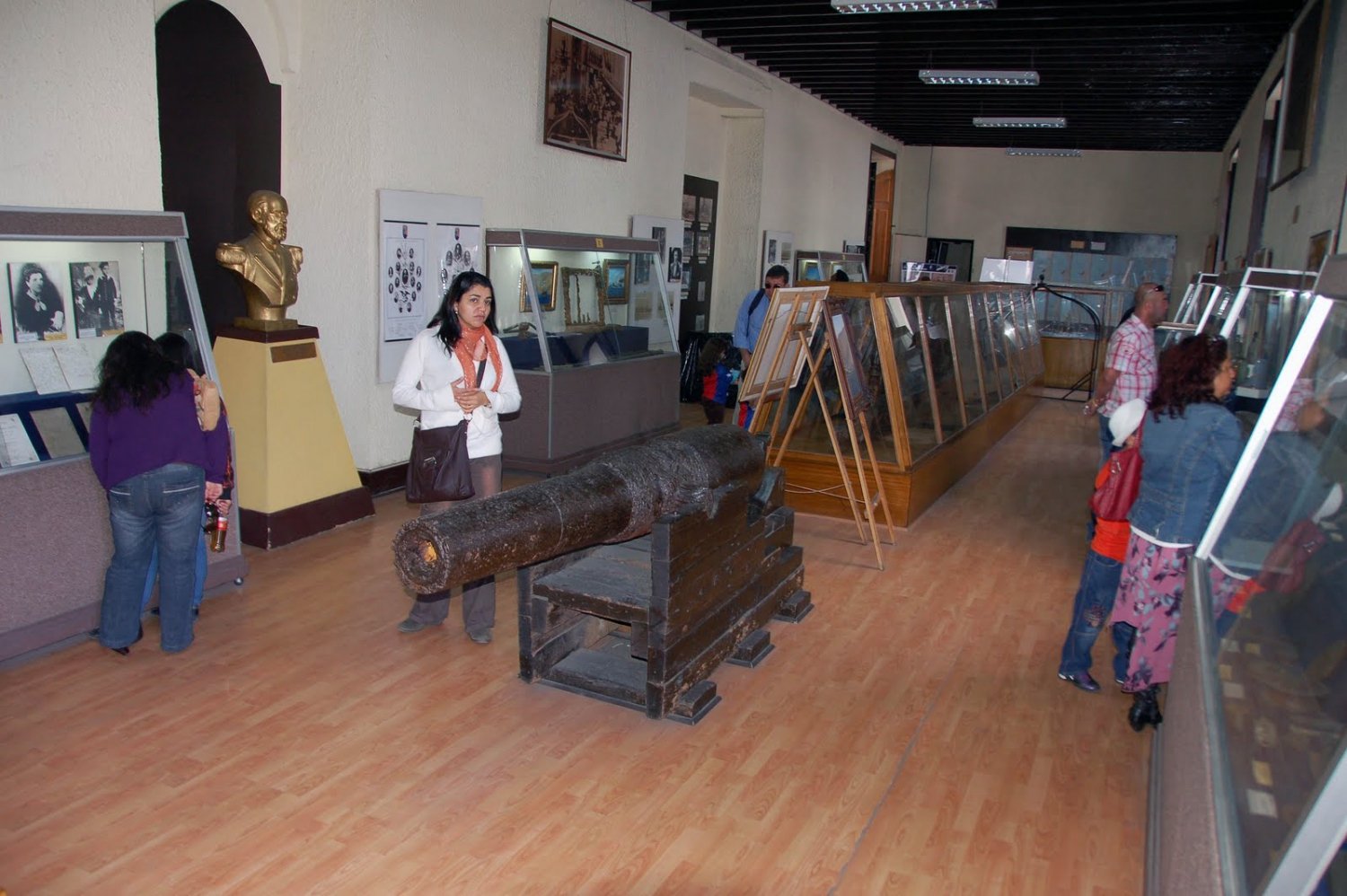 Entry: Free

Hours:
Monday: Closed for maintenance
Tuesday to Friday: 09:30AM at 2:00PM and 3:00PM at 5:30PM
Saturday: 10:00AM at 2:00PM
Sunday and holidays: Closed