Cerro Alegre - Happy Hill
Are you a business owner in Chile?
Promote your business 365 days a year with the #1 Guide to Chile.
Gain MAXIMUM EXPOSURE with a 'Dedicated Business Profile'
Find Out More
Directions to Cerro Alegre
Best Touristic Attractions in Chile

Valparaiso is a city full of colors and hills. In Valparaiso, everything is built at the same height as the hills and there you can find all the colourful murals.

Cerro Alegre is one of the most touristic and important zones of Valparaiso, with a residential neighborhood with unique architectonic elements and lots of color. The main spot is found on Montealegre street.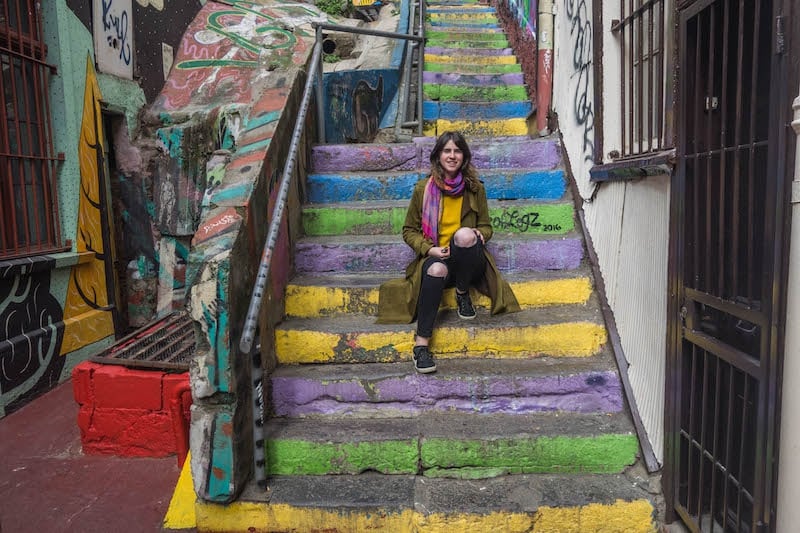 You need to remember that Chile is a seismic country and has suffered many disastrous earthquakes many times. One of them was in 1906, which changed the whole architecture of Cerro Alegre.