Castillo Hill
ArchaeologicalNature & Adventure ToursSightseeing ToursOff the beaten track
The unit is located in the Aysén Region, communes of Coyhaique and Río Ibáñez. It was created on June 19, 1970 (as a national reserve), through DS No. 201, and covers an area of ​​138,164 hectares.

The unit stands out for the protection of the species of fauna huemul (Hippocamelus bisulcus), puma (Felis concolor), guanaco Lama guanicoe), Patagonian chingue (Conepatus humboldti) and red fox (Pseudalopex culpaeus), among others. With regard to flora, deciduous forests predominate with the presence of lenga (Nothofagus pumilio), ñirre (Nothofagus antarctica), notro or plum tree (Embothrium coccineum) and calafate (Berberis buxofolia).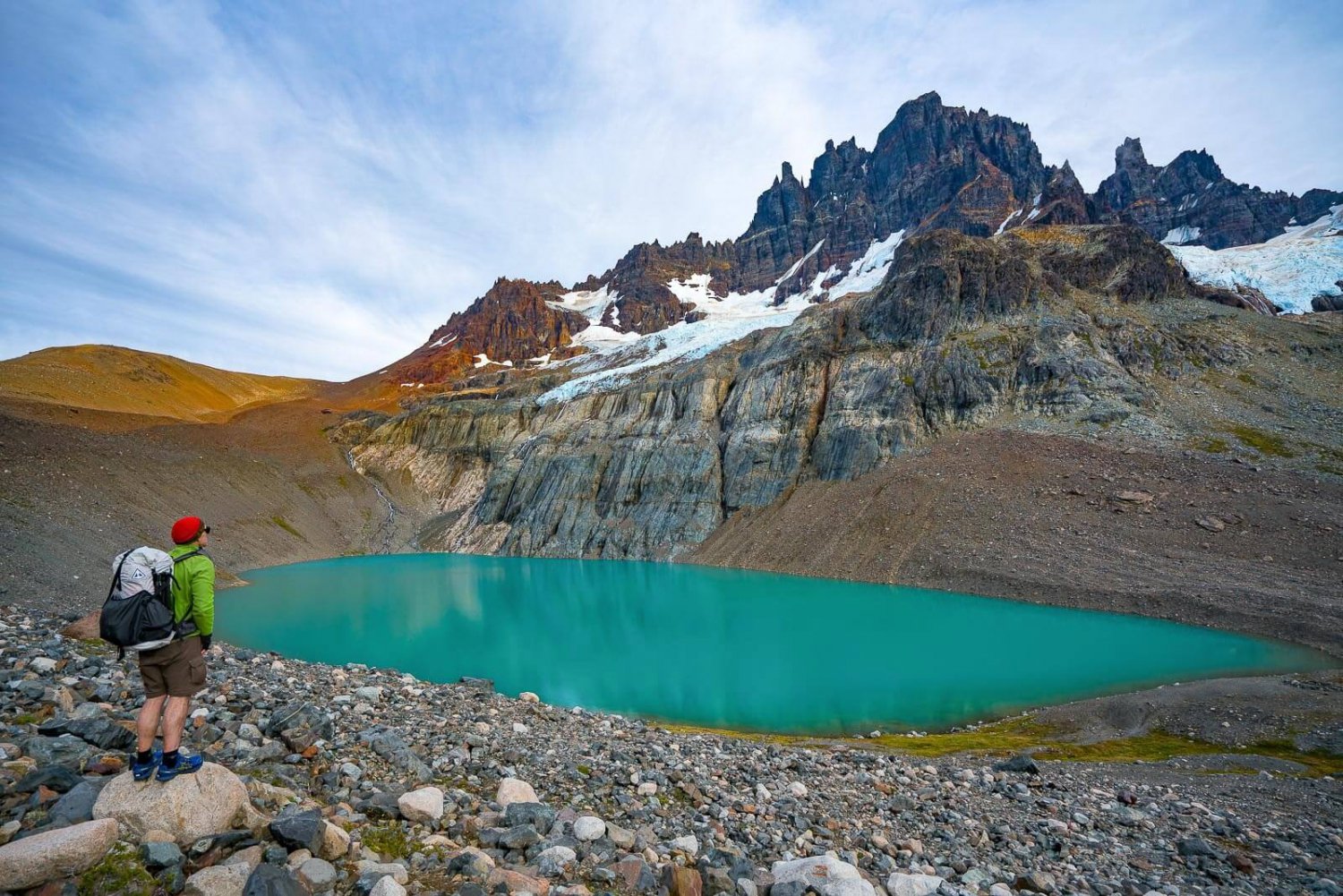 In the area there is a tendency to the climate of cold and continental Trasandino steppe with steppe degeneration, covering a large part of the trans-Andean slope of the Andes mountain range, with a very cold temperature and snow in the winter.

Cerro Castillo National Park stands out for its hiking trails to its main summits, Cerro Castillo (2318 masl) and Las Cuatro Cumbres hill (2273 masl). It also has camping facilities.

Its natural beauty and its heirloom archeological culture, make it one of the most beautiful wild sectors that protects the flora and fauna of the place, while still preserving the heritage of the Selknam culture.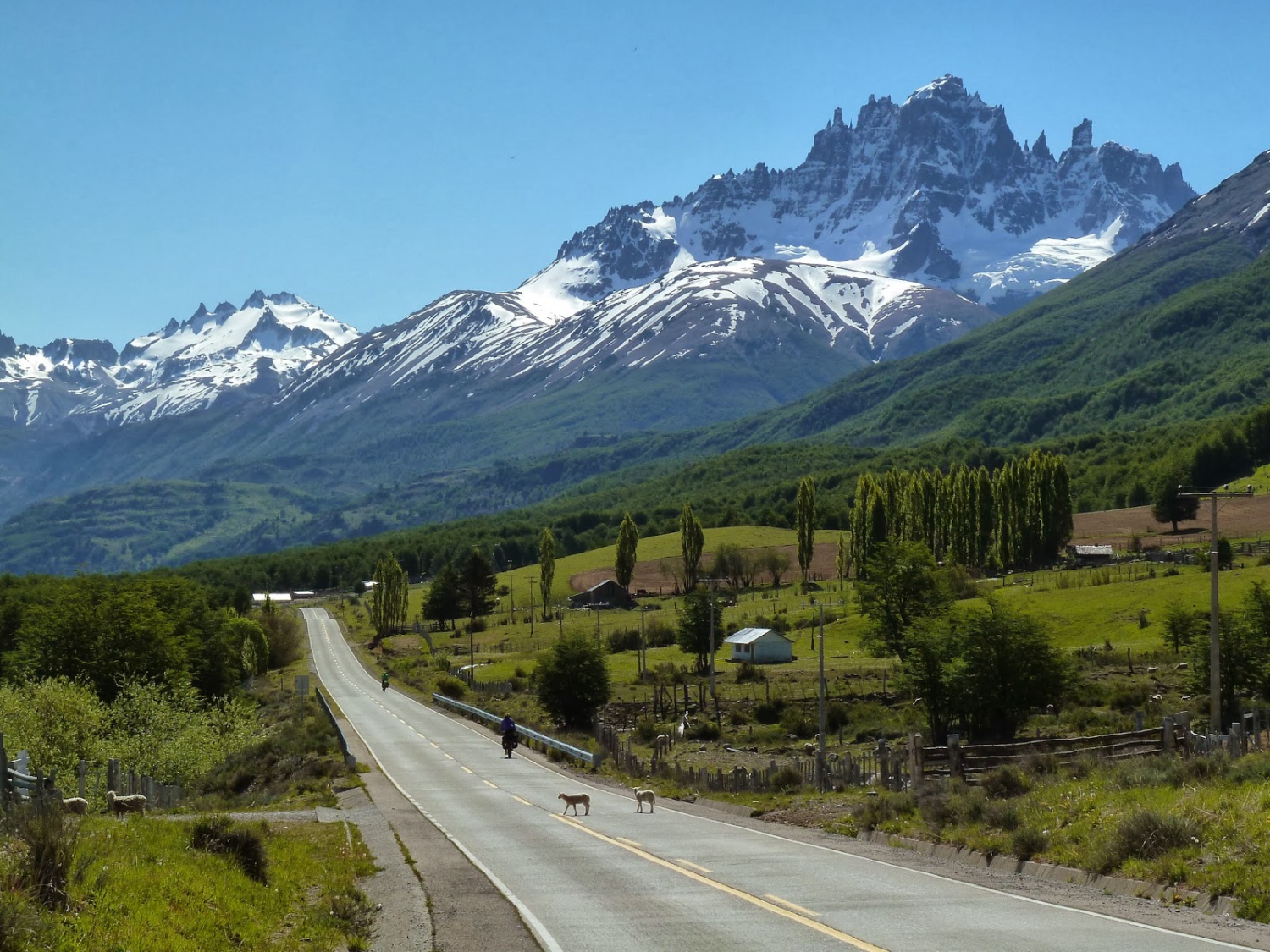 The Cerro Castillo National Reserve is a wild area created in 1970 and covers an area of ​​134,000 hectares south of Coyhaique. The Carretera Austral that crosses it on its way to the city of Cochrane, allows you to cross the Cerro Castillo mountain range that separates the river basins of the Aysén and Ibáñez rivers. The Cerro Castillo (2,320 masl) and the Iglesia hill (1,750 masl) stand out for their beauty, and the Conde stone, which is a rock modeled by the elements as a human profile.

Budget
Best For Whom
Expats

Mature Travellers

For Her

Leisure Travellers

Couples

For Him

Families With Teenagers

Backpackers

All Ages

Students

Families With Children

Groups