About Calle Calle River
The Calle Calle River is born from the San Pedro River, in the Los Lagos commune, a population of Calle Calle, towards the south of Chile. Called 'KalleKalle' in Mapudungun, the Mapuche language, who took it for the abundance of the Libertia Chilensis plant that filled with white flowers at the river's edge.

From its origin in the town of Calle Calle, between Valdivia and Los Lagos, both communes of Valdivia, it crosses the Calle Calle bridge that connects Valdivia with the north of the country. After joining the Cau Cau River, it becomes the Valdivia River, arriving here to complete its 55 km journey.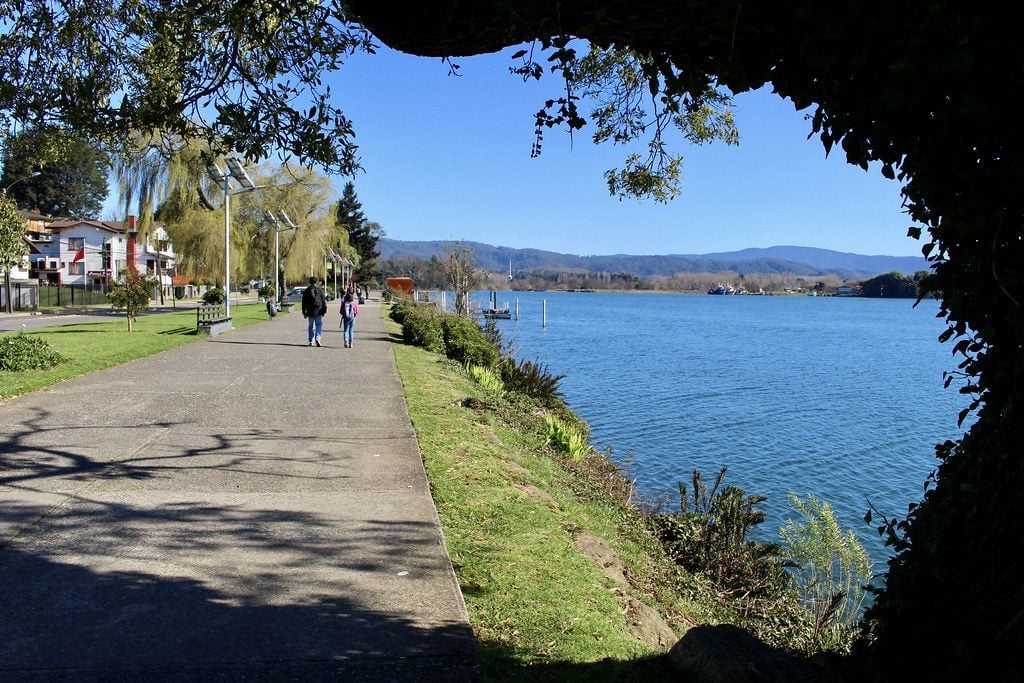 River Basin Street Street
It begins its basin in the Bay of Corral, where the Valdivia River flows and on its route it feeds on nine lakes, namely: Lacar and Nonthue in Argentine territory, Pirihueico, Neltume, Calafquen, Pullinque, Panguipulli and Riñihue and continues its path until San Martín de los Andes, in the Andean mountain range on the side belonging to Argentina. From the Riñihue lake the San Pedro river is born. It has an area of ​​5267 square kilometers and is characterized by being binational and transcordillero.

Flora
Because the river is framed in the city of Valdivia, its flora is that of the Valdivian forest or jungle, which is rich and leafy with native species of great beauty. Its most predominant trees and shrubs in the area are Chilean coniferous species, including mountain ranges, araucarias, hazelnuts, oaks and larches.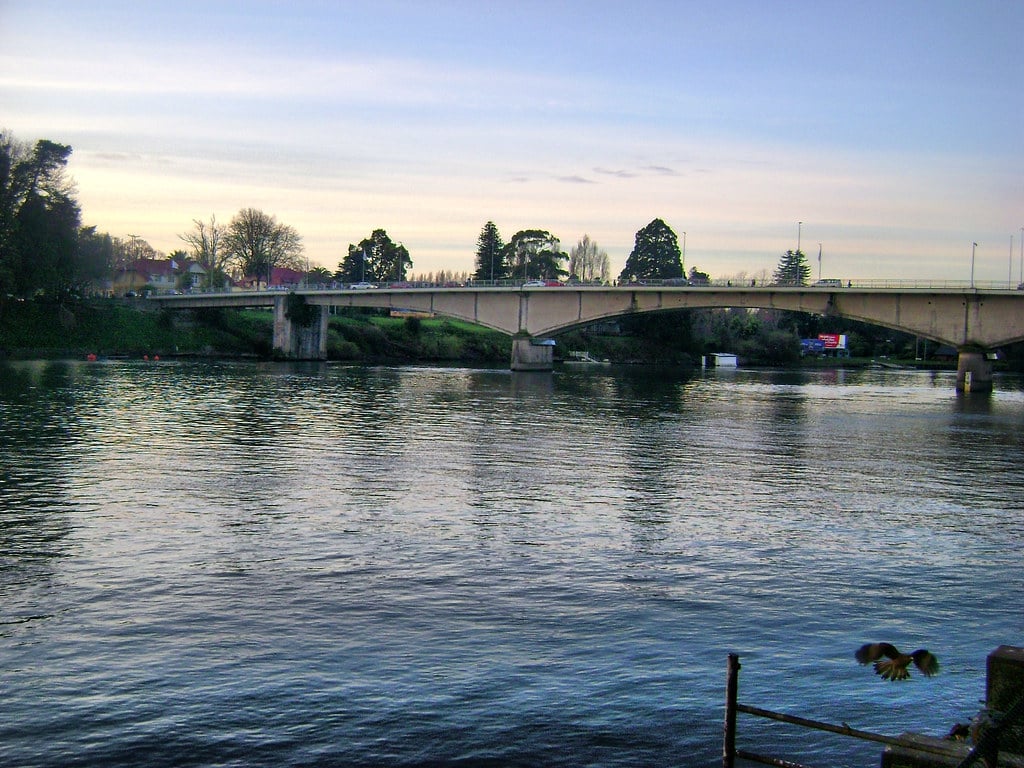 Wildlife
There are many animal species that we find in this region because of its climate, its soil, its vegetation that makes it a perfect habitat. Among mammals we can mention the mountain monkey, Patagonian skunk, pudú, puma; birds like bandurrias or tostés, choroy parrot, black-necked swans, cauquén and reptiles and amphibians such as Valdivian lizards, Chilean frogs, three-stripe toads, among many more.

Best For
Free

Expats

Mature Travellers

For Her

Leisure Travellers

Couples

For Him

Families With Teenagers

Backpackers

All Ages

Students

Families With Children

Groups

Relaxation

Green

Waterfront

Cultural Experience

Lively Atmosphere

Nature

Wildlife

The Local Experience

Outdoor Area

A View To Die For