Botanical Garden
AttractionsToursCulture & History Tours
Best Tourist Attractions in Chile

Today, the National Botanical Garden Foundation has the mission of conserving the resources of the native and exotic flora through the administration and management of the National Botanical Garden in Viña del Mar.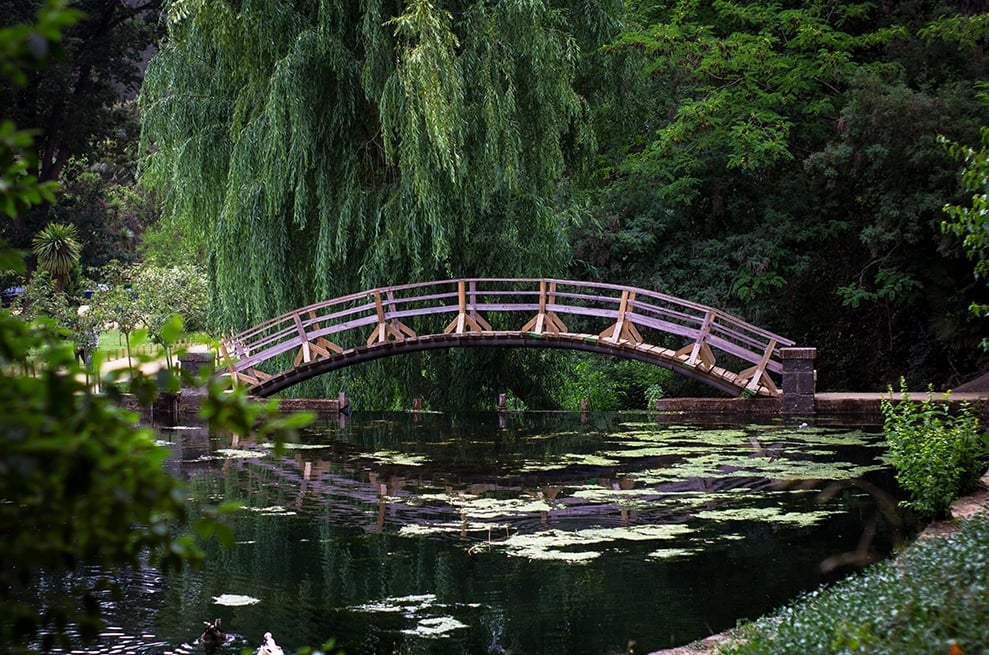 History
100 years ago, (1917) businessman Pascual Baburizza Stonic, bought and defined the course of the El Olivar property, of 404 hectares. By launching a land management plan for each of the numerous micro watersheds and slopes of the Rio El Olivar, a land that held a valuable sample of the native Mediterranean forest typical of the Valparaíso region.

In 1931 Pascual Baburizza donates the Olivar estate to the Chilean Saltpeter Company. After 1983, INDAP delivered the Botanical Garden to CONAF incommode, restarting the work of collections and exchanges, a wildlife park of 150 hectares was created and the visit reached almost 100,000 people/year.

In 1992 the National Botanical Garden Foundation (FJBN) was created, to separate it from the administration of the institutions of the Ministry of Agriculture, giving it greater autonomy, operability, and expanding the forms of financing, a legal figure that is governed until today, the visitation is close to 200,000 people/year.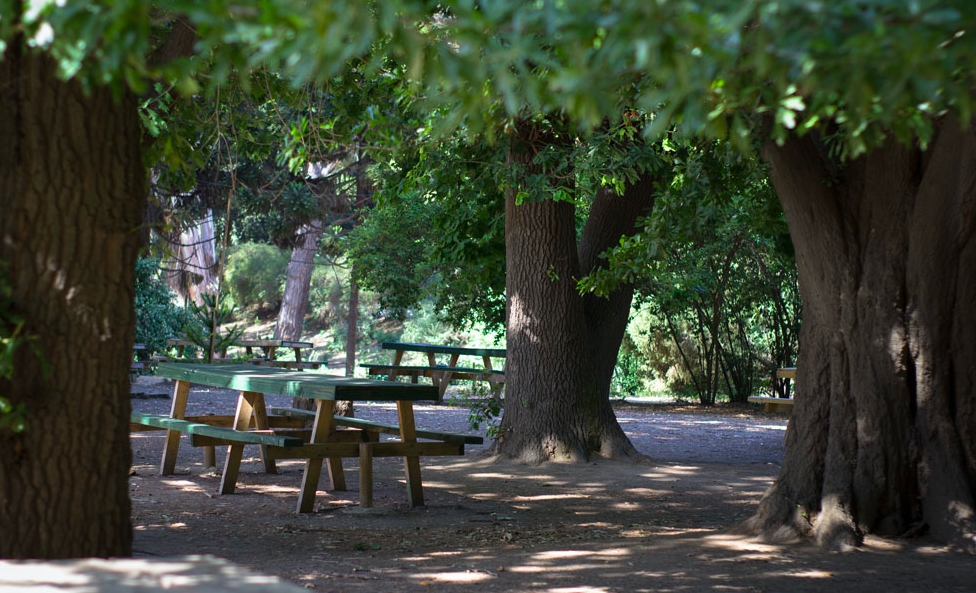 The Botanical Garden House
On December 8, 2018, the cafeteria and event center, the Botanical Garden House (La Casa del Jardín) in the Laguna Sector was inaugurated. It has traditional pastry, gluten-free and vegan options, juices, sugar-free ice cream, Musetti coffee, infusions, and more!

Celebrate your birthday at the Pergola of La Casa del Jardín. It includes exclusive bathrooms for the event. Also, enjoy the best coffee beans, along with sweet delicacies and more options to accompany your visit to the Garden at Combi Coffee next to the Botanical Garden House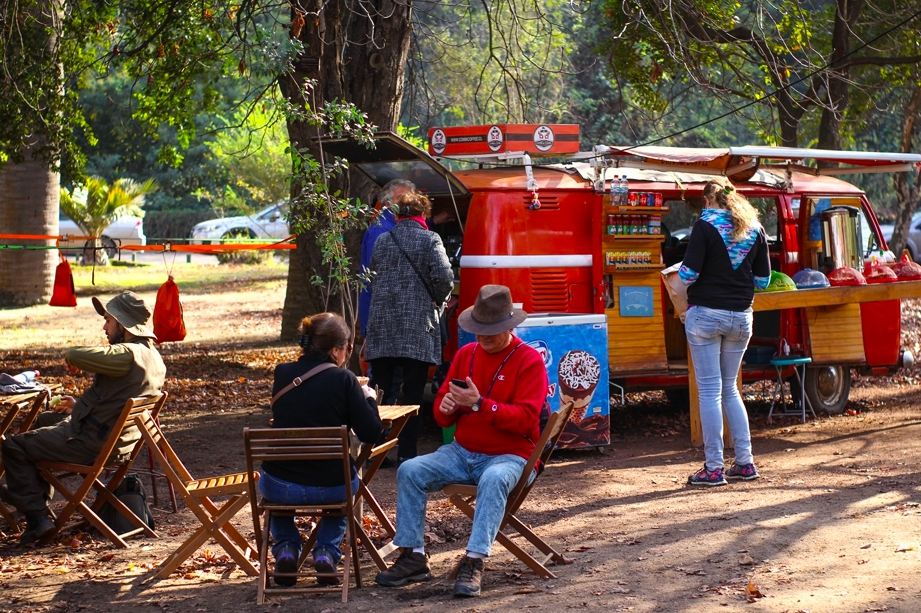 Guided Visits
Every Saturday and Sunday there are two guided tours/visits a day, at 11.30 and 15.00. This service is free, only the entrance to the Garden is paid for. They are paths suitable for all types of people, in the company of the environmental interpreters of the Botanical Garden. You will be able to know details of the collections and emblematic species of the Garden, including a visit to the Cactario and Greenhouse.


Budget
Best For Whom
Expats

Gay & Lesbian

Mature Travellers

For Her

Couples

Business Travellers

For Him

Families With Teenagers

All Ages

Students

Families With Children

Groups
Best For What
Relaxation

City

Cultural Experience

A Bit of Romance

Lively Atmosphere

Quick Bites

Nature

Wildlife

The Local Experience

Outdoor Area

A View To Die For

Adventure