Rio Clarillo National Reserve
ToursNature & Adventure ToursSightseeing ToursOff the beaten track
Located no more than 50 kilometers from downtown Santiago, the Rio Clarillo National Reserve is considered one of the only forest within the Metropolitan Region. The reserve also plays a fundamental role in the protection and conservation of birds such as the patagonian sierra finch, thorn-tailed rayadito and the white-crested elaenia. Among its 13,000 hectares it's possible to find three differents trekking trails: Quebrada Jorquera, Aliwén Mahuida and Arboretum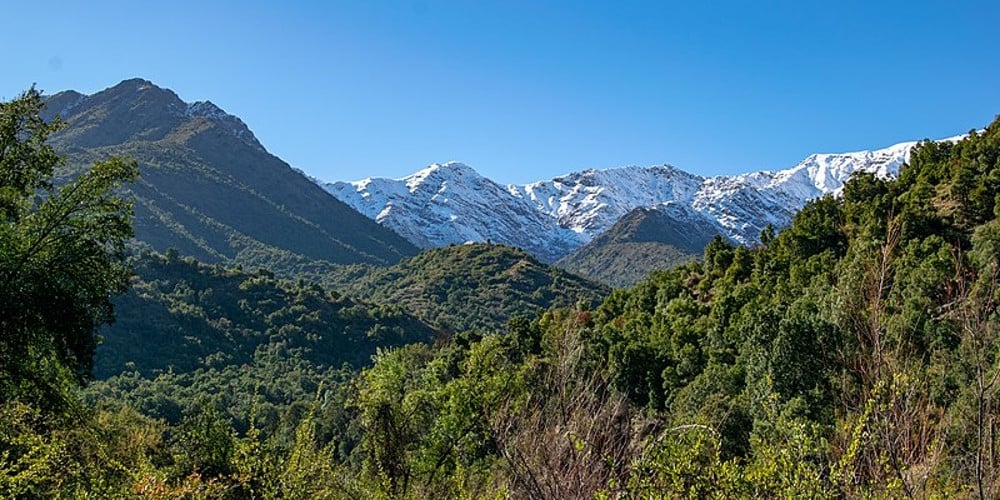 The Clarillo River unit is located in the commune of Pirque, Cordillera province of the Metropolitan Region. It was created in 1982.

The unit stands out for the protection of the species of flora and fauna, among them, birds such as the comeebo, the fiofío and the ralladito. As for mammals, the majority are of neo-Antarctic origin, evidencing canines, mustelids and felines. Among the flora include the liter, peumo and quillay, accompanied by wild flowers of the genus Alstroemeria, Calandrinia, Calceolaria, Chloraea, Clarkia and Mutisia.

Its main hiking trails are:
Jorquera Creek;
Aliwén Mahuida;
Arboretum.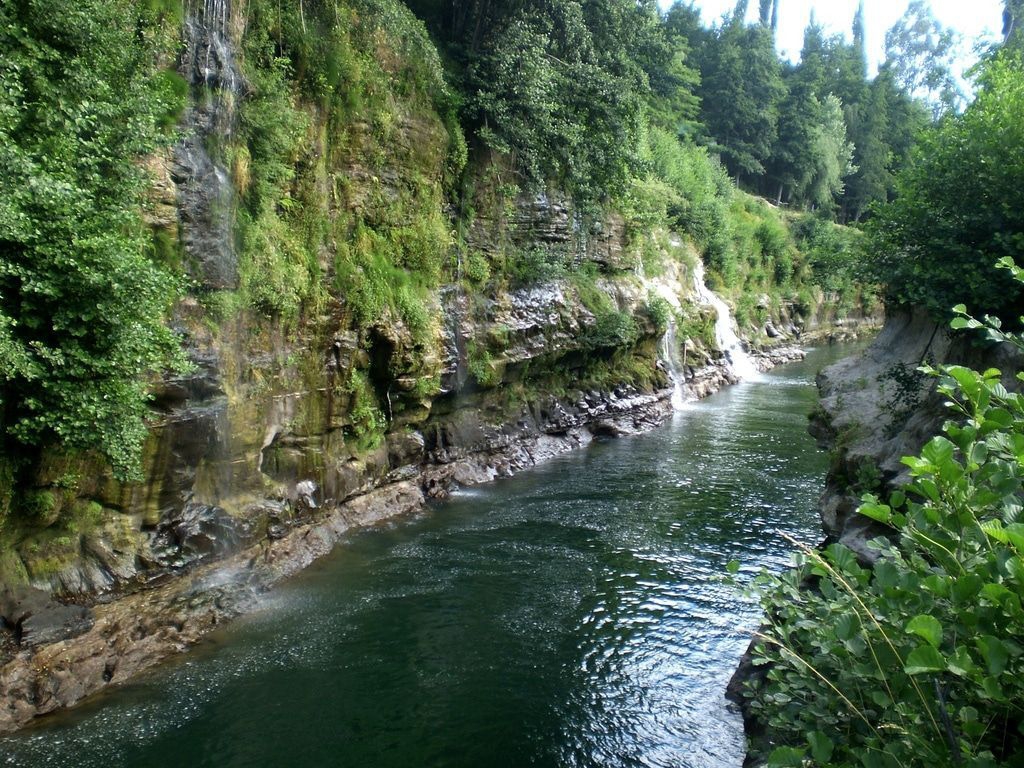 The reserve has a maximum daily capacity of 800 people. Once covered, the unit closes to the public.

REMEMBER:
1. Maintain natural resources within the reserve, it is everyone's responsibility, therefore it is our duty to protect them. Help us especially to avoid forest fires that can damage the ecosystem, remembering that:
There are no burners for roasting, cooking and / or heating food in any of the sectors inside the Reserve. It is recommended to bring cold food.
The use of any type of heat source inside is prohibited (such as fire pits, gas stoves, burners, etc.).
Smoking is not allowed inside the unit.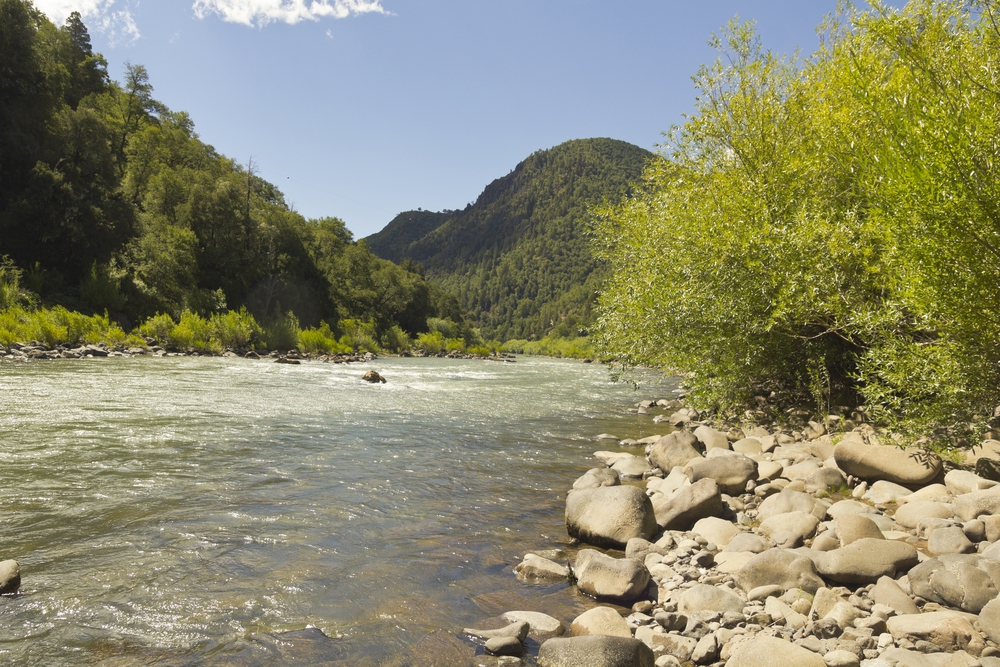 2. The reserve is a place full of natural wealth of native flora and fauna that we must conserve and protect, help us maintain its ecosystem:
Do not enter with pets or pets, which may alter it.
Do not feed the animals and birds that you can observe inside the unit, or extract any natural resources that may affect the biodiversity of the protected area.
Use the hiking trails only for these purposes. Bicycle use is only allowed on vehicular traffic roads.
If you generate garbage, take it back to your home. Thus we keep the area clean and free from contamination.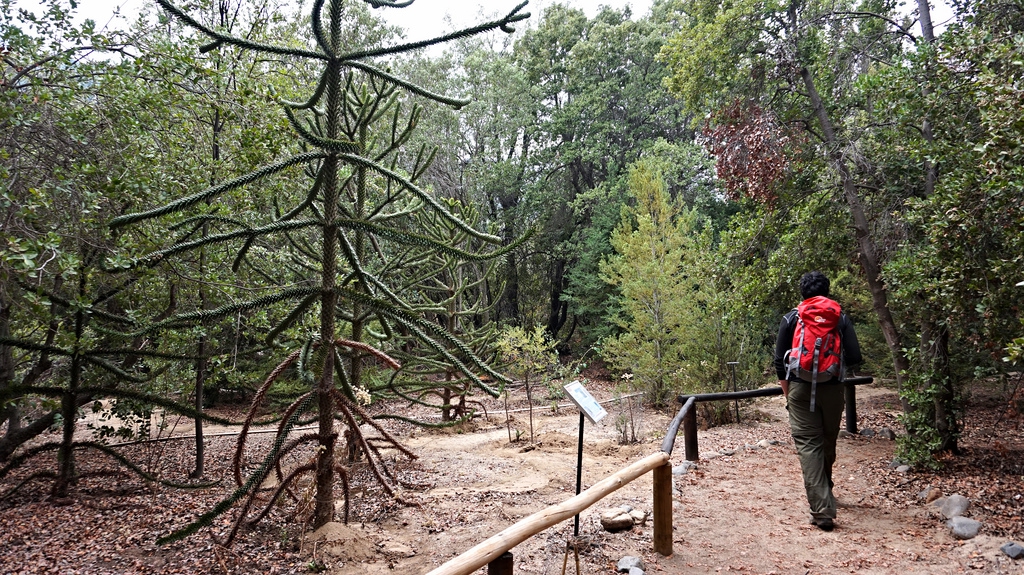 Low season schedule (April-November)
Admission: 8:00 a.m. to 5:00 p.m.
Departure: 18 hours.
High season schedule (December-March)
Admission: 8:00 a.m. to 5:00 p.m.
Departure: 19 hours.

ATTENTION: between May 1 and August 31, the unit closes on Mondays.

Budget
Best For Whom
Expats

Mature Travellers

For Her

Party Animals

Couples

For Him

Families With Teenagers

Backpackers

All Ages

Students

Families With Children

Groups
Best For What
Green

Lively Atmosphere

Nature

Off The Beaten Path

Wildlife

The Local Experience

Outdoor Area

A View To Die For

Adventure