Panguipulli
Attractions
Mapuche Culture
Sport
Beaches
Tours
Nature & Adventure Tours
Sightseeing Tours
Off the beaten track
About Panguipulli
It includes the south of Lake Calafquén and the Pellaifa, Neltume, Pirehueico, Riñihue, Pullinque and Panguipulli lakes; The city is an important tourist center that still maintains a charming harbor atmosphere. In addition, it is characterized by having thousands of rose bushes planted in its streets and owning exquisite cheeses, cider, honey and jam.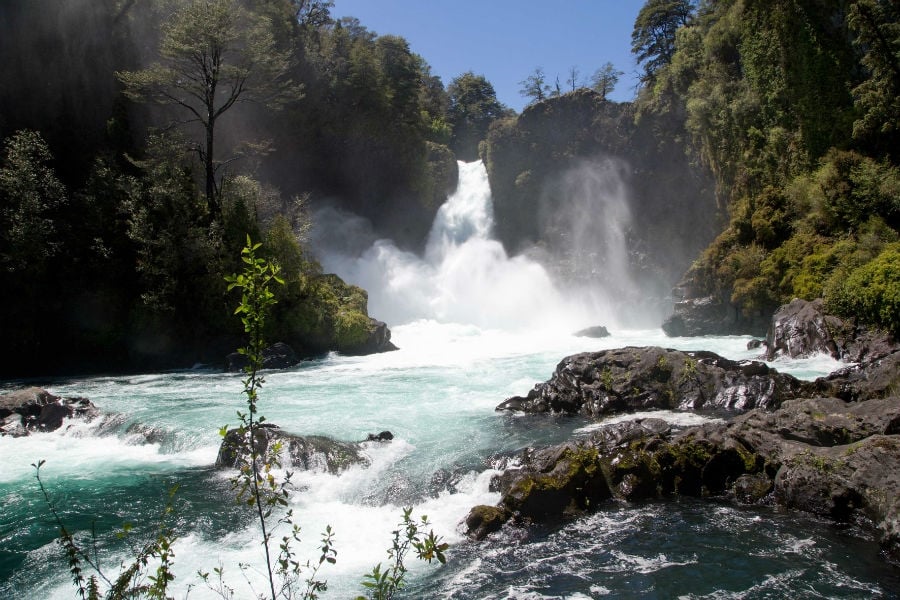 From the XIV Region of the Rivers, from Panguipulli you can perform the Thermal Route, circuits to cross into Argentina and various outdoor activities. Its lake is one of the largest and perhaps the most beautiful in the area. It has a temperate rainy climate with Mediterranean influence, which makes the north winds prevail in winter and south west in summer.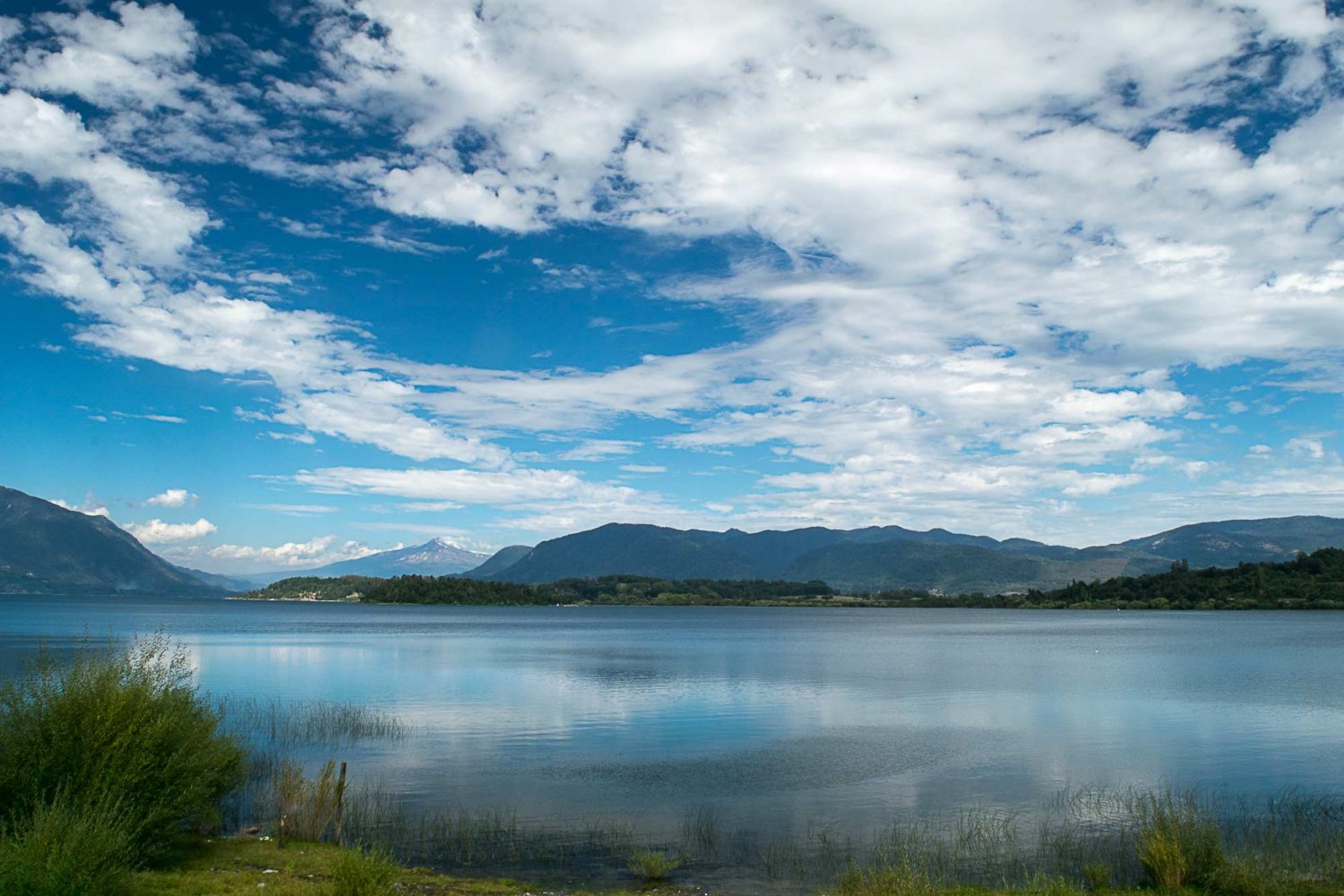 Love at first sight is what generates Panguipulli and the wonderful postcard of its town, which welcomes you with its imposing church of Swiss influence.

Enjoy the exquisite flavors of its typical products such as cheeses, honey and jams. If you are a beach traveler, Choshuenco and Chueque will enchant you with its fine sands and deep blue waters.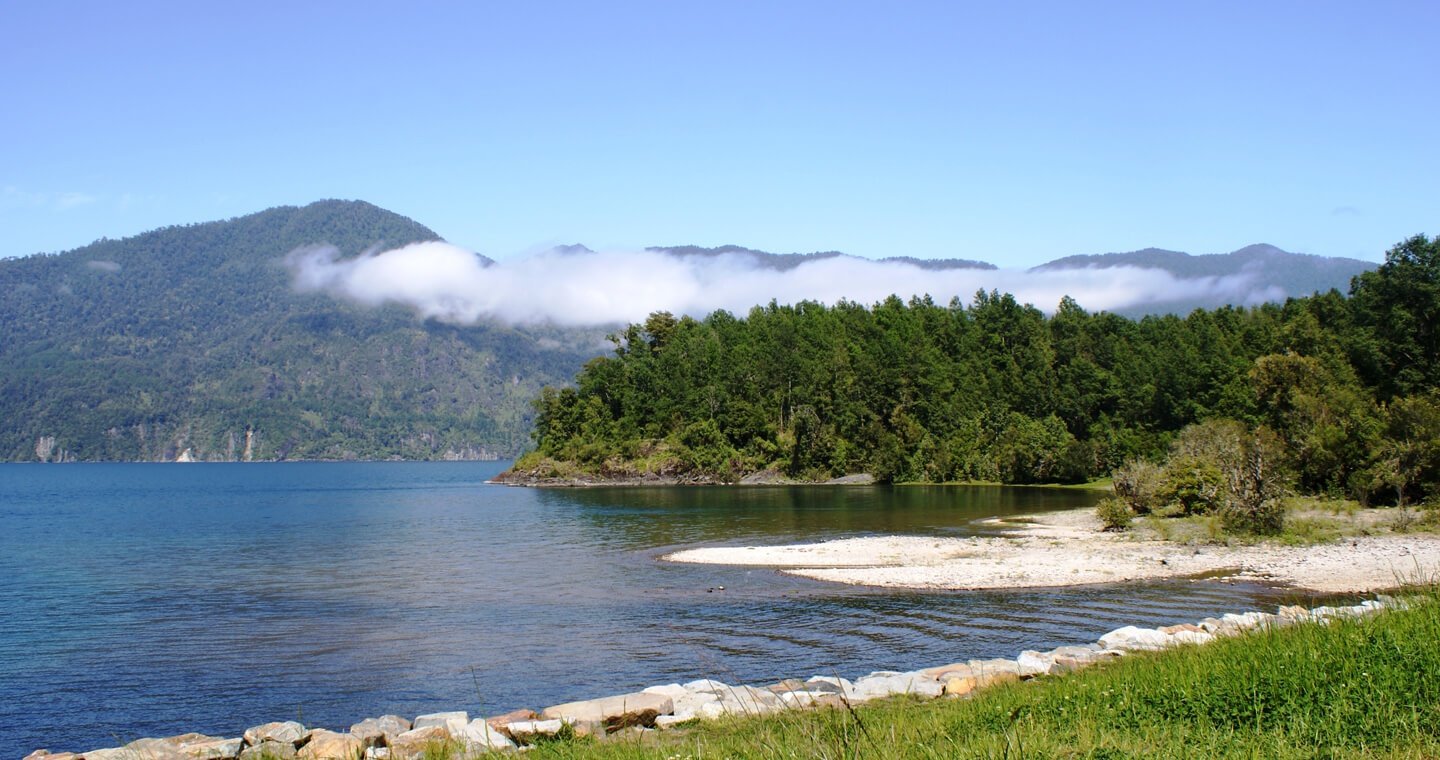 Dare to practice kayaking, canopy, rafting or trekking, where the vegetation and its landscapes will leave you with the "open mouth", or combine your journey with horseback riding and bike rides that will make you fall even more in love with southern Chile.

Were you tired? Relax in exquisite hot springs and discover the Mapuche culture, touring the Panguipulli and Riñihue lakes. Owner of a scenic beauty, Lake Riñihue invites you to feel nature and impress yourself with the majesty of the volcanoes that surround it. Breathe the tranquility navigating the Pirihueico lake, crossing a wonderful natural reserve of native forest.