Nuble National Reserve
Attractions
Tours
Nature & Adventure Tours
Sightseeing Tours
Off the beaten track
About Nuble National Reserve
The Ñuble National Reserve is a large protected area of ​​more than 70,000 hectares in which it is difficult to enter due to the poor state of the access road and the little information available. Probably thanks to this reason it is that together with the Huemules de Niblinto National Reserve they are the only places outside Patagonia where it is possible to find huemules in the wild.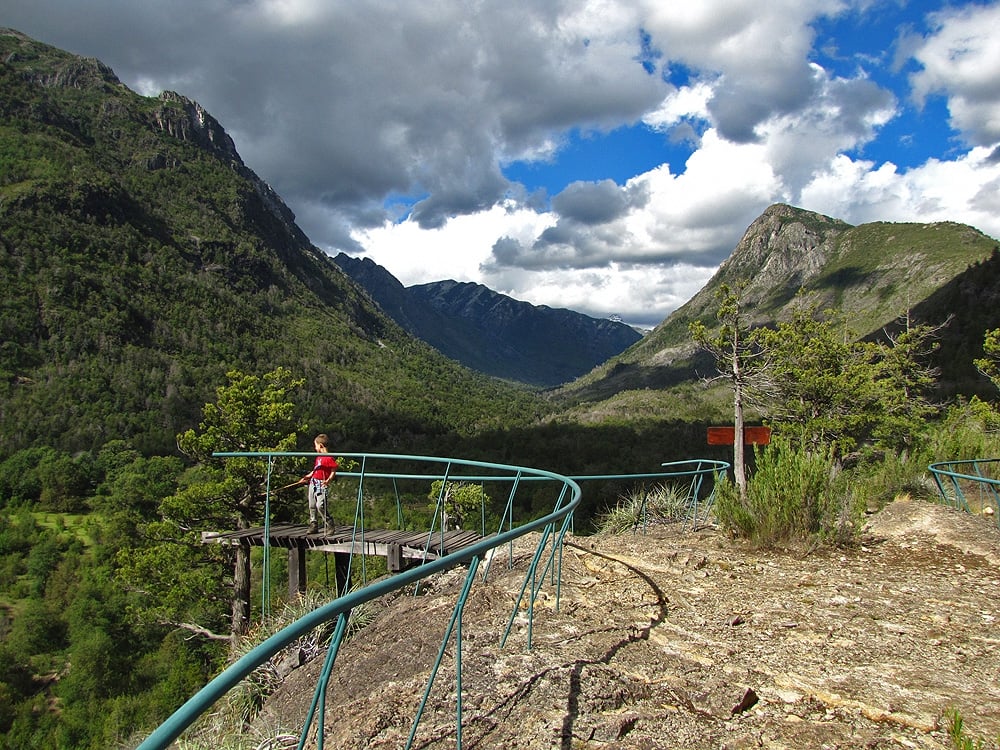 The White Widow's path corresponds to a section of the old Chilean Path that was built with the idea of ​​joining the Trumao sector, where the Ñuble National Reserve administration is located, with the Aguas Calientes sector, at the foot of the Chillán Viejo volcano. Conaf currently maintains the trail to the Viuda Blanca waterfall, which allows an easy round-trip excursion through the day knowing something of the huge reserve in which it is located. Thus, in addition to taking a tour of the Diguillin river bank, the trail crosses different sectors of the protected forest in the reserve, highlighting the presence of mountain cypresses (Austrocedrus chilensis) and oaks (Nothofagus obliqua).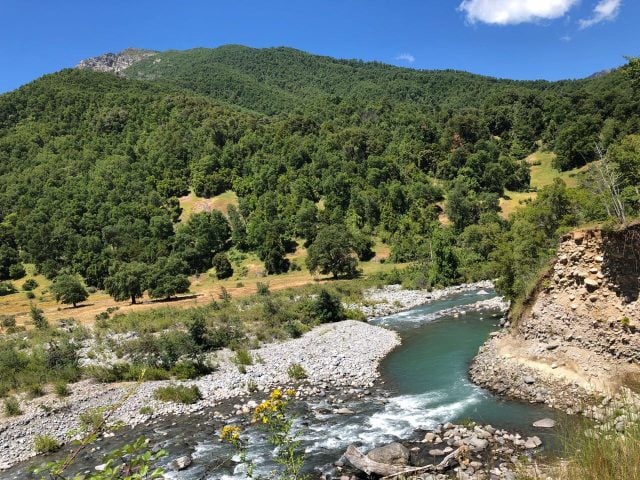 Although huemules inhabit the reserve, it is very unlikely to meet any of them, since in normal conditions they inhabit the areas furthest from the reserve, which are not easily accessible.

Best For
Free

Expats

Mature Travellers

For Her

Leisure Travellers

Party Animals

Couples

For Him

Families With Teenagers

Backpackers

All Ages

All Levels of Players

Students

Families With Children

Groups

Green

Waterfront

Cultural Experience

Lively Atmosphere

Nature

Off The Beaten Path

Wildlife

The Local Experience

Outdoor Area

A View To Die For

Adventure