Cachagua Island
AttractionsArchaeologicalToursCulture & History ToursNature & Adventure Tours
Best Nature Attractions in Chile

The Cachagua Island is located in the Valparaíso Region and belongs to the province of Petorca, commune of Zapallar. It was created on June 27th, 1989. Previously, in 1979, it was declared a Nature Sanctuary. It's a perfect spot for landscape and nature gazing!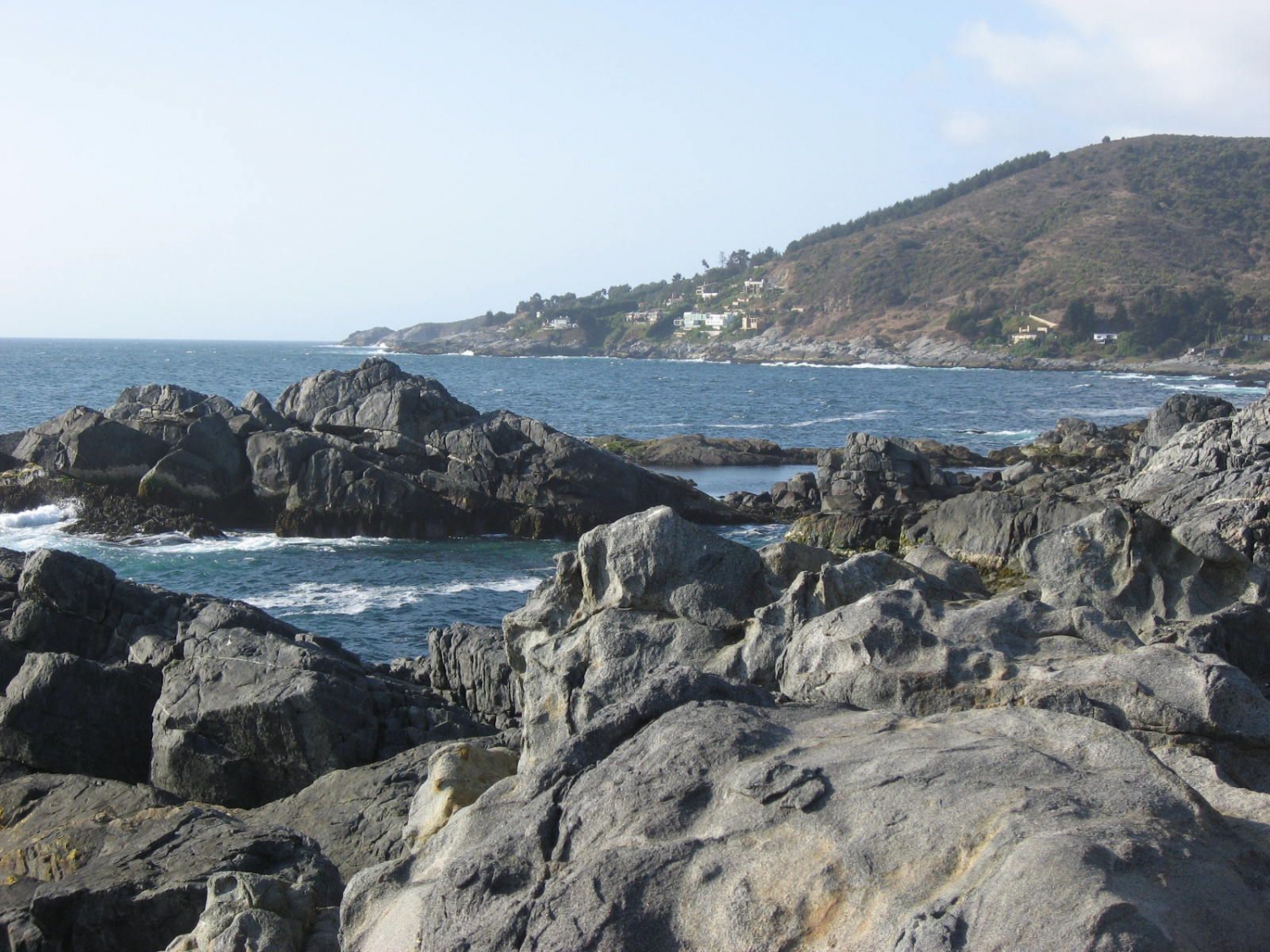 It is an island of 4.5 hectares that is located in front of Cachagua's body of water. It is separated from the coast by a sea arm that is about 100 meters wide. Its maximum height is about 30 meters above sea level.

It is one of the five most important nesting sites of the Humboldt penguin, it covers 5% of its population in the country and 3% of the world population. In Chile, its conservation status is vulnerable.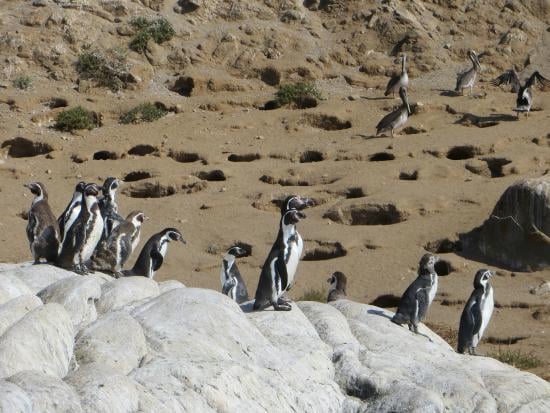 The limited human intervention and good environmental conditions collaborate so that an important diversity of species occupies the area as a place of reproduction, rest and feeding. Among them are also chungungos, pelicans, seagulls and yecos. On the other hand, its vegetation is reduced, being the most important species of the genus Echinopsis (quisco) and Neoporteria subgibbosa (quisquito), classified as vulnerable.

How to get there:
From Valparaíso: 75 kms through Ruta F-30-E.
From Viña del Mar: 66 km through Ruta F-30-E
From Santiago: 165 km through Ruta 5 norte, taking the Nogales exit (F-'0) and then Ruta F-30-E.

These roads will get you to Cachagua beach, for this monument is only open for research purpuses previously authorized by Conaf.

Nevertheless, in Caleta Zapallar you can book boat rides, weather permitting, and sail around the island to take pictures of the flora and fauna species present there.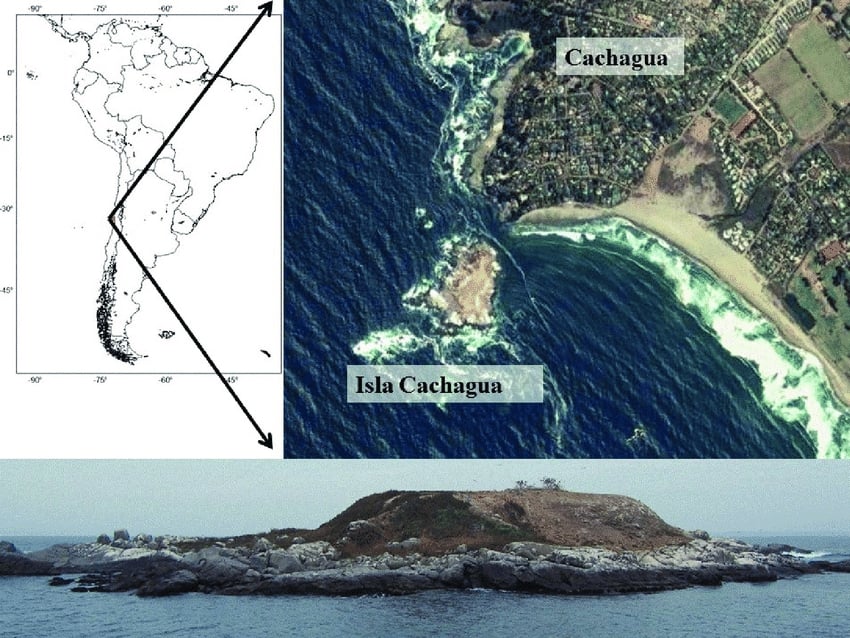 Are you a business owner in Chile?
Promote your business 365 days a year with the #1 Guide to Chile.
Gain MAXIMUM EXPOSURE with a 'Dedicated Business Profile'
Find Out More
Best For
Affordable

Expats

For Her

Couples

For Him

Families With Teenagers

Backpackers

First-Timers

Families With Children

Green

Cultural Experience

Lively Atmosphere

Nature

Off The Beaten Path

Wildlife

Outdoor Area

A View To Die For

Adventure