Humboldt Penguin National Reserve
Attractions
Beaches
Tours
Nature & Adventure Tours
Sightseeing Tours
Off the beaten track
About Humboldt Penguin National Reserve
It is formed by three islands at the border of both regions; Chañaral Island, Choros Island and Damas Island. Just as its name says, this reserve is known for the presence of a colony of Humboldt penguin, that can be easily observed by booking a tour. Beside the penguins, it's possible to watch sea lions, dolphins and several birds. It has been reported that during the summer it is possible to watch sperm and blue whales.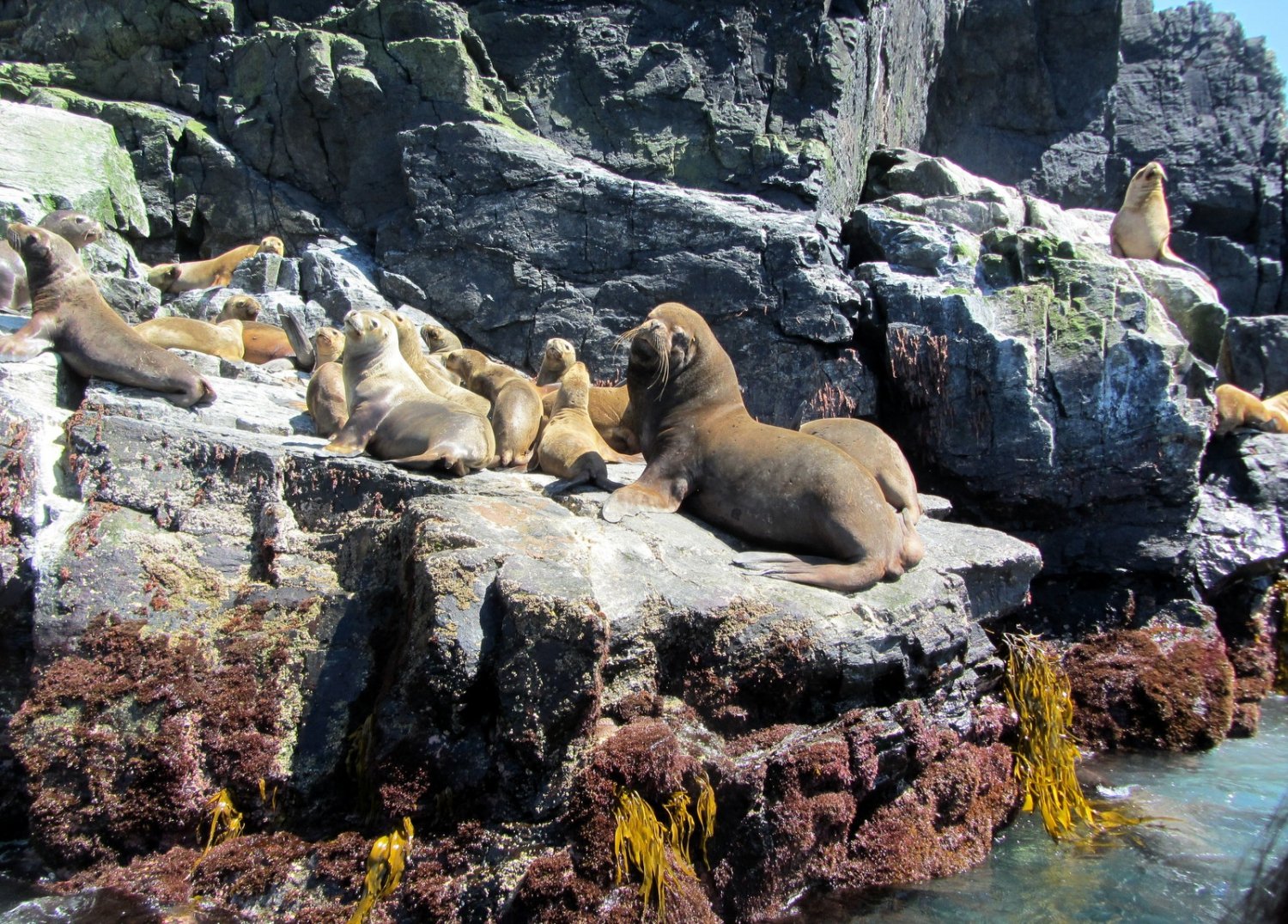 Home to dolphins, sea lions and beautiful beaches, this reserve is not to be missed by people who love wildlife. Breathtaking natural beauty with islands, dolphins and unpolluted beaches. You might think you are in the Caribbean but this is just 114 kilometers northeast of La Serena- the Humboldt Penguin National Reserve, one of Chile's most beautiful attractions.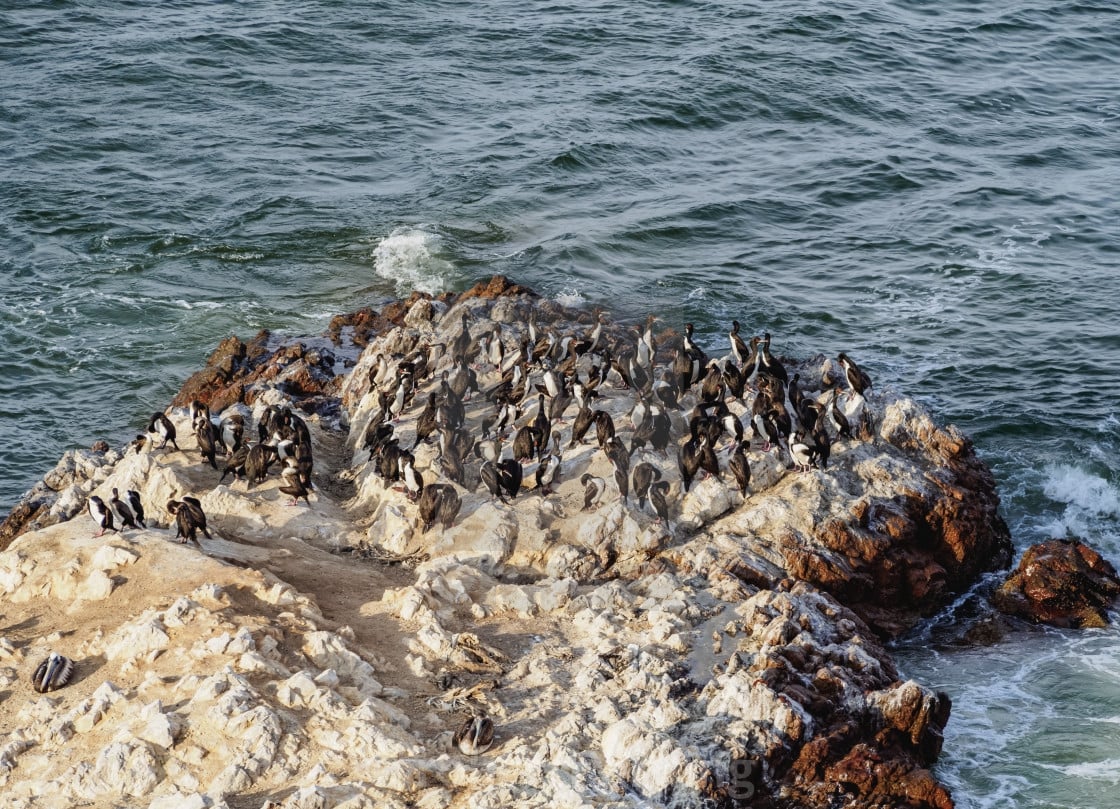 859 hectares that are swamped every weekend by nature lovers looking for the best pictures of marine wildlife lining its rocky shores, coastline and islands. Just a little more than an hour's drive from La Serena comes a soft and winding sand road leading to Punta de Choros, an emerging fisherman's town with restaurants, cabins and hotels. Many people come here to see the bottlenecked dolphins, like Flipper, the famous dolphin from the TV series.

National Forestry Corporation (Conaf) registration is required at Punta de Choros. The next step is to hire one of the boats going out to the reserve's main attractions, Isla Damas, Isla Choros and Isla Chañaral.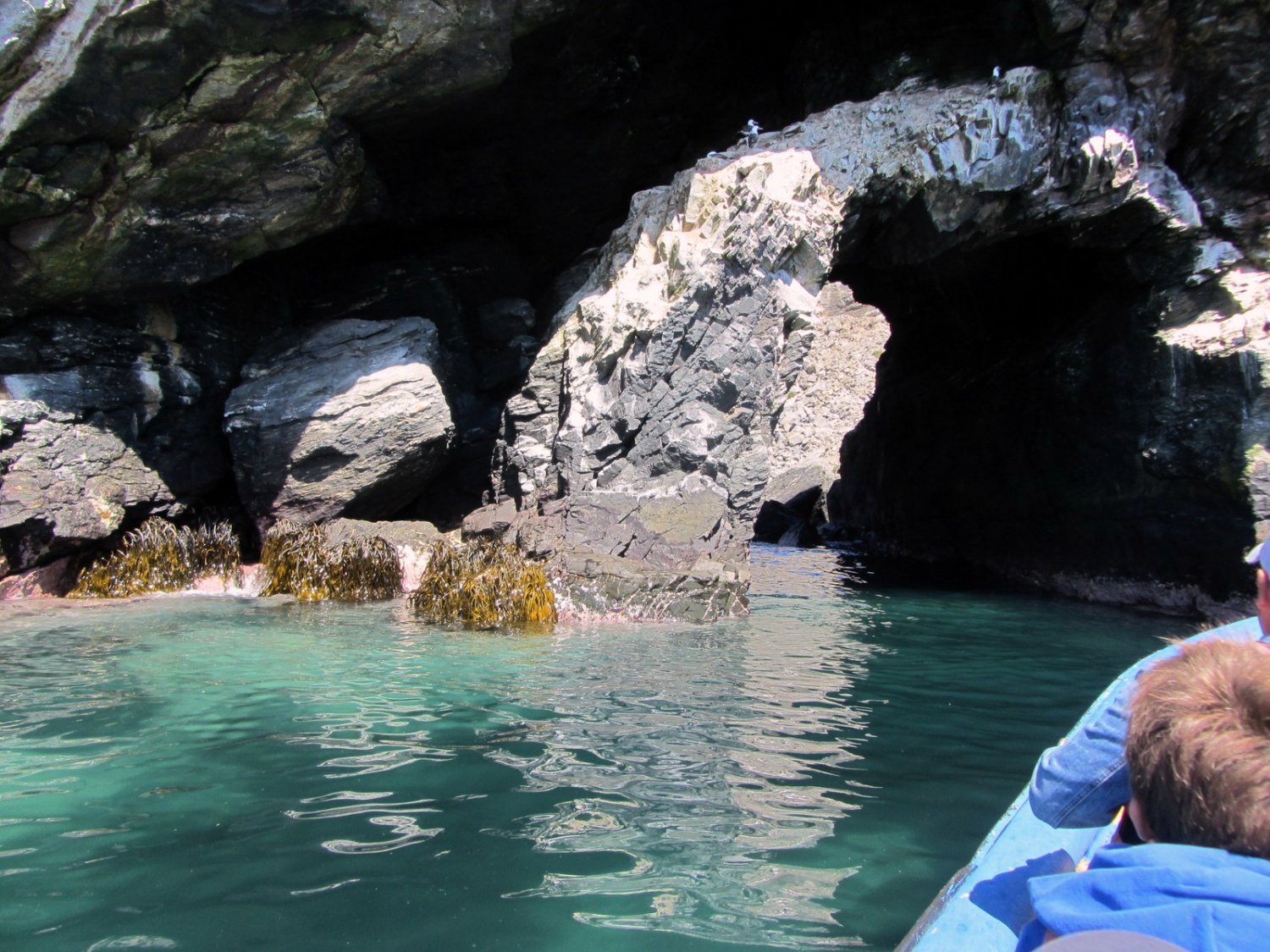 Landscape differs between the desert-like coast and the rocky islands. The islands have several mountains and beaches with turquoise water Isla Damas measures 60.3 hectares and much of its charm lies in its Caribbean style beaches. However, the water is fairly cold due to the Humboldt current. This may discourage bathers but delights underwater wildlife enthusiasts. You can camp in the area for a few days after Conaf registration. Fresh water and a campstove are essentials here.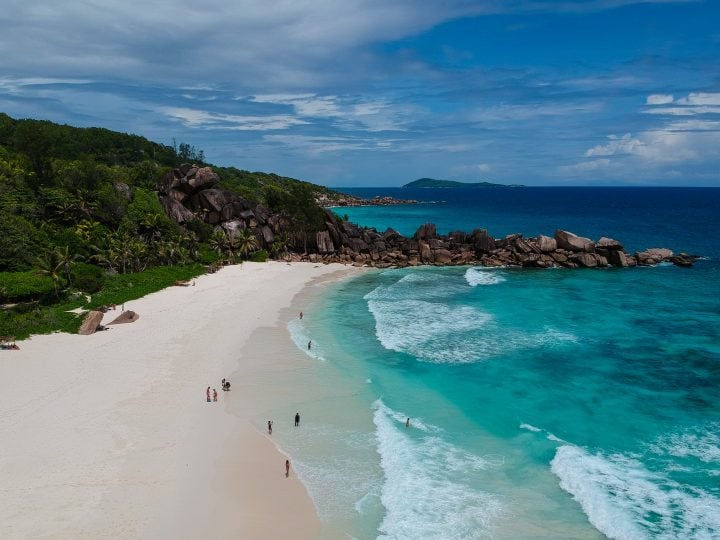 Island tours promise wildlife observation: dolphins, penguins, sea lions and different kinds of birds. A whale or two may appear if you're lucky. At any rate, this is a diving hotspot. Punta de Choros features at least two diving companies that teach and rent out equipment. There are also cabins and campsites for people who want to stay a little longer.

Further up the coast from Punta de Choros comes Chañar de Aceituno fisherman's wharf and the large Chañaral island. This island is home to extraordinary marine life, and visits to the island have been discontinued for this reason.

Best For
Affordable

Expats

Mature Travellers

For Her

Couples

For Him

Families With Teenagers

Backpackers

All Ages

All Levels of Players

Students

Families With Children

Groups

Green

Waterfront

Cultural Experience

Lively Atmosphere

Beachfront

Nature

Off The Beaten Path

Wildlife

The Local Experience

A View To Die For

Adventure
Directions
Reserva Nacional Pingüino de Humboldt, La Serena
View Larger Map