Death Valley
ArchaeologicalToursSightseeing ToursNature & Adventure ToursOff the beaten track
Best activities in Chile

Also known as the Mars Valley, the Death Valley is in the middle of the Cordillera de la Sal, just 2 kilometers from San Pedro de Atacama.

Its name is because formerly, who dared to cross this valley died in the attempt. Proof of this is the remains of bones of animals or people that can be found in the place, in addition to pieces of natural plaster that are often confused with these vestiges.

It is characterized by having strange geomorphic and topographic formations where rocky natural sculptures and dunes abound. This place is also a clear example of how arid the Atacama desert can be because no type of plant or insect grows here.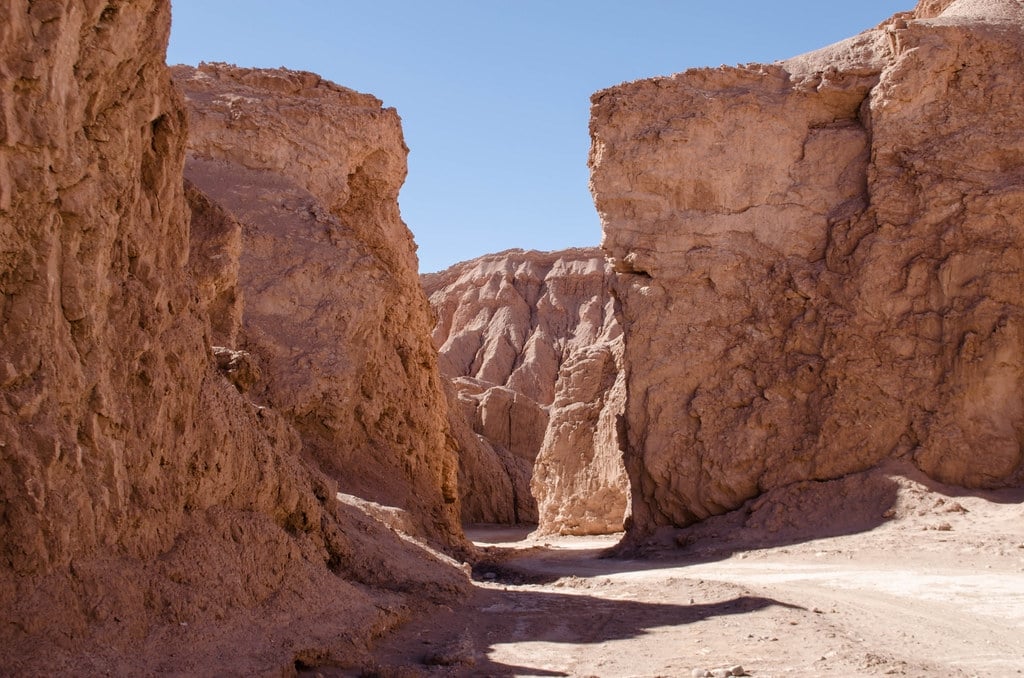 For this last reason, many have listed the Death Valley as the most inhospitable place on the planet, although for recreational purposes, its dunes are highly appreciated by those who practice trekking and sandboarding. Most of the tours that take place in the valley last between 4 to 5 hours and also include tours of the Cordillera de la Sal.

Due to its proximity to San Pedro de Atacama, it is recommended to take a horse or bicycle ride, as well as to take a camera because during the day you can see different colors and shadows.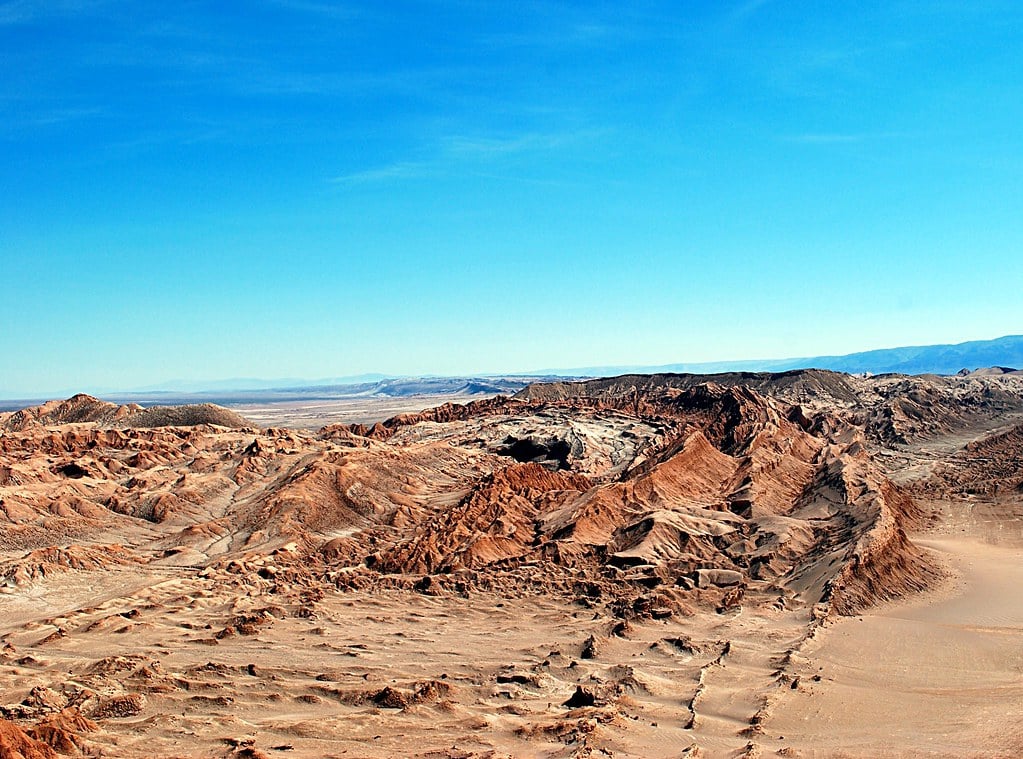 To get to Death Valley, you must take a trip from Calama to San Pedro de Atacama on route CH-23, then you must travel 2 kilometers of dirt road entering the Cordillera de la Sal and then reach the valley.
Budget
Best For Whom
Expats

For Her

Couples

For Him

Families With Teenagers

Backpackers

Students

Groups
Best For What
Cultural Experience

Lively Atmosphere

Nature

Off The Beaten Path

Wildlife

The Local Experience

Outdoor Area

A View To Die For

Adventure