Chilean Museum of Precolombino Art
Attractions
Mapuche Culture
Archaeological
Museums and Art Galleries
Tours
Culture & History Tours
Sightseeing Tours
About Chilean Museum of Precolombino Art
The Museum of Precolombino Art of Chile is responsible for spreading the history and culture of the pre-Hispanic people of Chile.

You will understand more about these original cultures, as proud of their identities and costs, which lasted through a couple of signs of mestizaje.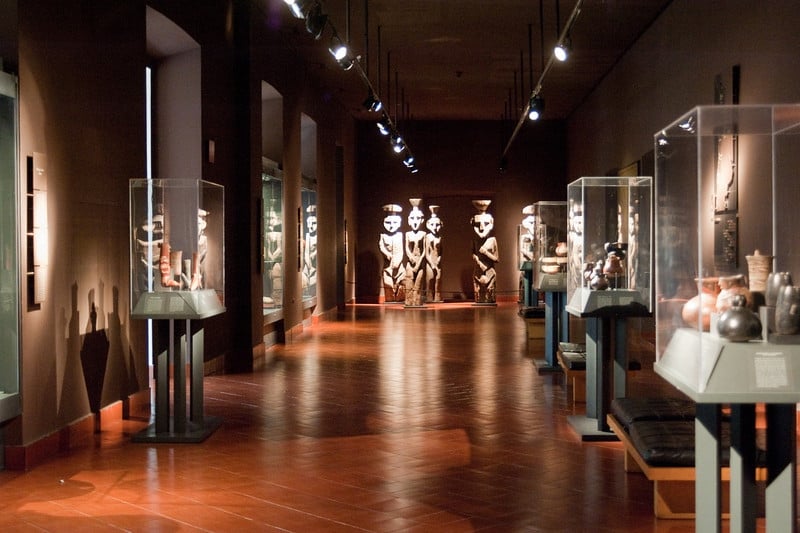 Museum Collections
The permanent collection of the Chilean Museum of Precolombine Art is divided into the great women, of which we will continue: Precolombin America and Chile before Chile.

Chile before Chile
This exhibit is in a great space in the attic, where juegan masterfully with lights and shadows, highlighting the majesty of the exposed piezas. It dates back 14,000 years ago, the time when the first human groups settled in Chilean territory.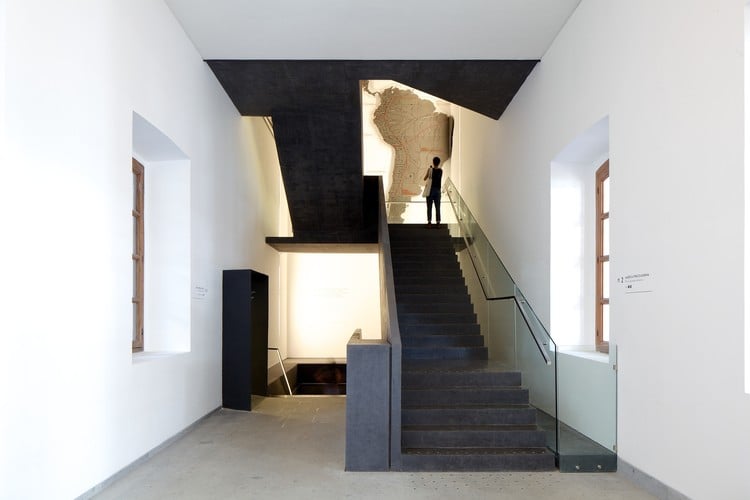 It deepens into the aboriginal cultures that have been part of the Chilean identity: Aymara, Quechua, Inca, Atacameños, Diaguitas, Mapuches, Rapa Nuis…

Impressing the chemamüll the chemamull, huge mapuche funeral statues, tallada en wood. These were placed on the tombs of the many, to reflect the spirit of those who traveled to life. Other dictates that they were guardians of the spirit during their transition to the most all.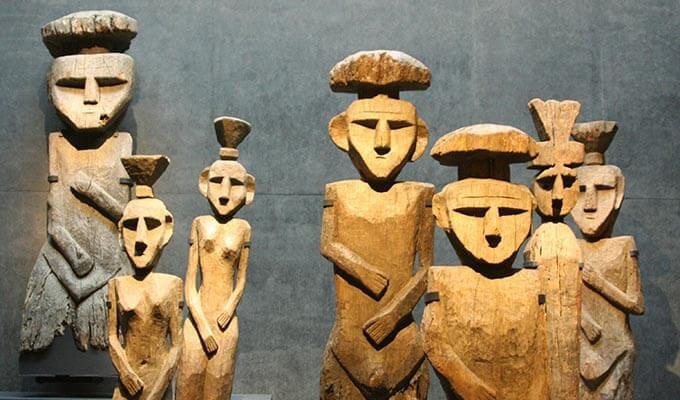 Precolombin America
This exhibition is on the 2nd floor, and is composed of a small master of pre-Columbian art from Mesoamerican, Andean, Caribbean and Amazonian people. They will see halled objects on the continent, before the arrival of the Spanish. All very similar to what you can find in other precolombino museums of America. Including metal piezas, feathers, piedras, hueso, wood. Very recommendable collection of textiles, in a fresh room and very well packaged.

The Museo de Arte Precolombino is one of the chilean settlements that charge admission - it depends on a private foundation - and is looking to save money the first Sundays of each month on admission is free.

Best For
Free

Affordable

Expats

Mature Travellers

For Her

Leisure Travellers

Couples

For Him

Families With Teenagers

Backpackers

All Ages

All Levels of Players

Students

Families With Children

Groups

City

Cultural Experience

Lively Atmosphere

Pre Theatre

Creative & Artistic

The Local Experience