Cerro Castillo National Reserve
Attractions
Tours
Nature & Adventure Tours
Sightseeing Tours
Off the beaten track
About Cerro Castillo National Reserve
A protected area in the heart of the Carretera Austral has been declared a national park. We invite you to learn more about the new Cerro Castillo National Park.

64 km from the city of Coyhaique, in the heart of the Carretera Austral, the Cerro Castillo National Park spans 179,550 hectares of not only wild and extreme nature, but also preservation areas for important species of flora and fauna.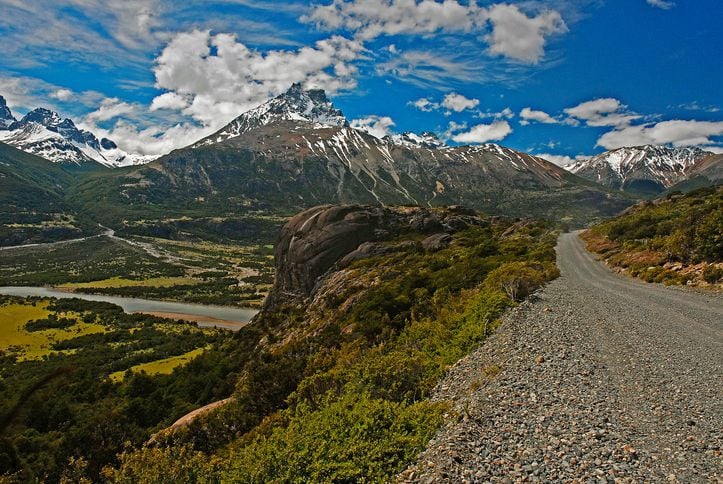 Thousands of years ago, in what it's now the national park, the land was completely covered in glaciers. After they melted, valleys and trails began to appear, and they are now living proof of the passing of time through its natural, geological and volcanologist changes.

Since 1970, year in which this area received the title of National Reserve, Cerro Castillo has transformed into the best place for spotting huemules. Despite being a protected species and in danger of extinction, the population of huemules in Cerro Castillo has been constantly increasing. They can often be seen on steep hillsides, usually near rivers, or sometimes they get close to the roads and trails. Other species that live in the area are the guanaco, the culpeo fox, the Andean long-clawed mouse, the condor, the puma, the pudú and the colorful kingfisher. It's impossible to ignore the beautiful landscape of the region, with native forests filled with lenga beech and coigues.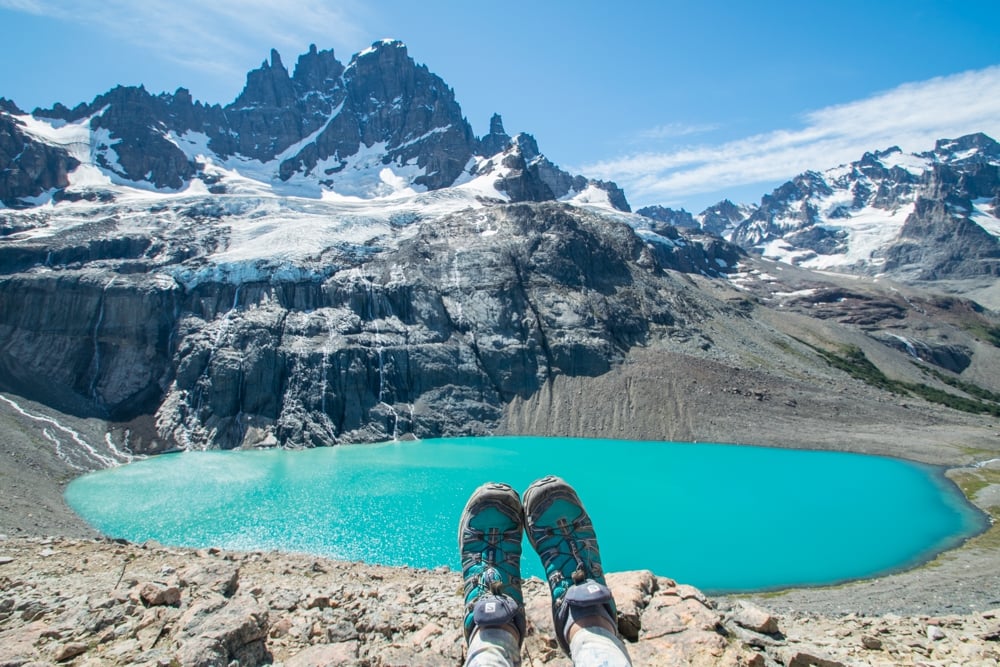 At the end of 2017, Cerro Castillo went from being a National Reserve into becoming a National Park; this new category allows the protected area to expand and improve in terms of conservation of species, banning the direct exploitation of its natural resources. Without a doubt, this is a big step for the preservation of the fauna and the landscapes admired and loved by its visitors.

Patagonia is not only famous for its wonderful nature, but also for the many activities that allow visitors to discover its beautiful corners. Here we show you some of the main activities that you can enjoy in this park.

Throughout the whole year, Cerro Castillo is the perfect place for those who love to do trekking. The park has different trails that were once created by the muleteers of the region. Cerro Castillo is perfect for both beginners and professionals.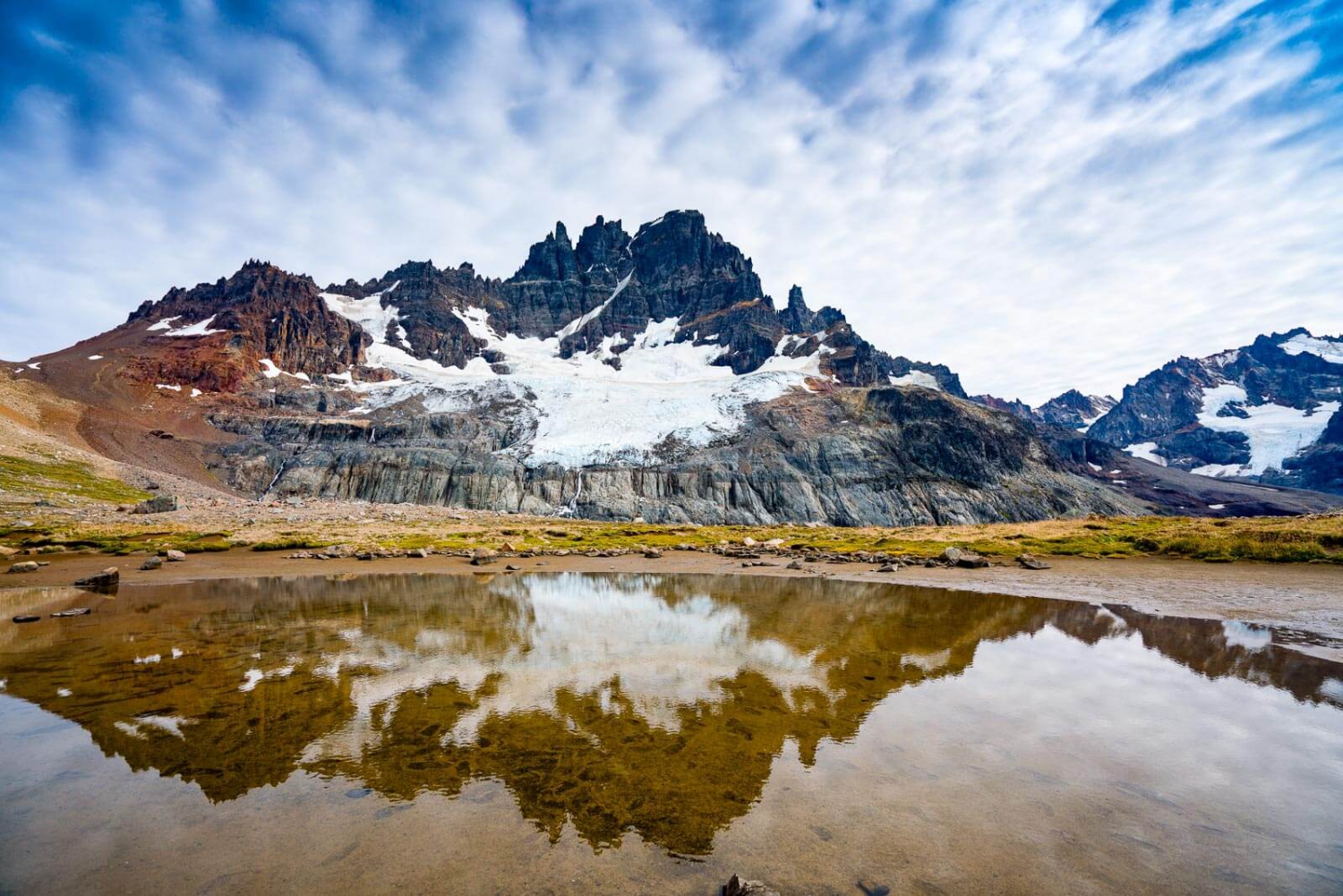 Among its main attractions is the Castillo hill, with an average height of 2,675 meters above sea level, complemented by captivating glaciers and snowfields. The Chiguay lagoon is also a must, with its turquoise water surrounded by native trees and flowers. Moreover, campers can access limited camping areas which are equipped with everything they might need.

Hands of Cerro Castillo Natural Monument: 35 kilometers from the Cerro Castillo town, this thick wall holds remains of the Tehuelche culture. In it, it's possible to admire different pairs of hands painted over it. A rock-art heritage of our Patagonia. Furthermore for those who love photography, the Cerro Castillo National Park has turned into the ideal place to capture huemules and many other species.


Best For
Free

Expats

Mature Travellers

For Her

Leisure Travellers

Couples

For Him

Families With Teenagers

Backpackers

All Ages

All Levels of Players

Students

Families With Children

Groups

Relaxation

Green

Lively Atmosphere

Nature

Off The Beaten Path

Wildlife

The Local Experience

Outdoor Area

A View To Die For
Directions
Parque Nacional Cerro Castillo, Coyhaique, Aysén
View Larger Map