Ascensores Valparaiso
AttractionsSightseeing ToursCulture & History Tours
Best Touristic Attractions in Chile

The elevators and funiculars of Valparaíso make up an integrated system of a current means of transport that represents a living industrial heritage unique in the world. This particular means of urban transport is installed in the imaginary of the inhabitants and visitors of Valparaiso.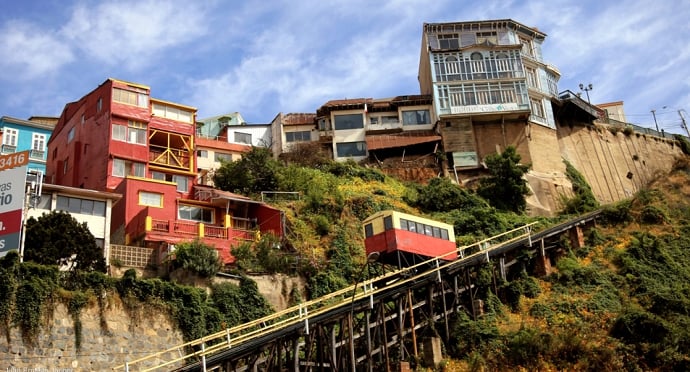 It is undeniable that all Valparaíso elevators and funiculars, which are part of the Valparaíso urban transport system, generate positive externalities to the city, the region and the country, and must be duly valued by the community and its authorities.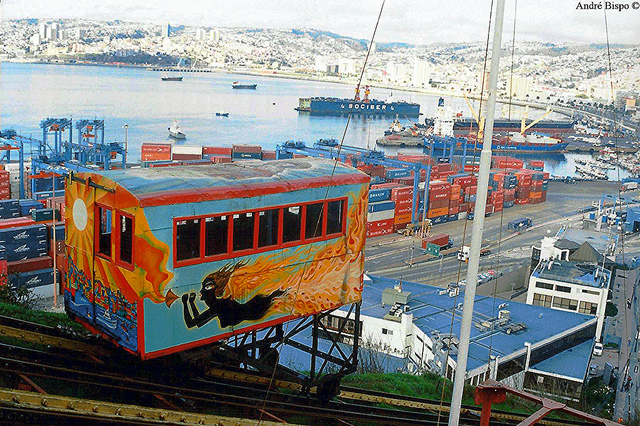 The technical recovery, associated with a new management model and an appropriate legal framework, has given life to an Integrated System of Elevators and Funiculars of Valparaíso, a concept that must allow a synergistic treatment of the subject in all its fields and interests and requesting the integration of the Integrated Elevator and Funicular System of Valparaíso via an extension of the site already registered by UNESCO as a World Heritage Site.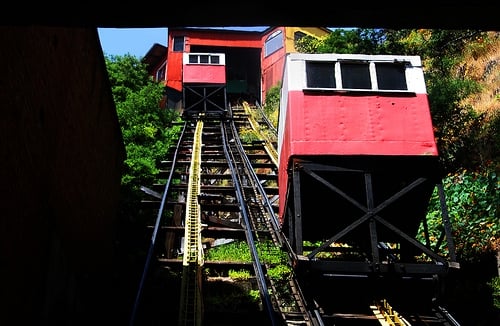 Are you a business owner in Chile?
Promote your business 365 days a year with the #1 Guide to Chile.
Gain MAXIMUM EXPOSURE with a 'Dedicated Business Profile'
Find Out More
Best For
Moderately Priced

Expats

Families With Teenagers

Families With Children

For Her

For Him

All Ages

Couples

Backpackers

Groups

Students

A View To Die For

City

The Local Experience

Lively Atmosphere

Adventure

Cultural Experience

Outdoor Area