Rafting Tinguiririca
This is the most important river of the region of O'Higgins, in the central zone of Chile. Its rapids are grade 3 to 4, with a descent surrounded by native flora and fauna in a totally untouched landscape.

The Cumbre Andina club offers special programs for interested parties, which include transport from Santiago and an hour and a half of excitement on rafts descending from the Andean foothills.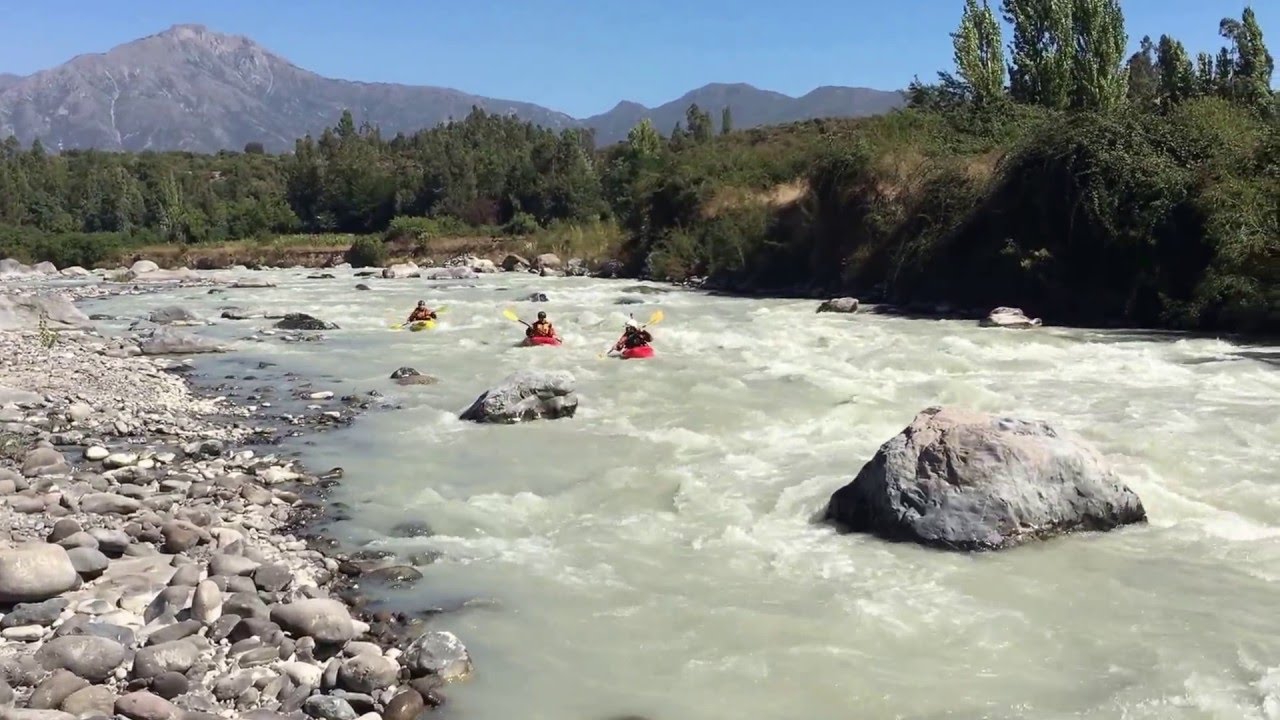 Rafting Tinguiririca



The programs also include full equipment, barbecue, assorted salads, wine, soft drinks, home-made bread, desserts and tea or coffee.

It should be noted that people seeking to go on this adventure need to have extensive experience and previously developed skills, otherwise the risk of injury is high. It is also necessary for them to be able to face complex maneuvers under pressure. The team in general needs to be well prepared.

Budget
Moderately Priced

Premium
Best For Whom
Expats

Mature Travellers

Business Travellers

All Ages

Students

Families With Children

Groups
Best For What
Cultural Experience

Nature

Adrenaline

The Local Experience

Adventure