Los Queules National Reserve
SportNature & Adventure ToursSightseeing ToursOff the beaten track
The Los Queules unit is located in the Maule Region, Cauquenes province, Pelluhue commune. It was created on March 14, 1995.

The unit stands out for the protection of the queule (Gomortega keule) or hualhual, an endangered species. In addition, they include: pitao (Pitavia punctata), red michay (Berberidopsis corallina) —also endangered species—, hualo (Nothofagus glauca), coigüe (Nothofagus dombeyi), laurel (Laurelia sempervirens), bollén (Kageneckia oblonga), maitén (Maytenus boaria), peumo (Cryptocarya alba), liter (Lithraea caustica), maqui (Aristotelia chilensis), boldo (Peumus boldus), quillay (Quillaja saponaria), huillipatagua (Citronella mucronata), arrayan (Luma apiculata), lingue (Persea) lingue), copihue (Lapageria rosea), chilco (Fuchsia magellanica), May (Sophora macrocarpa), among others. The entire surface is covered by forest vegetation, with large trees.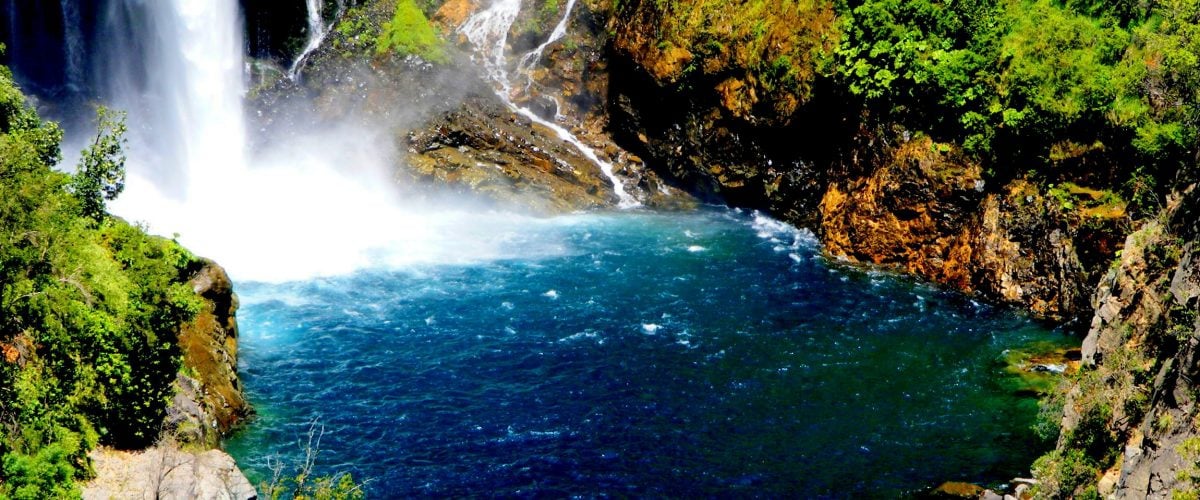 Fauna: the birds are the ones that have the greatest representation in the area, highlighting, among others, the partridge (Nothoprocta perdicaria), python (Colaptes pitius), cachaña (Enicognathus ferrugineus), eaglet (Buteo polyosoma), kestrel (Falco sparverius), peuco (Parabuteo unicintus), tiuque (Milvago chimango), turtledove (Zenaida auriculata), chercán (Troglodytes aedon), chuncho (Glaucidium nanum), tucuquere (Bubo virginianus), thrush (Turdus falcklandii), loica (Sturnella loyca) Curaeus curaeus), queltehue (Vanellus chilensis), torcaza (Columba araucana), hummingbird (Sephanoides galeritus), etc.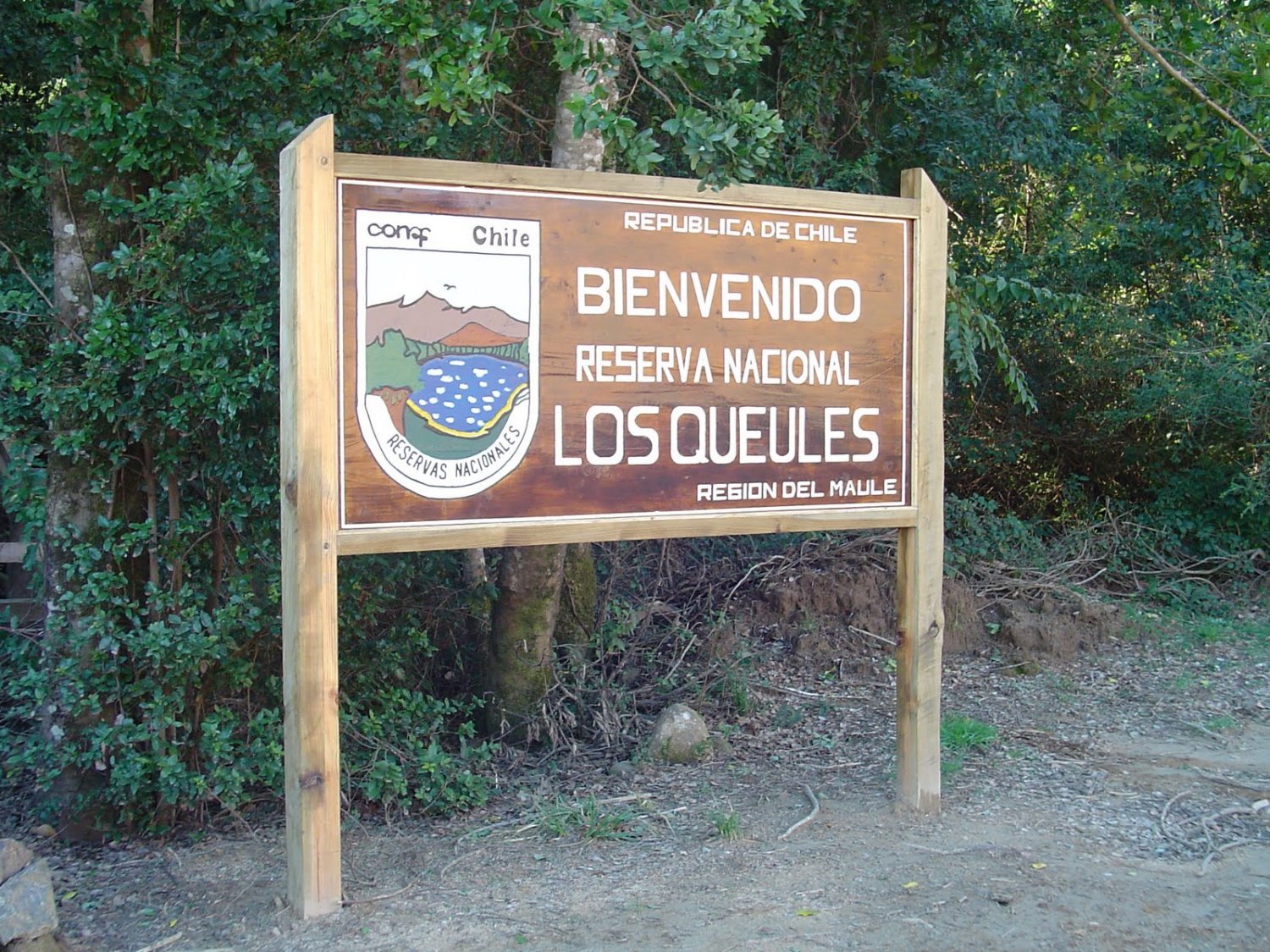 Among mammals we can mention chingue (Conepatus chinga), quique (Galictis cuja), culpeo fox (Lycalopex culpaeus), chilla fox (Pseudalopex griseus) and pudú (Pudu puda).

Budget
Best For Whom
Expats

Mature Travellers

For Her

Couples

For Him

Families With Teenagers

Backpackers

All Ages

Students

Groups
Best For What
Green

Lively Atmosphere

Nature

Off The Beaten Path

Adrenaline

Wildlife

The Local Experience

Outdoor Area

A View To Die For