Kingston Family Vineyards
Are you a business owner in Chile?
Promote your business 365 days a year with the #1 Guide to Chile.
Gain MAXIMUM EXPOSURE with a 'Dedicated Business Profile'
Find Out More
Directions to Kingston Family Vineyards
Best vineyards in Chile

Kingston Family Vineyards brings the best California winemaking techniques to Casablanca, Chile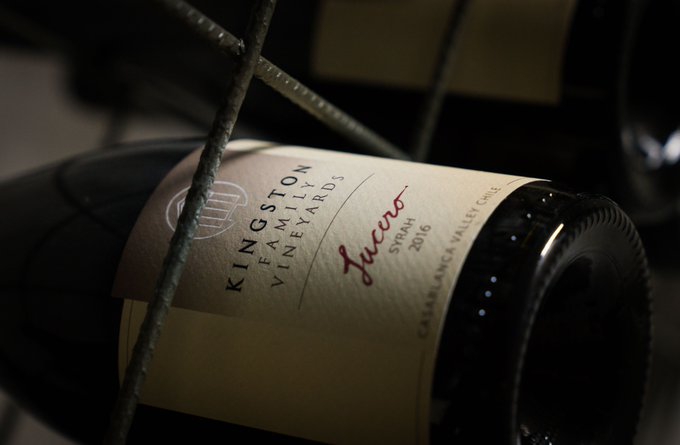 Kingston Family Vineyards has been recognized as 'among the best wineries in Chile' (Stephen Tanzer) and for 'making some of Chile's best pinots' (Food & Wine). In 2011, they were chosen to host a James Beard dinner in New York City, and named a Winery of the Year by Wine & Spirits Magazine. Kingston wines have been featured on wine lists at top restaurants including Aureole in New York, La Mar Cebichería in San Francisco, and Boragó in Santiago.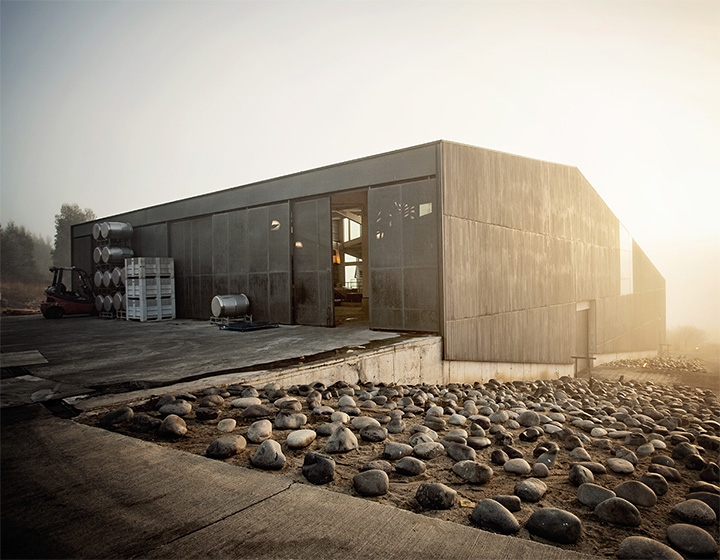 Almost 100 years after C.J. Kingston first ventured to Chile, cows still graze in the fields, gold remains buried deep underground, and the fifth generation of Kingstons grows up surrounded by grapevines in the Casablanca hills.