Casa Valle Viñamar Wines
Are you a business owner in Chile?
Promote your business 365 days a year with the #1 Guide to Chile.
Gain MAXIMUM EXPOSURE with a 'Dedicated Business Profile'
Find Out More
Directions to Casa Valle Viñamar Wines
Best wineries in Chile

Viñamar de Casablanca offers one of the best Wines in Chile.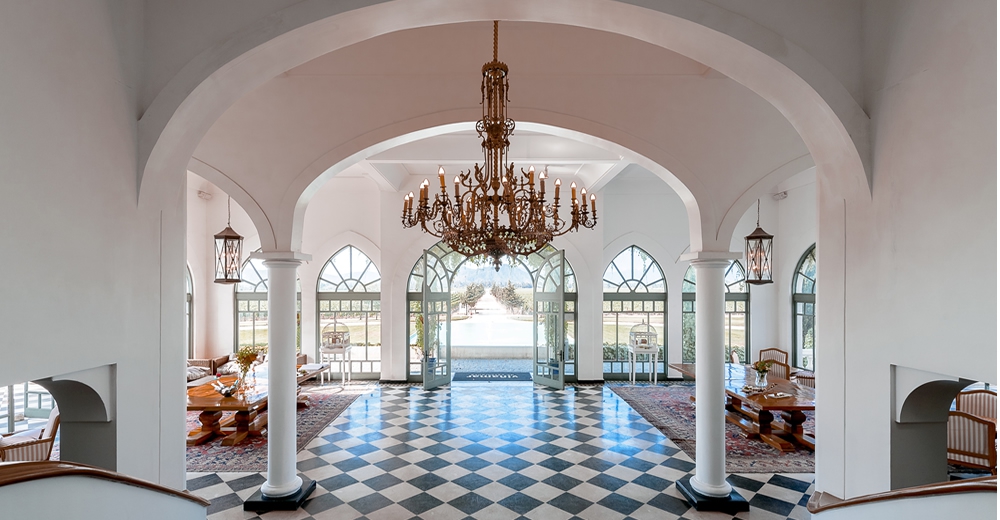 Casa Valle Viñamar
was founded to develop a line of sparkling and exceptional
wines
, oriented to the most demanding markets. Aspiring to be recognized for the complexity and originality of its products, Viñamar is installed in the Casablanca Valley, emblematic place of Chilean and world
viticulture
.
There, each of its sparkling wines pay homage to the main virtue of this valley, which is its beneficial proximity to the sea. Thanks to these perfect conditions, together with our passion for sparkling
wines
, Viñamar captures the excellence and quality that characterize it in each of its products.