Casa Del Bosque Vineyard - Chilean Premium Wines
Are you a business owner in Chile?
Promote your business 365 days a year with the #1 Guide to Chile.
Gain MAXIMUM EXPOSURE with a 'Dedicated Business Profile'
Find Out More
Directions to Casa Del Bosque Vineyard
Best Vineyards in Chile

The beginning of Casas del Bosque





Casas del Bosque is located 70 km from Santiago, the capital of Chile, and 30 km from the port of Valparaíso, (UNESCO World Heritage Site). In 1993 the Italian descendants Cúneo family established the winery in the Casablanca Valley, one of the coolest spots in the area. The large and old pines and olive trees, and small white houses of adobe, defined the name of 'Casas del Bosque".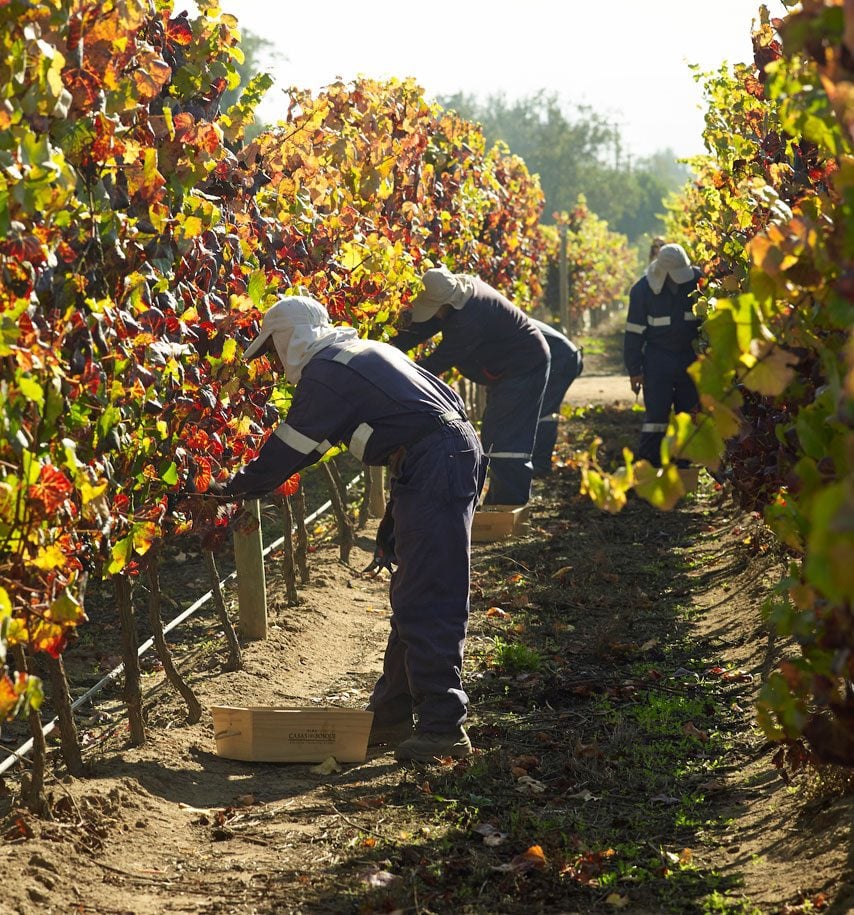 Currently the
vineyard
has 235 hectares planted, exclusively dedicated to the production of cool-climate varieties such as Sauvignon Blanc, Chardonnay, Riesling, Pinot Noir and Syrah. Cabernet Sauvignon and Carménère come from the Maipo, Colchagua and Chachapoal valleys.
Today Casas del Bosque produces 1,2 million bottles of
wine
yearly, all made from grapes grown at
Casas del Bosque
estate. It is exported the 80% of the wines to more than 50 countries around the world. The other 20% is distributed throughout Chile.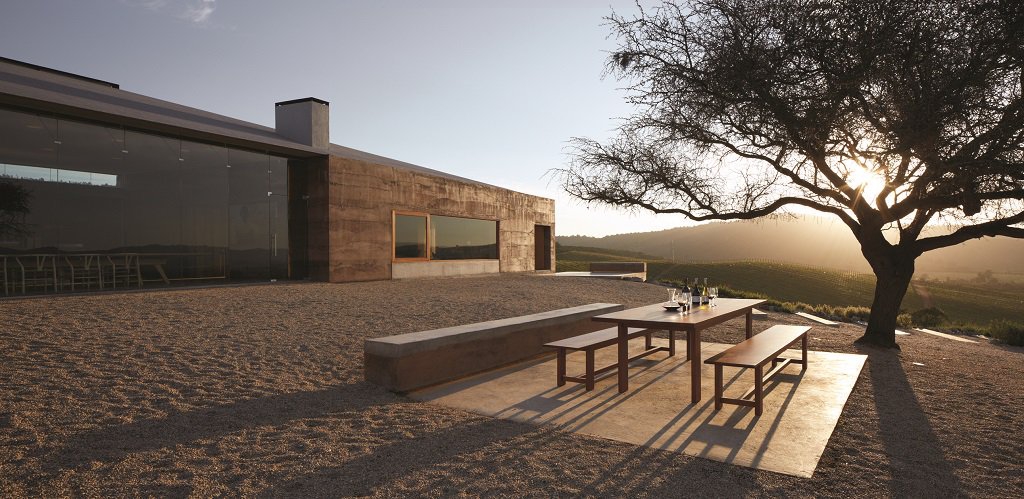 Today Casas del Bosque is one of the most important wineries in Casablanca. It has gained great prestige over the years, and in 2010 it became the Best Vineyard to Visit in Chile according to The Winery Guide, Brasil. The Canadian magazine Wine Access chose restaurant Tanino as one of the best gastronomy. In 2013 and 2014, the prestigious International Wine & Spirits Competition (IWSC) chose the winery as the "Chilean Wine Producer of the Year".

Address: Hijuelas Nº 2 Centro Ex Fundo Santa Rosa , Casablanca
View Larger Map