Bodegas Re Wines
Are you a business owner in Chile?
Promote your business 365 days a year with the #1 Guide to Chile.
Gain MAXIMUM EXPOSURE with a 'Dedicated Business Profile'
Find Out More
Directions to Bodegas Re Wines
Best wineries in Chile

Bodegas Re
Offers one of the best Wine Concepts in Chile!
Bodegas Re
It is a concept of wines of a unique character, based on REcreate, REinvent and REveal, ancestral wines from biblical accounts to the ones produced in the past centuries by the family in noble and beautiful clay jars. Beauty wines are reborn.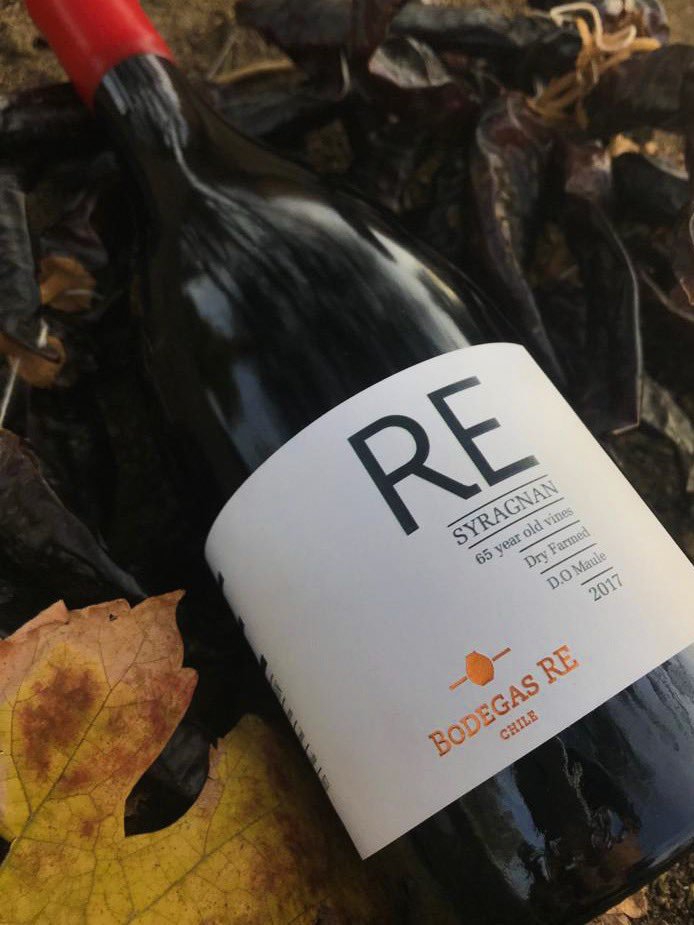 Unique
It conserves the
maulina
jars of the family and there the
wine
is partially elaborated, in order to demonstrate that
wines
of excellence can be made with the ancestral procedures and the current knowledge, and also BODEGAS RE, designed, calculated and REcreated, the old jars making them giant amphorae, of a unique character in the world, of extraordinary quality and unsurpassable beauty.
Wines of the Family
It is a small family
vineyard
, formed after a long winemaking career, by Pablo Morandé and his children, with a vision closely linked to man, his history, customs, traditions and gastronomy.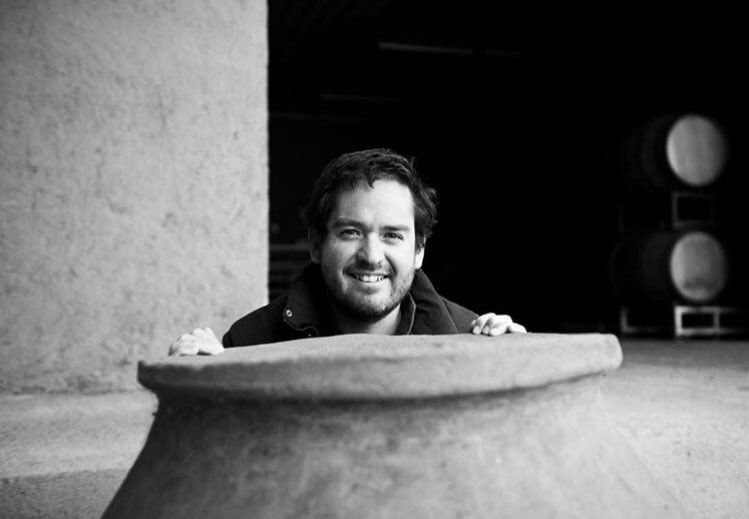 Address: Camino Lo Ovalle, km. 1 , perpendicular a la Ruta 68 de Santiago a Viña del Mar, frente al Km 71, dirección Norte , Casablanca
View Larger Map