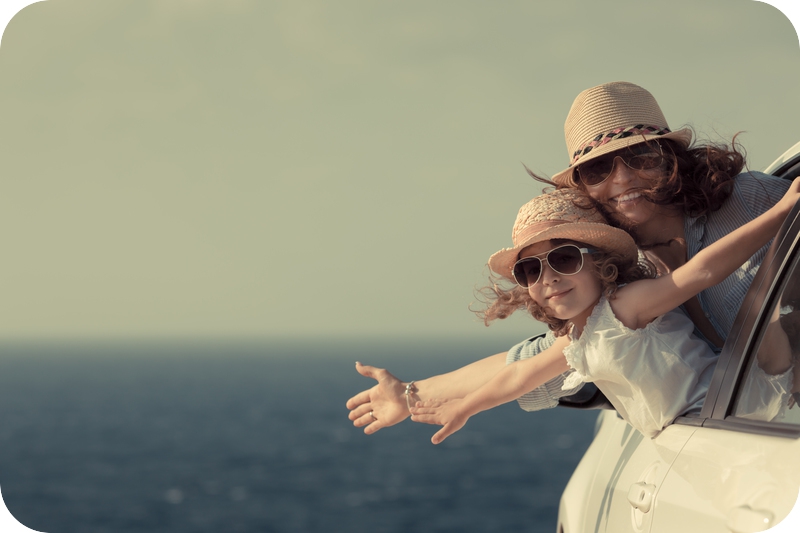 When is Mother's Day in Chile 2019
Celebrities Editorial Family Fun Inspiration
Mother's Day in Chile is celebrated every year on the second Sunday of May as well as other countries that also choose this date to celebrate this important day for many women
All or most of the
Chilean mothers
are honored and treated with a lot of affection, usually receive gifts even if the material is not what a mother seeks, but will be satisfied with a warm hug and enjoy the whole day with those people to whom she loves, cares and protects ... your children.
In this article we tell you when is
Mother's Day in Chile
so you can plan this important moment and think about how to pay tribute to your mother. You may also be interested:
When is Mother's Day celebrated?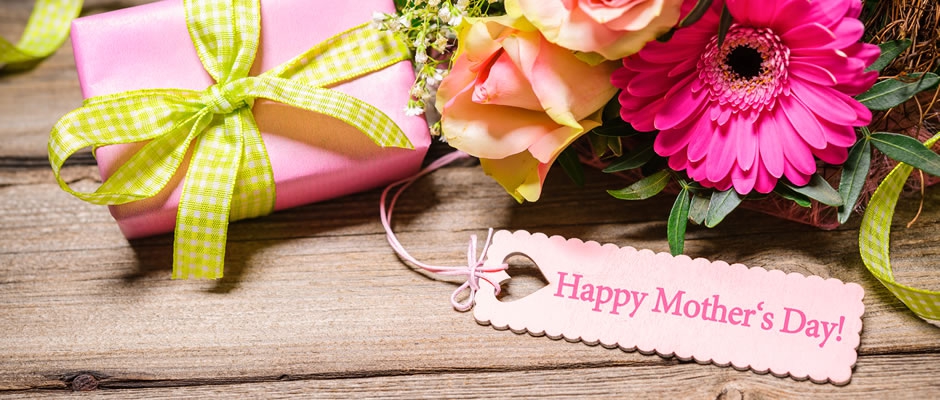 Tips to celebrate Mother's Day in Chile
If you are small and you do not have the possibility of attending the mall to make a gift or you want mom to enjoy your day in your company no matter the gifts, remember that treating her like a queen in her day will be the best option and without hesitation , he deserves it.
Here we are going to give you some tips so you can
celebrate Mother's Day in Chile
to the fullest:
Upon awakening, bring breakfast to bed with a letter in which you demonstrate everything you feel for her. You can accompany it with a bouquet of flowers that will make it rise in the best possible way
Then you invite her to walk through the nearest park, if you have pets you can take them too, for sure you will enjoy a super pleasant moment
When you get home the food will be made, because before leaving with mom to the park you have left dad that task
After finishing lunch together as a family, invite mom to watch a movie with her favorite actress
Let it rest for a while while you organize a delicious dinner that will be attended by all your loved ones and thus end the day in the best way
How Mother's Day is celebrated in Chile:
Now that you know when is
Mother's Day in Chile
, we will discover how this great day is usually celebrated. It is a day that, despite not being a holiday, is prepared in schools and educational centers, so it is usual for children to offer a gift made manually. The objective of this day is to make the mother feel good and loved, so, in addition to organizing a day designed for her, it is also recommended that you give her a little detail like the ones shown below:
An inexpensive and extremely treasured gift for Mom is a gift with a family photo, you can add a box of chocolates along with this gift. Another alternative would be to personalize an album of photos or other objects
If you like technology, there are plenty of options, you only need a budget: from an ebook so you can read digitally, through smartphones, tablets and all kinds of gadgets, the market offers variety you just need to have a little more of money reserved for the occasion
Finally, there is always the option to give jewelry, but before buying anything really investigates what you need, in this way you will give a useful gift and not something else to fill your wardrobe
If you want to read more articles similar to
When is Mother's Day in Chile 2019
, we recommend you to enter our
category of Events
Written by:
Chile Local Expert
PUBLISHED: Apr 1st 2020