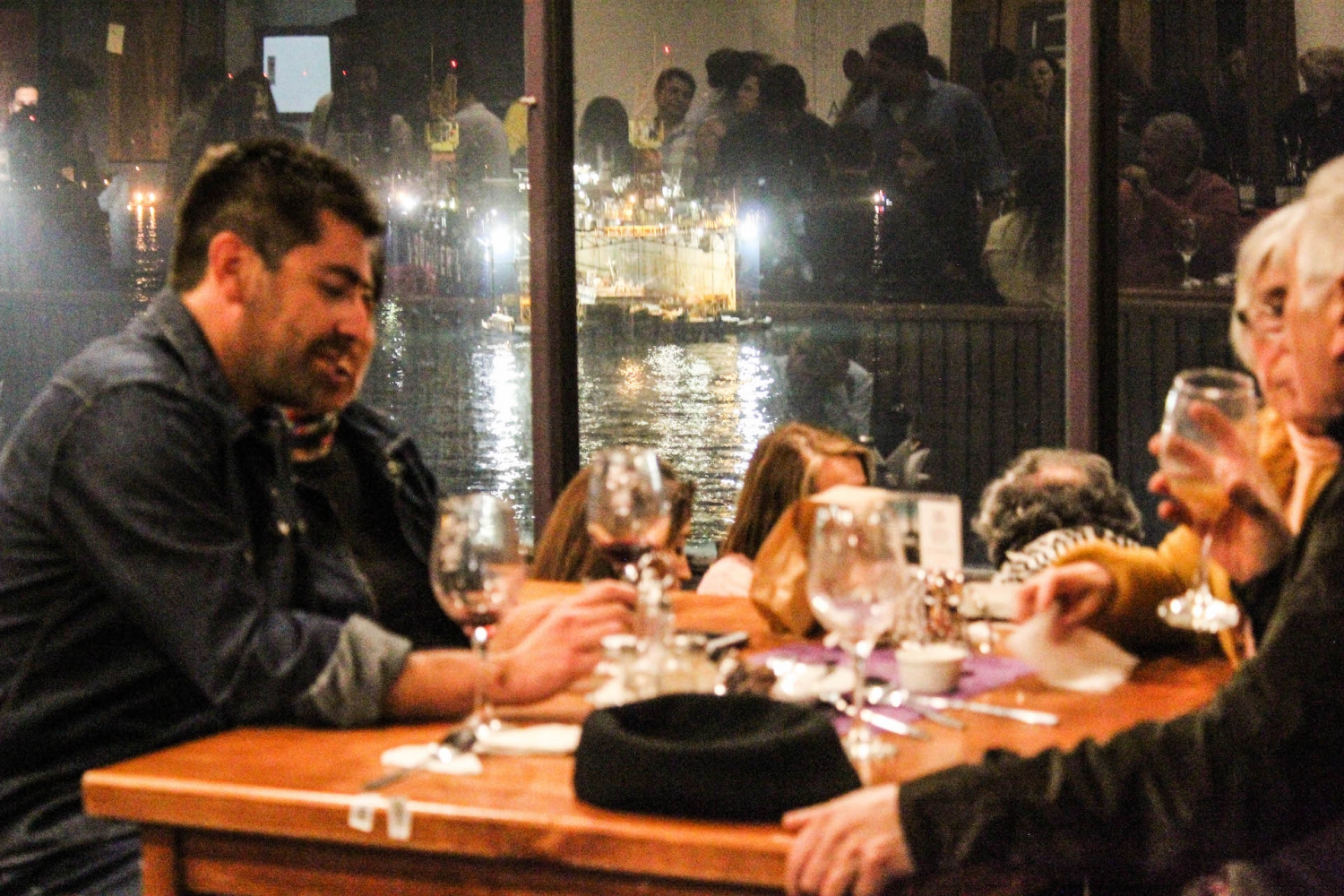 Vino Al Puerto event
Editorial Food & Drink Lifestyle
Vino al Puerto brings the wine culture closer to the community,
carrying out activities linked to wine in entertaining and cultural places in a cheerful and convivial environment. Attendees will be able to know and taste different consolidated and emerging vineyards, acquire the necessary knowledge to
value and train a criterion of all kinds of wines
, through its sensory analysis, discovering the nuances and identifying their components.
In addition, it will allow to discover the different types of grapes and wine, its elaboration, the diverse valleys, as well as the
particularities of the wine service
, its norms and procedures.
On July 6, the itinerant tasting returns to
destinations in Valparaíso
. Here we tell you what it is about.
Once a month, always in a different place, it is held in
Valparaíso "Vino al Puerto"
, a reduced event, always in a different place, with an important amount of wine labels to taste and with a low cost entrance .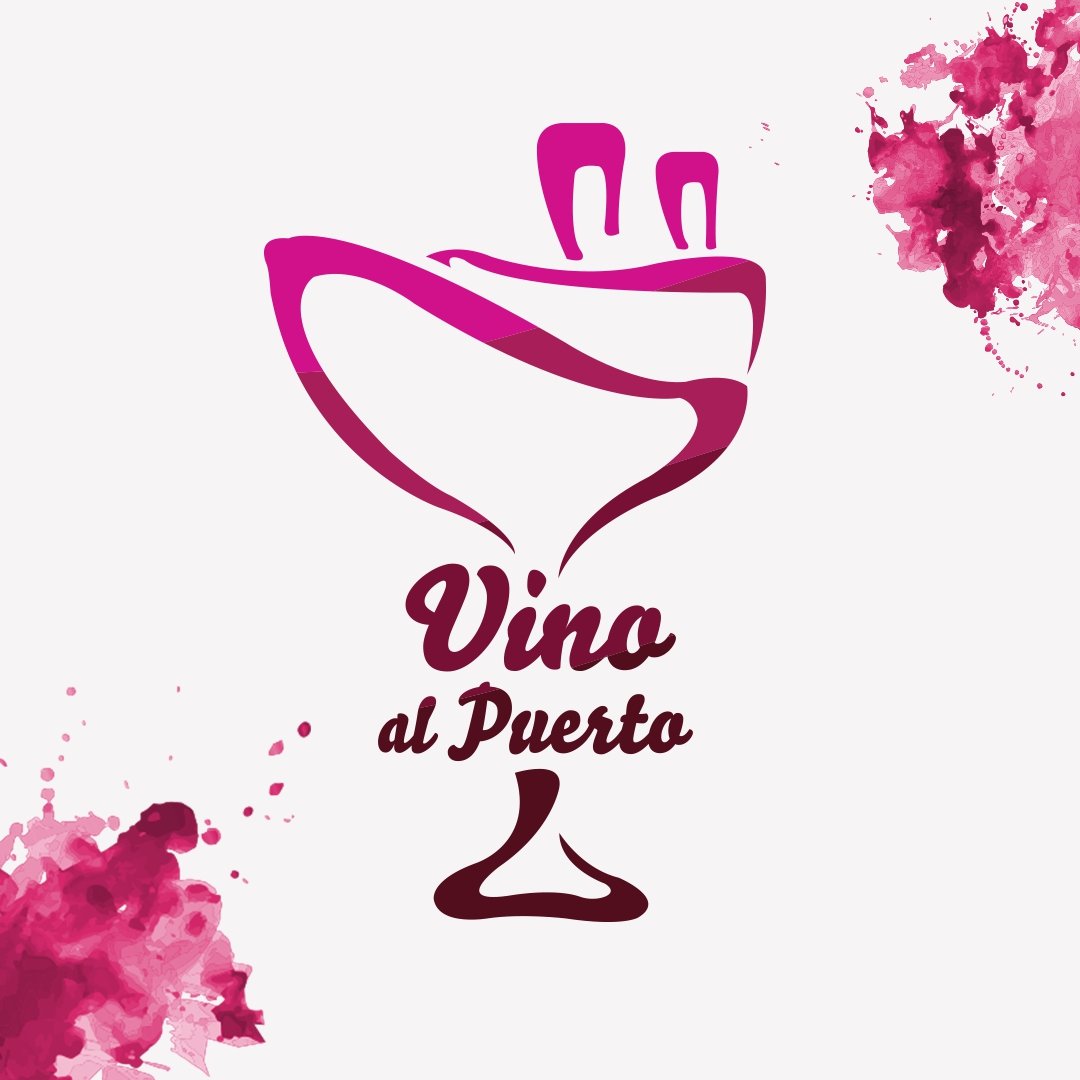 The promise? You will never have rows in the stands and the ambient music is the laughter of the attendees, enjoying something different, playful and close. They were already this year in
Restaurant Del Barrio, Hotel Winebox, Terrace Aruma, Restaurant Club House and Alto San Andres.
This Saturday, July 6 from 7 pm, they will make the sixth edition in "
Bella Ciao Restaurant"
, located on the terraces of the
Hotel Gervasoni
, on the promenade of the same name, going up the Elevador Concepcion.
As always, the entrance gives access to taste all available wines (around 50 labels), buy the one you like at convenient prices and get to know the
exquisite gastronomy
of the homeowner.
The presale is worth $10,000CLP and includes the cup with free tasting of all stands.
You can access them through
www.vinoalpuerto.cl
Written by:
Panama Local Expert
PUBLISHED: Jun 20th 2019