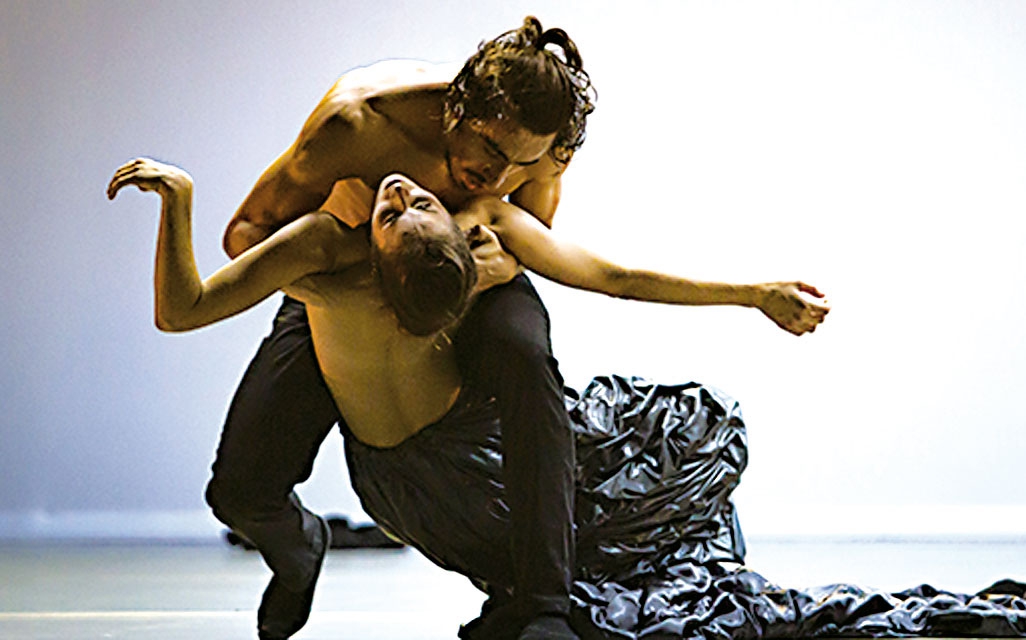 New events in Chile August 2019
Editorial Food & Drink Hot List Lifestyle Mini Break Seasonal Celebrations
Photography, Art, Culture and Music events in Chile
Culture is so broad in the contemporary world that it aims infinite definitions, as many as human beings inhabit the earth. Not so the art, a virtuous lightning that possesses expressive tools of the societies to enrich the culture.
Art is the search for the new, the never seen before
, refreshing looks, often a social lifeline, when languages have been exhausted, there appears art with its great abstract imaginary, expanding worlds and allowing dreams.

Without art and its advancement to social processes there would be no development, so when artists speak without mentioning the intensionality of their discourses, they do it to generate questions and unsettle societies, art does not make revolution, art makes evolution in the minds of people who will revolutionize their lives and that is a task which is not directed by any government or authority, it is born freely from the mind of a spirit of the age, so to
understand it we must do the duty
, settle into the problem and take it home, there are no guidelines or recipes, we are the ones who have to address the course with ourselves in order to evolve, there in the secret of our intimacy.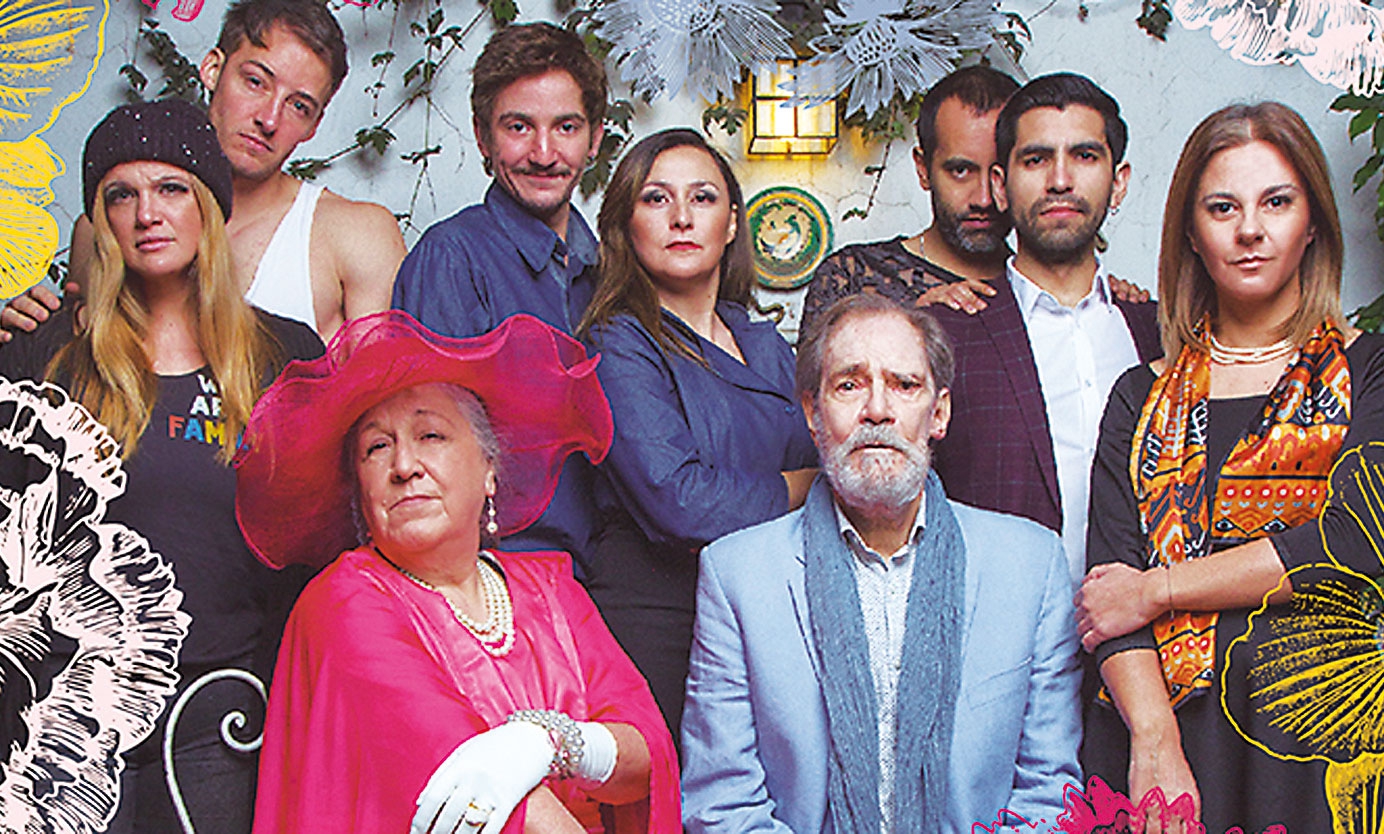 TEATRO UC NUNOA / "TODOS MIENTEN Y SE VAN" / UNTIL AUGUST 17 / HASTA 17 DE AGOSTO / 8.00 PM
- Written by Alejandro Sieveking, National Performing Arts Award, the play is the second part of a dramatic trilogy created by the author and directed by Alejandro Goic. In a café, Gregoria and Guillermo,
soul friends, take refuge from the marches in Santiago downtown.
While other characters add their stories to the conversation, a secret will be revealed. Lies and truths become entangled in this reality, where everyone lies and leaves.
Wednesday to Saturday / Room 1: Ana González. Jorge Washington 26 / Plaza Nunoa / Information: +562 2205 5652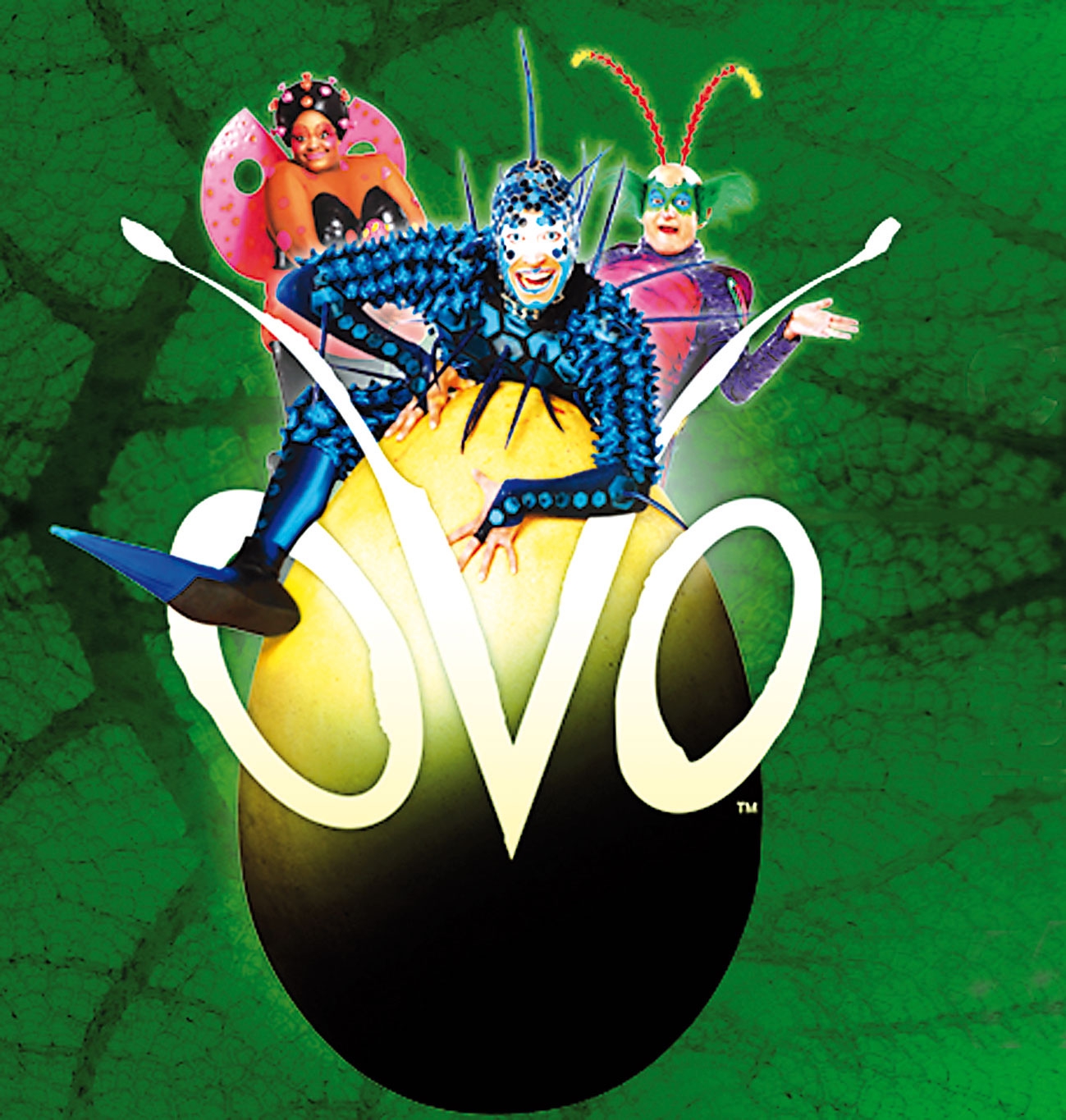 MOVISTAR ARENA / "OVO" CIRQUE DU SOLEIL / AUGUST 23 TO SEPTEMBER 1 / 23 DE AGOSTO AL 1 DE SEPTIEMBRE
- The music created by brazilian Berna Ceppas accentuates Latin sounds, bossa nova and samba mixing funk and electronic music. OVO is a mixed ecosystem of insects that work and interact in search of love, in a world of biodiversity.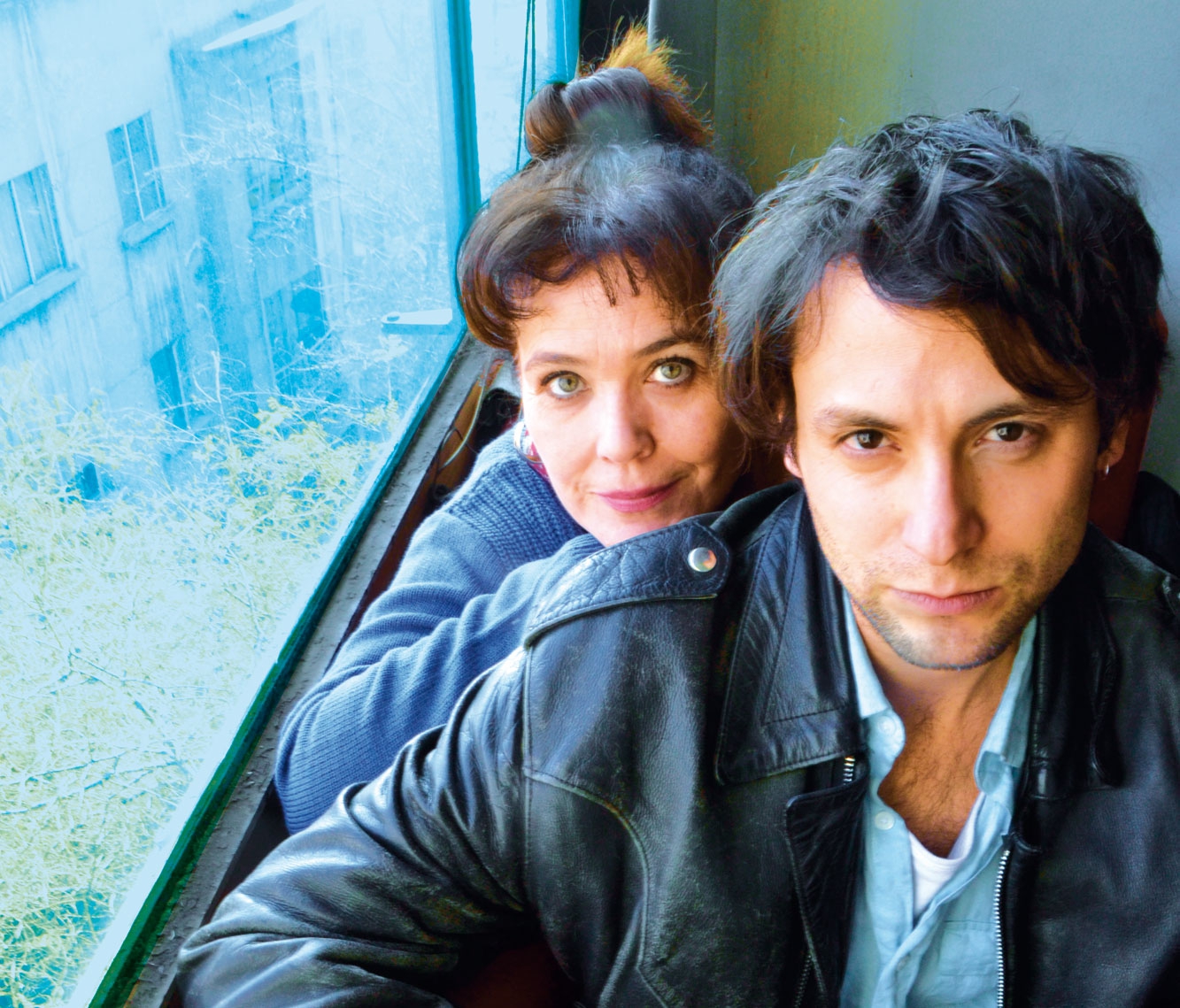 TEATRO TALLER SIGLO XX YOLANDA HURTADO / INFIERNO / FROM 15 AUGUST TO 1 SEPTEMBER / DEL 15 DE AGOSTO AL 1 DE SEPTIEMBRE / 8.00 PM
– It narrates the episode of a father –Gerardo Orchard– and a mother –Carmina Riego– who, face with their precarious
experiences as Chilean retirees
, must rent the interior of their apartment to a Haitian immigrant –Bel Joseph–, being both relegated to the open air on the terrace. The visit of their daughter Victoria -Valentina Acuña-, exacerbates the chaos because they revisit an ominous past that they thought had been overcome. Ernesto Pinto Lagarrigue 191 / Bellavista.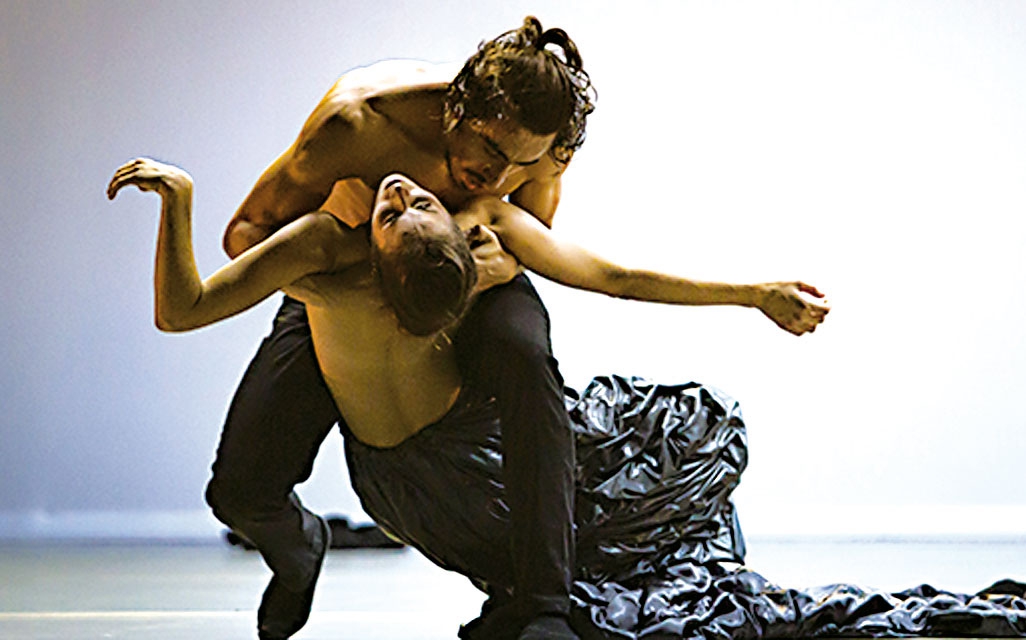 MATUCANA 100 / POETRY OF THE OTHER / POESÍA DEL OTRO / DANCE / DANZA / FROM 1 TO AUGUST 4 / DEL 1 AL 4 DE AGOSTO /
– Poetry of the Other, is a creation of Mathieu Guilhaumon, artistic director of the Chilean National Ballet.
The piece is inspired by the relationship between
the sculptor Camille Claudel and her peer Auguste Rodin. For the choreographer, "it is a reflection on what it means to be inspired by someone or something and how artistic creation arises from that inspiration". Camille Claudel was an extraordinary French artist, who was also a pupil, muse and lover of the French sculptor.
Thursday to Saturday 20.30 hrs. / Sunday 19.30 hrs. Matucana 100, Santiago.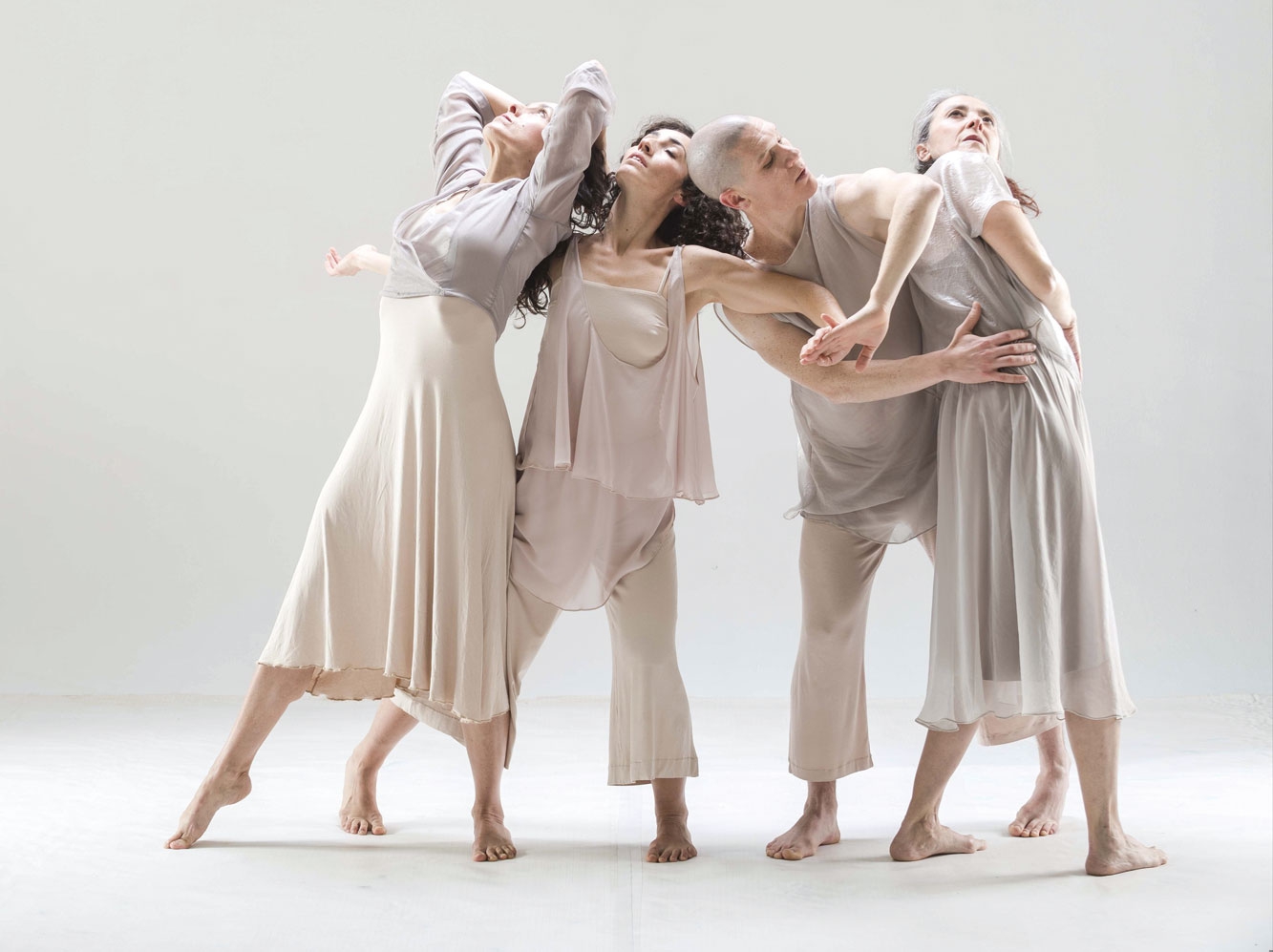 TEATRO FINIS TERRAE / "TELÚRICA" BY ATOMICADANZA / 2 TO AUGUST 18 / 2 AL 18 DE AGOSTO
– This work is a journey that undergoes painful places, however it is a tribute to resilience, which in the key of contemporary dance sublimates the nobility of the human being. Based on interviews with women former
political prisoners, specifically her mother and a colleague
she was with, the work is documented, says director Ana Barros: "I wanted to look for the keys to recovery, how they overcame this situation, clues that would also serve me not only since the victimization, but to see what other energy I could inherit that would help me move forward". With a Fondart won by the Compañía Atómicadanza they managed to put on "Telúrica", including creative performers such as Valentina Pavéz Pizarro, Macarena Arrigorriaga, Gabriela Neira, Álvaro Pizarro and Ana Barros as director and performer. Fridays and Saturdays / 8.30 PM / Sundays 7.00 PM / Pocuro 1935 / Providencia.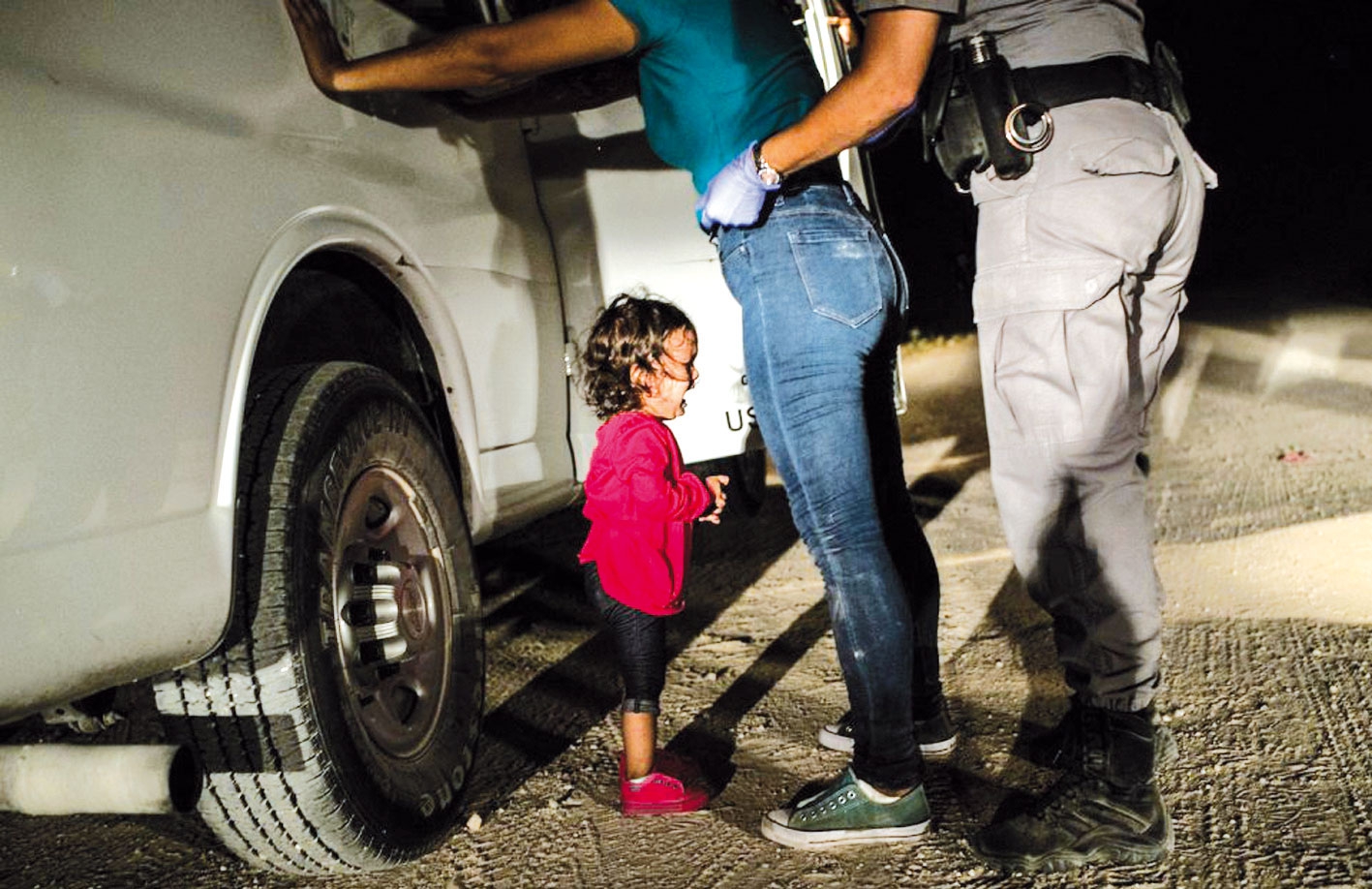 FUNDACIÓN TELEFÓNICA SPACE / WORLD PRESS PHOTO 2019 / UNTIL 25 AUGUST / HASTA EL 25 DE AGOSTO
– Since 1955, the
World Press Photo Competition
has recognized the best work of professional photographers for their contribution to visual journalism. The photographs are chosen by an independent jury of professional photographers. This year's winning image captured by John Moore -Getty Images-, shows Honduran girl Yanela Sánchez, crying as she and her mother, Sandra Sánchez, are detained by U.S. border officials on June 12, 2018, in McAllen, Texas, USA. Av. Providencia 127 / Metro Baquedano / Monday to Friday from 9.00 AM to 8.00 PM / Saturdays and Sundays from 11.00 AM to 8.00 PM. / Entry Released.

TEATRO COLISEO / CAETANO VELOSO / SEPTEMBER 26
– The
brazilian musician, leader of the tropicalism movement,
will return to our country, performing with his children. The appointment promises to review the great milestones of his career, accompanied by Moreno, Zeca and Tom, his children. Nataniel Cox 59 / Santiago
Written by:
Repost La Noche
PUBLISHED: Aug 1st 2019