Promotional campaign launched to boost local tourism
Editorial Interviews Press Releases Top 10
It is called "Choose Chile" and seeks to support the 3,000 small and medium-sized tourism businesses present in the
Los Lagos Region
.
Sernatur
Los Lagos
has launched a regional promotional campaign called Elige Chile (Choose Chile), which seeks to encourage Chileans to prefer national
tourist destinations
in order to contribute to reactivating local tourism.
This campaign to promote domestic tourism will last until 28
February
and is part of the actions promoted by the Undersecretariat of Tourism, together with the National Tourism Service, to support not only the tourism promotion of regional destinations but also SMEs that need to promote and reactivate their businesses.
The communication action involves social networks, publications in the press, radio and television, with the messages "on your trips,
choose Chile
. Travel sensibly and support local tourism".
"We call on you to prefer Chile and especially the Lake District when traveling. This campaign seeks to reactivate local and regional tourism, it is about supporting our businesspeople and entrepreneurs, who will be visited by
Chilean tourism this summer
. The idea is to retake the reins and reverse the losses that have occurred in recent months due to the contingency. We want our tourism service providers and families to have a good summer season and a successful year," said Paulina Ros, regional director of Sernatur.
Meanwhile, the Economy seremi, Francisco Muñoz said that "in the region of
Los Lagos
we have 55,000 micro and small enterprises and about 3,000 of them are in the tourism sector. This campaign is part of Elijo Pyme of the Ministry of Economy and seeks to revive domestic tourism, see it as an opportunity. We want to promote destinations such as the
Lake Basin, Cochamó and Chiloé
, which are destinations that have absolute connectivity and what we want is to encourage the strengthening of domestic tourism and adventure tourism, so characteristic of the Lake District.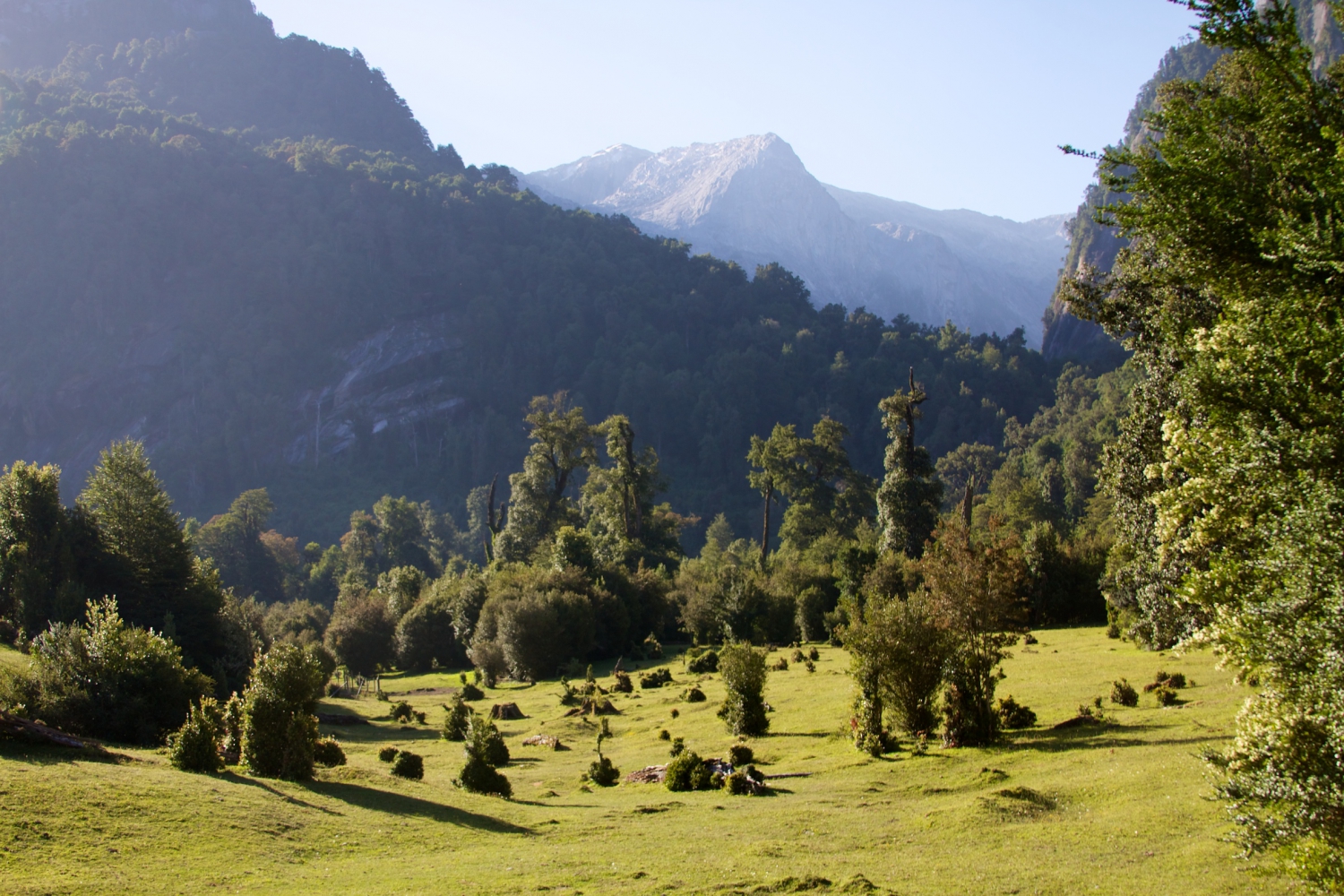 Cochamó Valley
Written by:
Chile Local Expert
PUBLISHED: Jan 5th 2020