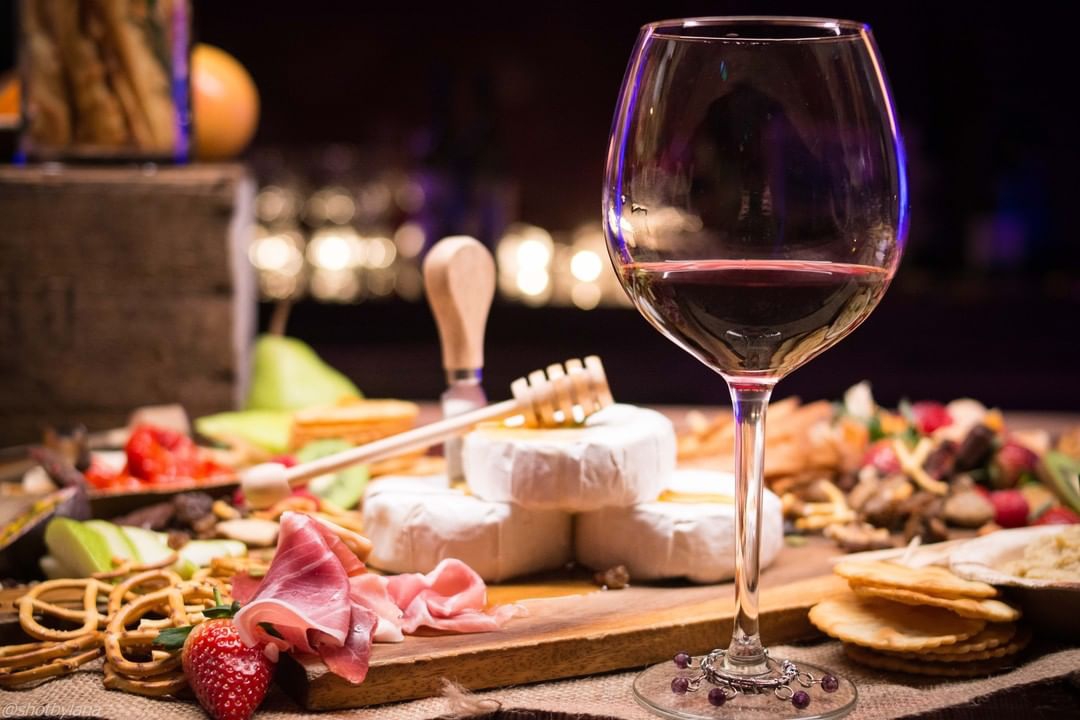 New Wine Menu Launch in El Cid restaurant at Sheraton
Celebrities Food & Drink Lifestyle Mini Break
El Cid is Sheraton Santiago's
most awarded restaurant. Live an unforgettable journey through the most diverse flavors from all over the world. From India's spices to Italy's classic pasta specialties, our new menu features the finest selection of fresh ingredients paired with an exquisite wine collection.
On August 30,
El Cid Restaurant of Sheraton Santiago Hotel,
launched its new menu with a 5* course dinner paired with
Undurraga Wines
.
A selection of two starters, two mains and a dessert tasting menu were presented to the guest and accompanied by the Sommelier from
Undurraga Winery
. Pairing explanation in a romantic and sofisticated atmosphere of the
Restaurant
with entertaining background music opened to with tasting of seafood and typical products of Chilean cuisine.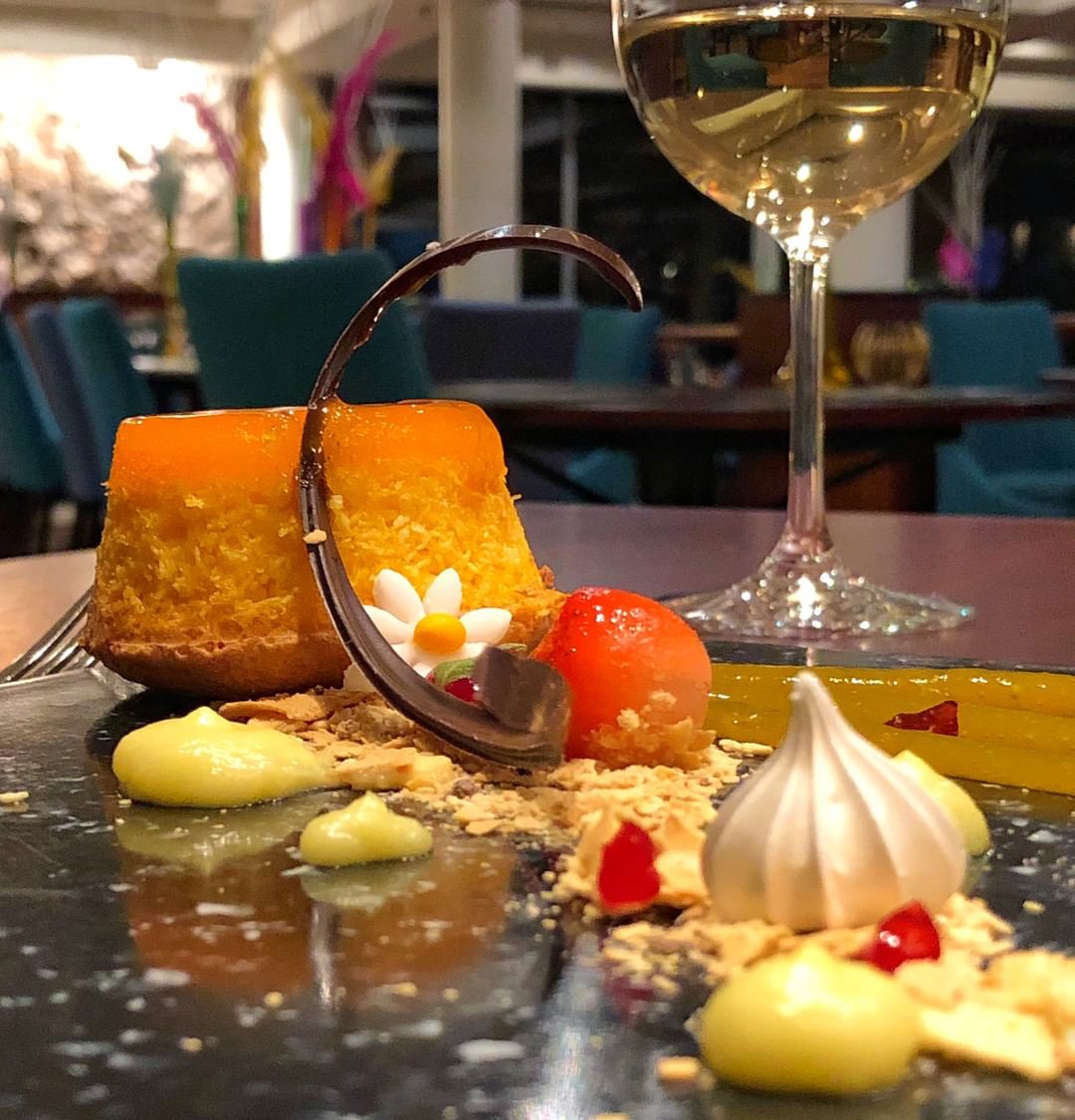 El Cid restaurant, Sheraton - Santiago de Chile
Stresses the surprising entry of a duo of oysters served in its shell with reinette ceviche and salmon tartar perfectly combined and mounted in thick blue sea salt opened the first flavor paired with a
Undurraga Chardonnay T.H. from the Limarí valley.
Then a highlightof the dinner twith Chilean Salmon covered with green olives and goat cheese on a creamy mote and artichokes served in quince sauce. All these ingredients are very typical of Chile. The proposed companion wine was a
Undurraga T.H. Carmenere of the Peumo Valley
. This wine came with 94 points in Decanter.
"Cooking with love and typical Chilean ingredients are the key to customers delighting in the restaurant's new cuisine proposal and with the 100% renewed menu including vegan options." Chef Silvana Mateluna announced.
You will be surprised with these incredible preparations that were carried out by the team of more than 40 chefs in the kitchen of the
Sheraton Hotel in Santiago
. Perfect place for romanting dinner and wine lovers taste!
Written by:
Chile Local Expert
PUBLISHED: Sep 5th 2019