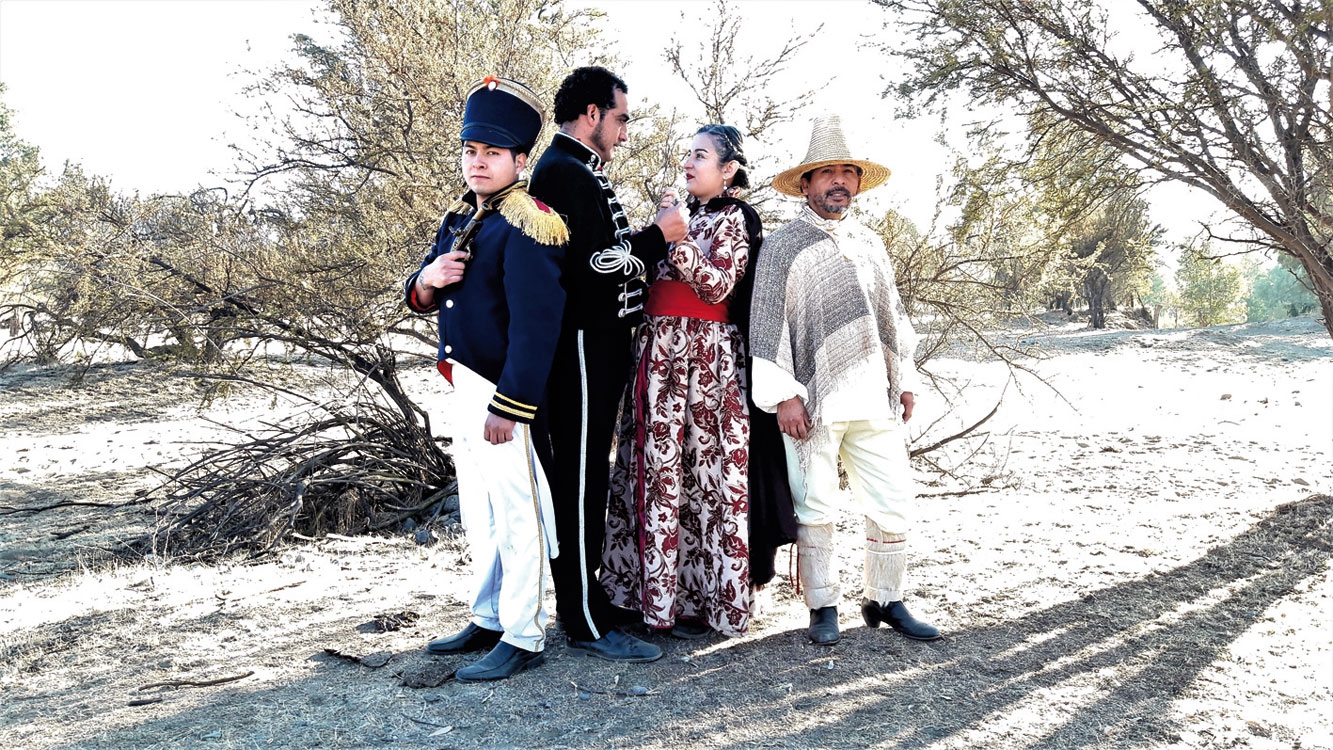 New releases - Books
Arts & Culture Celebrities Editorial Inspiration Retreats & Relaxation
Carlos Mellado - POESÍA REUNIDA
Carlos mellado, the secret poet, went on his last journey; later generations will continue his legacy. "The spoken word inhabit the ear", he used to say.
Mellado understood literature
and art in general as a way to reach out to the motherland, a place between heaven and earth, the supremacy of love.
Country life, his studies at the Law faculty and his relentless persiuit of constant learning, open a creative strand that he did not spare to share without boastfulness. To read Poesia Reunida, Lar Editions, is a perfect combination between personal experiences and the imaginary to rehearsal of life.

MOCKERY
You will sleep with me and you will l with a stranger and a stranger will inhabit my body when I stand.
Not even Death know whom it will take death with in me, or it will take nobody cause I already have gone with another
Death, other Death already dead,
cousin or neighbour of the one before.
Distinct death irreconcilable even for the Death connoisseur, scholars, graduates and approved ones in dead: Among all those groups and mortal organizations, for me, no secrets. While they greet each other, discuss and split them, I will sneak out dressed up like Death, and pending they do not catch me I will continue to sing my mortuary songs.

MARCELO MELLADO / NOVEL / NOVELA "INFORME TAPIA"
Originally published fifteen years ago, this novel is an important piece in Mellado's literary project, focused insightfully on
human smallness
- particularly that which can arise in the bureaucratic and cultural world. $13,000.
BOOK / LIBRO / BY BORIS QUERCIA / "LA SANGRE NO ES AGUA"
The writer, winner of the Grand Prize for Police Literature in France, launches the new saga of Santiago Quiñones, a policeman involved in a spiral of misfortunes. As in his two previous works –"Santiago Quiñones, tira" and "Perro Muerto"–, narrator, actor and
filmmaker Boris Quercia
portrays the city of Santiago that doesn't sleep and, above all, an adorable and overwhelmingly erratic character.
LA RUTA PATRIMONIAL MANUEL RODRÍGUEZ / FIRST SATURDAY OF EACH MONTH / PRIMER SÁBADO DE CADA MES / AT NIGHTFALL / AL ANOCHECER
Come and relive the life, passion and death of the guerrilla, attending the last moments of the hero in the ancient village of Til Til. The assistants are moved to another era, to know the legacy of the hero in the place where the events took place. Make your reservation at: rutapatrimonialmr@gmail.com queries at: +569 77913837
Written by:
Jaime Piña - Revista La Noche
PUBLISHED: Sep 6th 2019