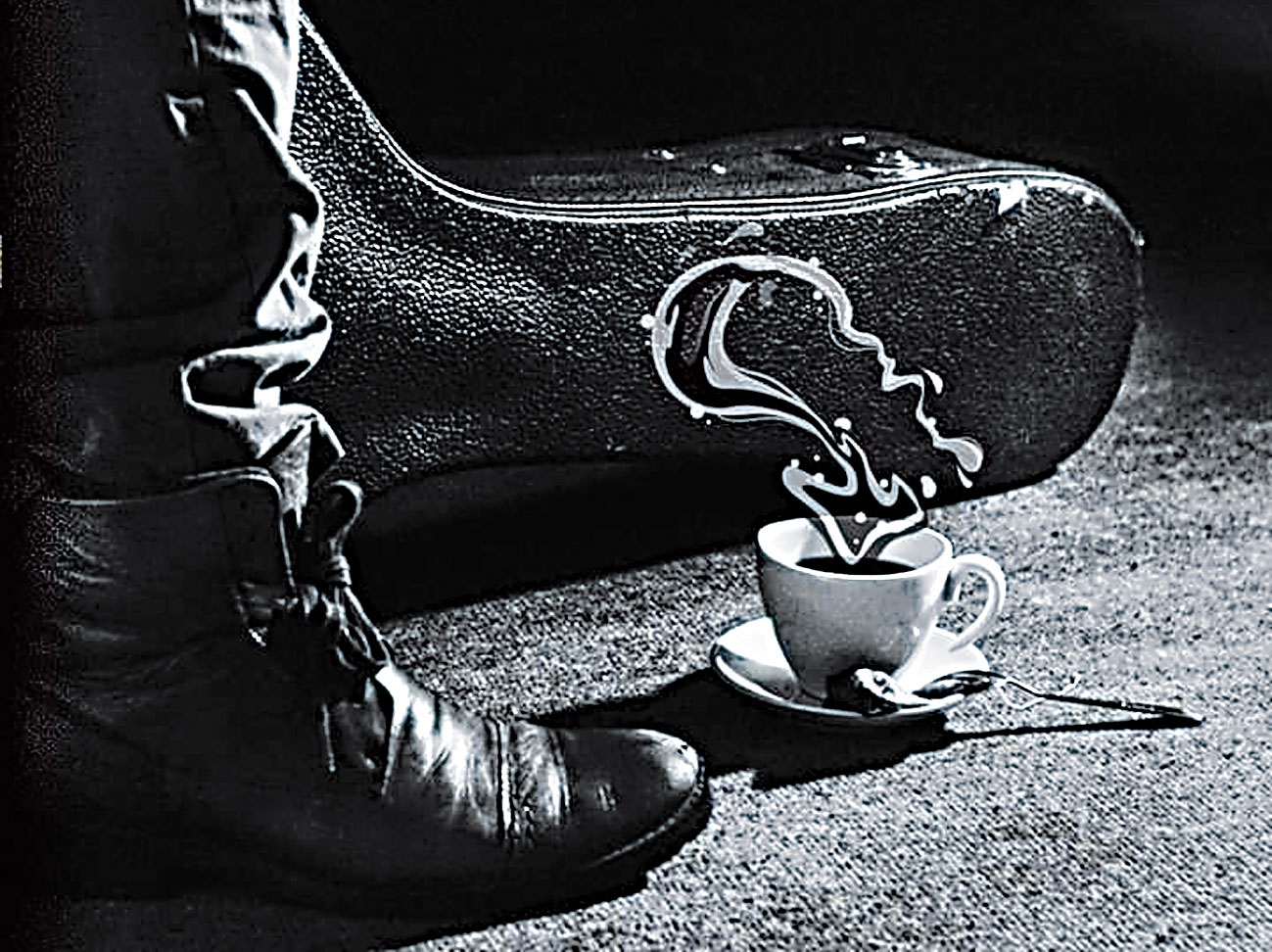 Music Special Septembre 2019
Arts & Culture Editorial Food & Drink Lifestyle Parties Seasonal Celebrations
OPERA CATEDRAL I DISCO "SOLITARISTAS" - MONDAY 9 SEPTEMBER at 8.30PM
The album is a work by "Perros con Tiña", which will be released at the Opera Catedral, featuring compositions for
Chilean guitar
by eight creators. It was produced by "Macha" and is one of the first of its kind.
MAURI THEATER SCD VALPARAÍSO I BY ROSARIO MENA, 20 YEARS I DISCO "PORVENIR" - SATURDAY 07 SEPTEMBER at 9.00PM
Rosario, accompanied by pianist
Lalo del Campo
, advances her new album, Porvenir, along with other songs from her career, which this 2019 completes twenty years, since the release of her first album Fe Ciega, in 1999. The presentation includes collaborations of porteño popular music worshippers.
Porvenir's compositions
project their musical identity rooted in Latin American female folk pop, with songs of contemporary sound and the presence of different sung genres, such as waltz, rumba and bolero. The musical production and arrangements are in charge of the musician, guitarist and producer Christian López (Javiera y los Imposibles, Malabia).
VICTOR JARA ART AND MEMORY FESTIVAL I FROM 22ND to 29TH SEPTEMBER
A new day joins the week of concerts, theater, cinema and cultural activities planned for the last week of September. Now it will take place from Sunday to Sunday. The opening day, Sunday 22 September, will have as protagonists PATEANDO PIEDRAS, the play of the brothers VISNU Y GOPAL IBARRA. The comedian and actor JORGE ALIS also joins in. And finally PASCUALA ILABACA, an artist with
folkloric roots who has given her creation an international
air and who is already a permanent collaborator of the Victor Jara Foundation. Along with her band FAUNA, she will perform completing this first day of the festival.
Written by:
Jaime Piña - Revista La Noche
PUBLISHED: Apr 1st 2020