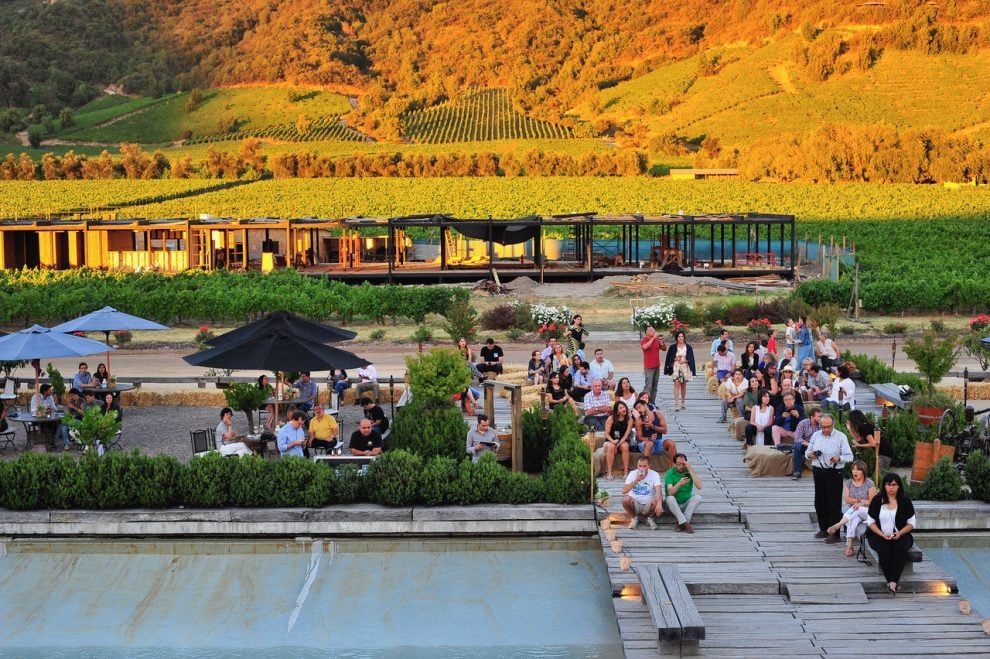 Music and wine at Sunset Viña Montes in ApaltaMusic and wine at Sunset Viña Montes in Apalta
Family Fun Food & Drink Mini Break Opening Party Parties Seasonal Celebrations
Saturday, November 24th, was the best event in the Colchagua Valley!
Annual event is organized to celebrate the beginning of the summer season, in the heart of the
Colchagua Valley
, Finca de Apalta shares this time with people in an atmosphere of good music and a selection of the
best wines
.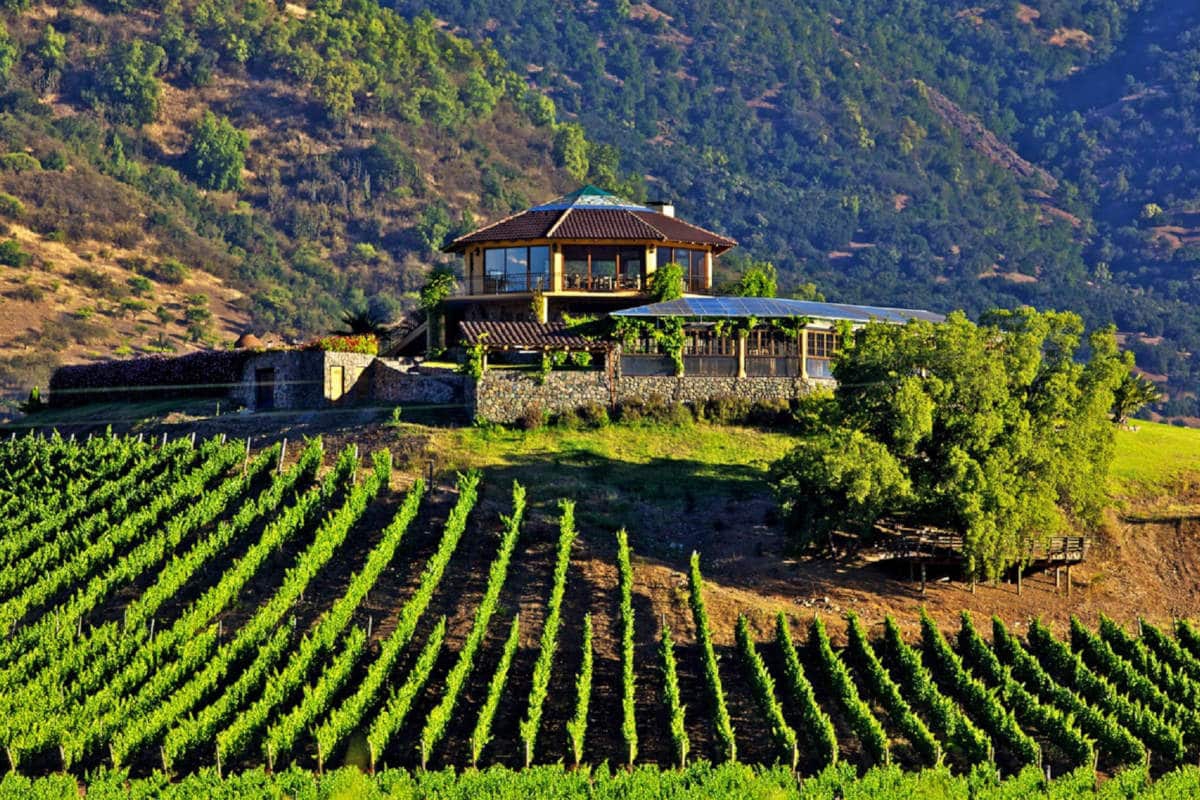 Colchagua Valley, Chile
In this edition the music was in charge of "Metrópoli", a
tribute band to the best groups in the world of all times
, and I seek to generate the same success previously achieved by the concerts of "Beatlemania" and "Prófugos", "De Cops" among others.
The Sunset Viña Montes was the perfect opportunity for tourists, like people from all over Chile, to learn about its wines in the company of excellent music and in an idyllic place such as the Apalta Estate. The event took place at Finca de Apalta, in the heart of the Colchagua Valley, about 200 kilometers from
Santiago
.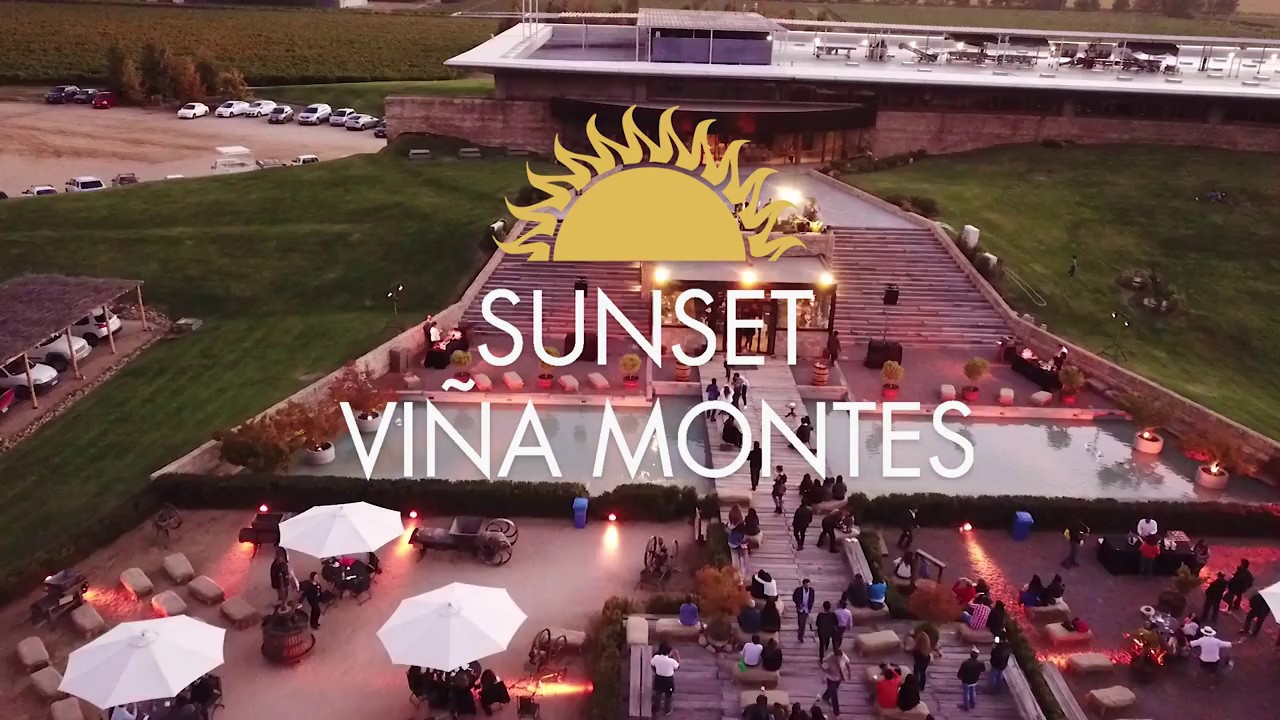 The Sunset Viña Montes
If you are interested in conzer vinedo de la Finca de Apata there is an online sale of their tours at https://www.myguidechile.com/wine/montes-winery
Written by:
Chile Local Expert
PUBLISHED: Dec 3rd 2019