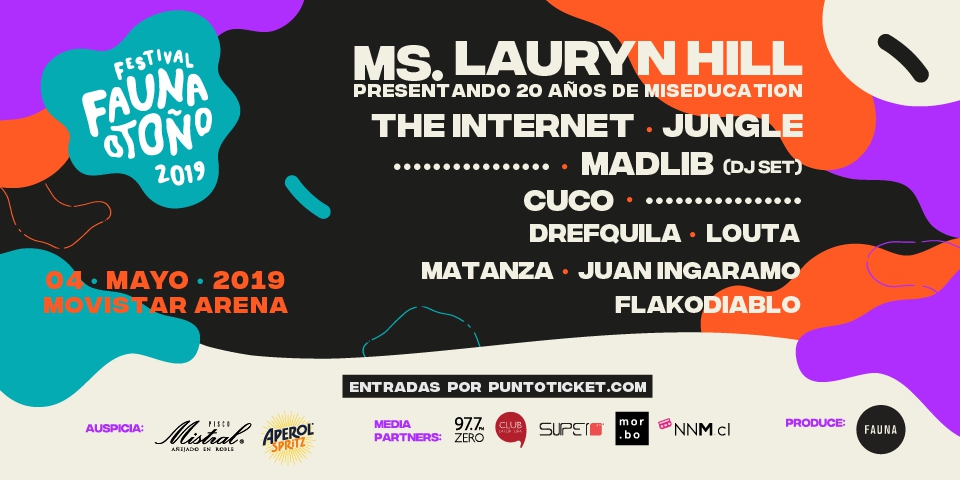 Line up confirmed for the 2019 edition of Fauna Fall
Celebrities Editorial Inspiration Parties
Next Saturday, May 4, Fauna Autumn will live a new day, preceded by two editions where musicians such as Future Islands, The Drums, Slowdive, Beach Fossils, The Radio Dept, Mogwai, among others. The 2019 version of the festival, which will be held at Movistar Arena, confirmed a few weeks ago to Ms. Lauryn Hill, who is part of the 20th anniversary of the album
To this iconic artist, Fauna Prod. In charge of the organization, adds new names: The Internet -
Jungle - Madlib - Cuckoo - Drefquila - Louta
- Slaughter - Juan Ingaramo - Flakodiablo. Fauna Autumn on this date, bet to gather
different sounds and generations
of musicians,
expanding
the audience, but retaining the editorial that has been characteristic since its inception.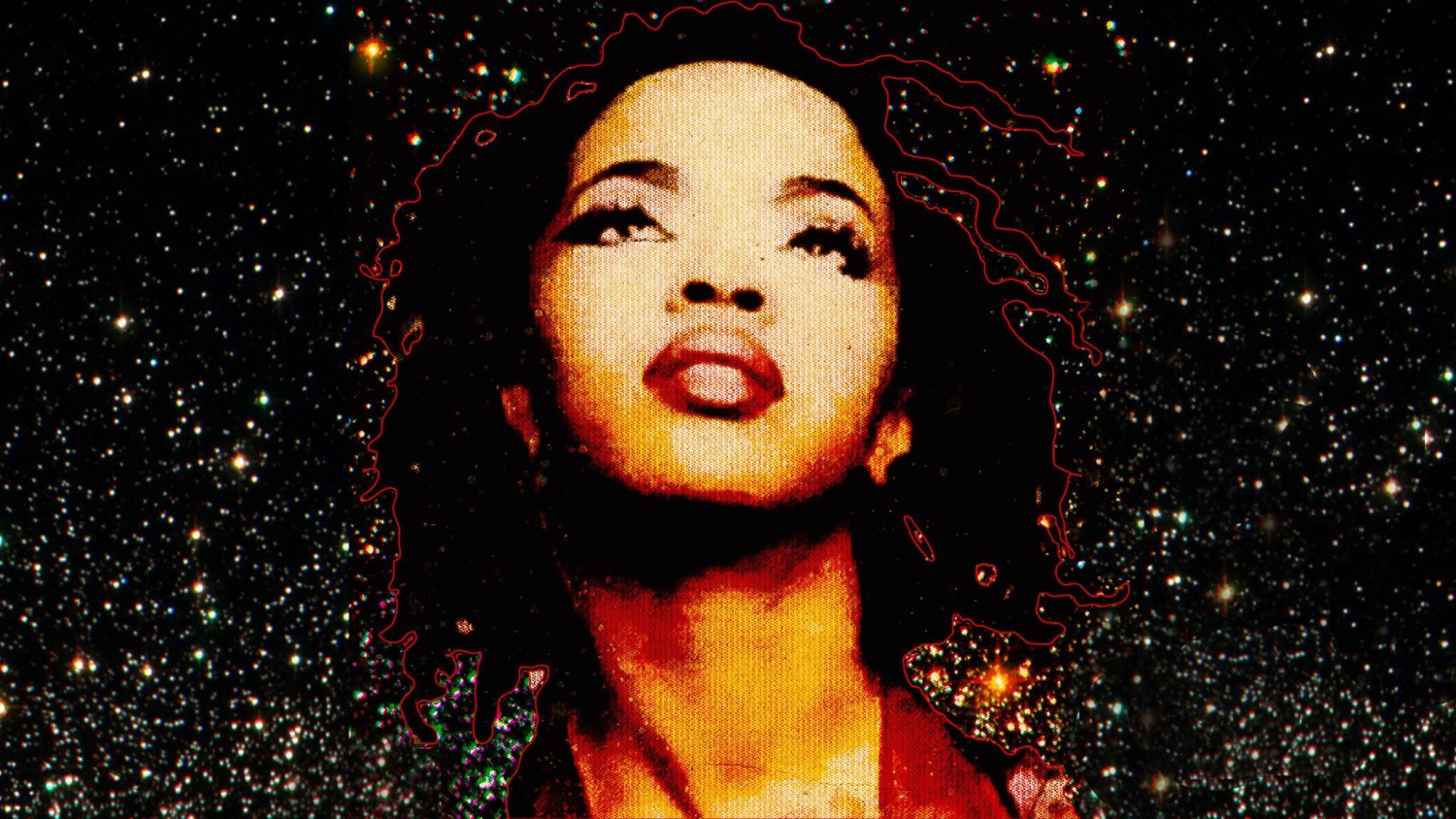 The
American band The Internet
, will be accompanied by their four albums in studio, being the most recent "
Hive Mind
", disc promoted during the last North American tour of Gorillaz, where they were invited. For its part, the British Jungle will return after their
visit to Santiago in 2015
, come hand in hand with their LP "
Forever
" (2018), which still retains its essence of funk and soul, mixed with electronics, making their music a sound current and avant-garde.
Cuco, the hero of the new
American underground
, after an accident that forced him to suspend a tour that included Chile last November, will finally be presented in Chile, with the best of "
Wannabewitu
" and "
Songs4u
". Another of the names that will be part of this day is Madlib, one of the most respected hip hop
producers
of the last decade, also DJ and MC, becoming a benchmark in the circuit of electronics.
From the other side of the mountain range, the
Argentine musical phenomenon
Louta and Juan Ingaramo land. Louta broke the scene in 2016, and already has two productions
"Louta" and "Echastre"
, an interesting fusion of pop, rap, electro sounds, where sometimes flirts with trap.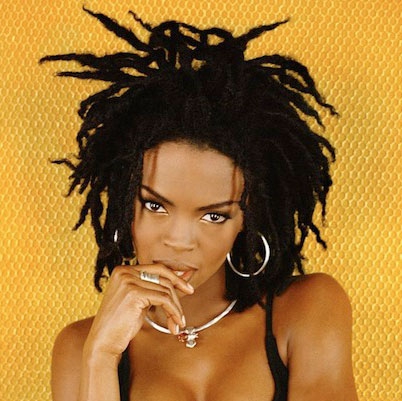 Juan Ingaramo, pop singer-songwriter
, has an ascendant career that has had him in the main scenes of the Trans-Andean and Aztec, along with two LP's "
National Pop
" and "
Best Seller
", where
Adrián Dargelos de Babasónicos
participates. The successful singer of national trap Drefquila, will take the stage to interpret his new long-term "Aqua", his first work launched with a multinational.
Another two locations that seal the list of
artists participating in the festival
are Flakodiablo, renowned beatmaker, co-founder of the
Lunar Tapes label,
and
Matanza
, a group composed of DJs who will perform the best of their set.
Written by:
Chile Local Expert
PUBLISHED: May 1st 2019