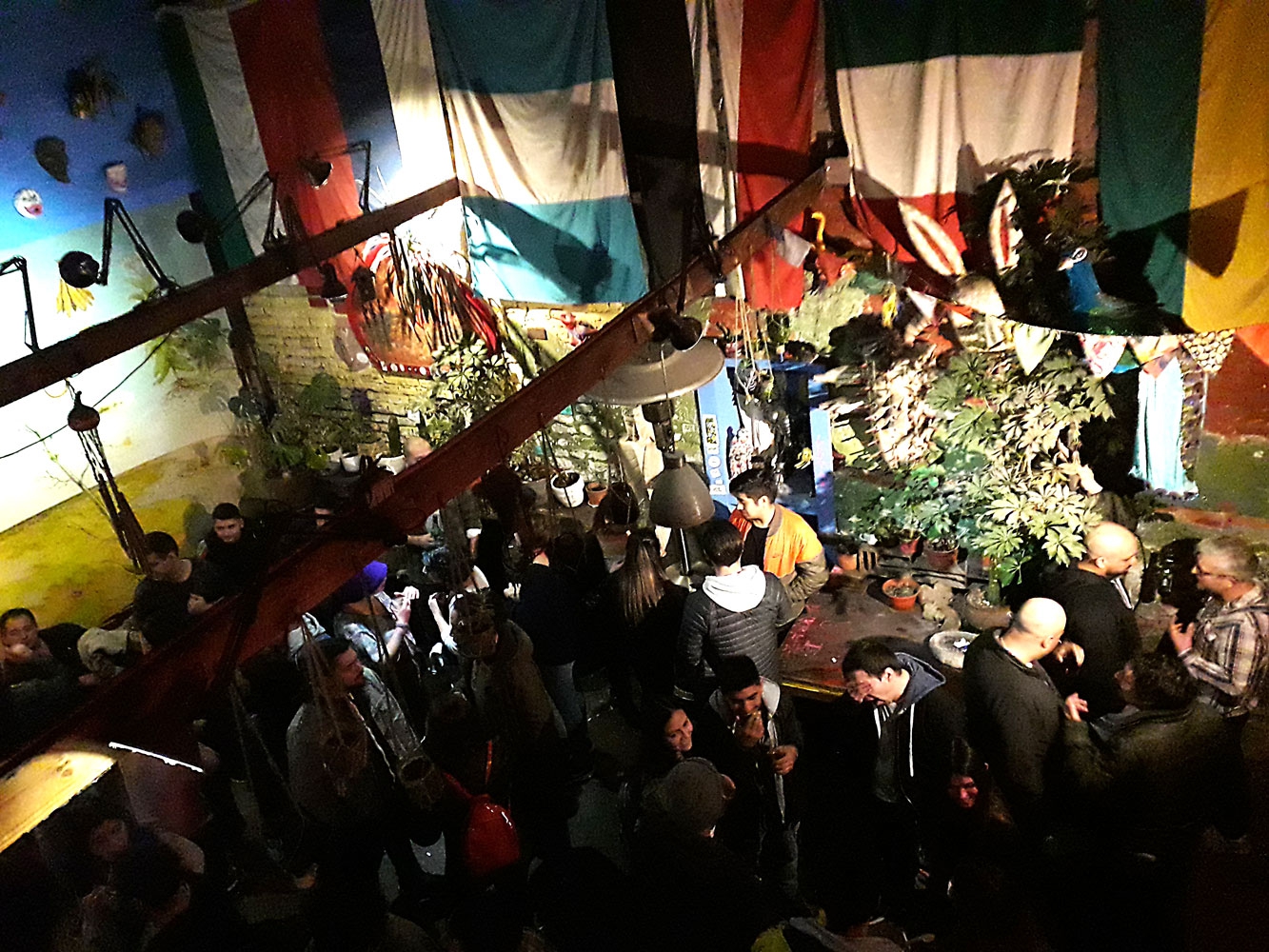 Cultural recommendation in Santiago during July
Arts & Culture Inspiration Lifestyle Opening Party Parties

HOUSE OF HEALTH, CONCEPTION / IX REGION
A great cultural labyrinth. A danceable museum with capacity for a thousand people, has three stages and seven spaces with different atmospheres. Its five professional bars allow you to enjoy excellent drinks while participating in a concert. It is a space led by the poet Germán Estrada, which brings together art and culture, produced by a multidisciplinary team of 70 people. The manager and producer of the La Sangre Cultural and Seal Center, sheltered in Casa de Salud, Natalia Molina tells us: "The general team works functions that complement each other, there is an advertising agency called La Medicina, directed by Luis Ambiado, generator of marketing, graphics and audiovisual.
Another department is Wuñelfe, a collective of visualists where you can find Paulo Meyer, a painter and historical scholar, Jorge Arancibia, a journalist and visualist, and Daniel Castillo, among them. Another person is Amanda Carrillo, a journalist in charge of public relations and the press. The artistic director of the La Sangre label is Alvaro Sáez, ex-drummer of La Mano Ajena, in charge of the relationship with the artists and the staging, they also work in La Sangre Jorge Arancibia, Amanda Carrillo, Natalia Molina and Germán Estrada " .
In October 2013 Casa de Salud opened with great public success, as Paulo Meyer testified. He also painted the first mural, he said: "I witnessed what Germán Estrada was doing, whom I know and admire. I joined the work, considering the place was emerging with strength. Although music is the protagonist and the queen of the party, it has been integrated into the other arts. "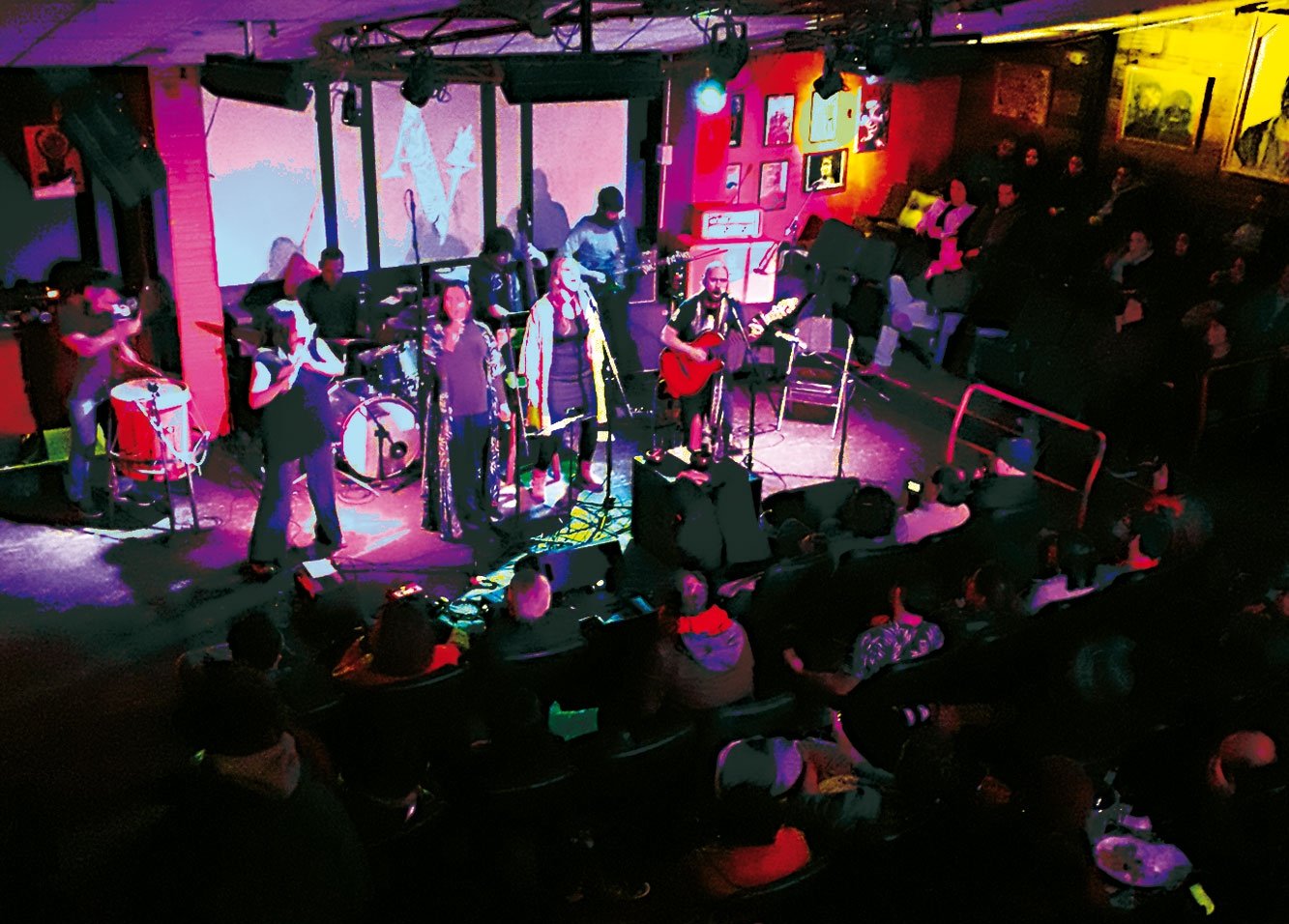 NESCAFÉ DE LAS ARTES THEATER / MANUEL GARCIA / JULY 11 / 8.30 P.M.
On a solo tour, Garcia will travel through Chile to connect with his audience, the beginning and evolution of the road will be the concept of this journey he called "Caminante". His voice and his guitar, nothing more. Manuel Montt 032 / Providencia.
https://www.ticketek.cl/manuel-garcia/teatro-nescafe-de-las-artes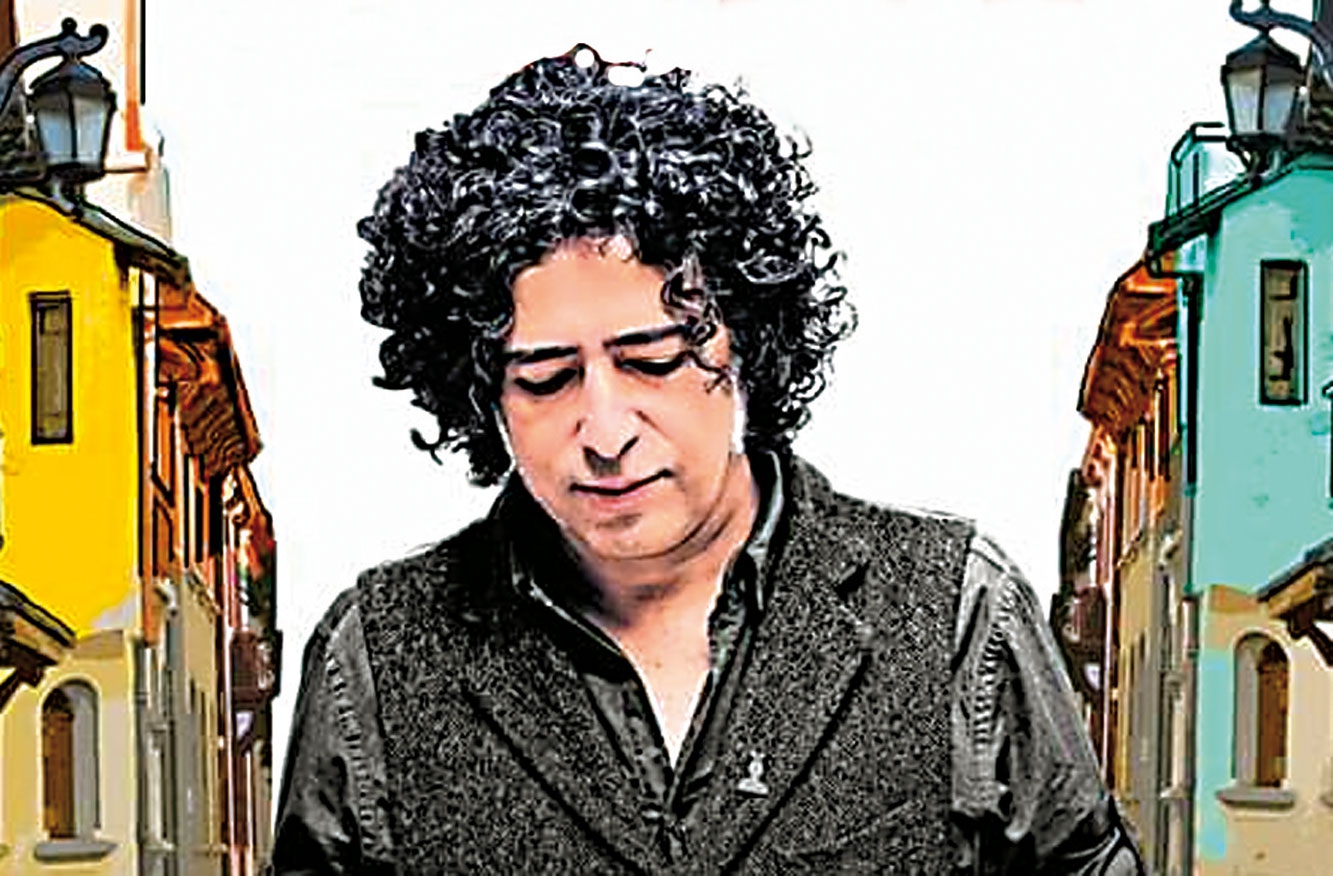 CHILE: NESCAFE DE LAS ARTES THEATER / HOLMAN TRIO / AUGUST 3
The band of the outstanding bassist Ernesto Holman, will make a free concert, with an open interview to public, before leaving to his world tour that will begin with the launching of his new disc "Tree", in the Lincoln Center of New York. Conimo 286, San Joaquín / Phone: (2) 2283 9958
The presentation of the album will begin on July 2 in a tour of the "Tremün" Tour in New York, with the exclusive release of "Tree" in the prestigious Lincoln Center, will continue in the International Jazz Festival of Montreal (Canada) on July 6, in a very outstanding milestone as it celebrates its 40 years of existence and will end in Colombia and Brazil. Its launch in Chile is scheduled for August 3 at Nescafé Theater of the Arts, where they will bet on a visual proposal from the group was presented.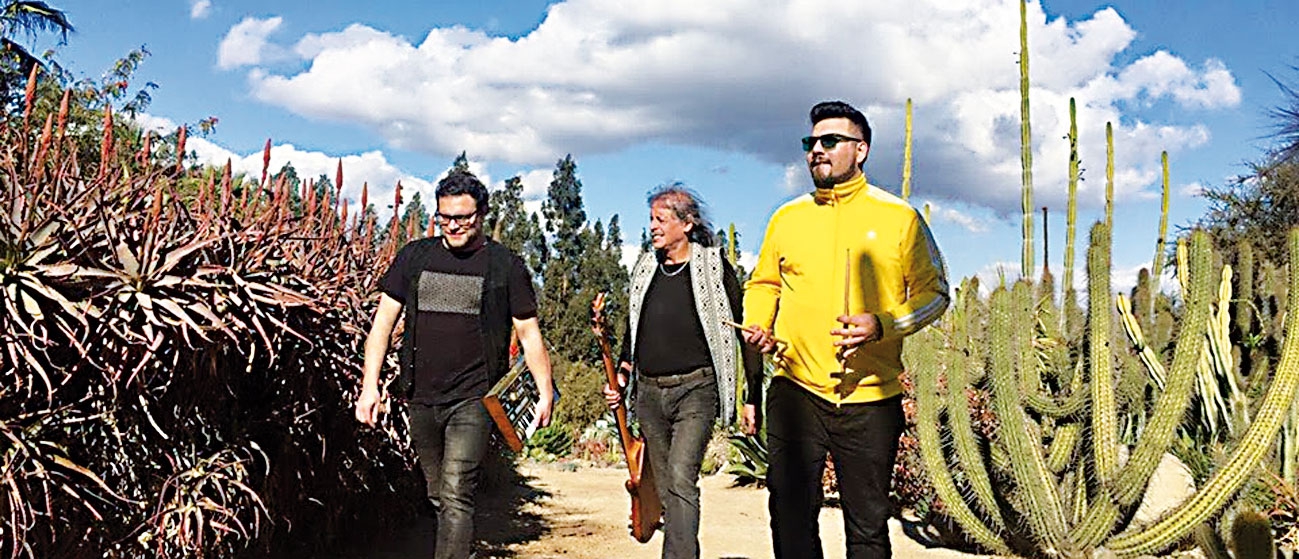 SALA SCD / JONY CALLEJA / JULY 6 / 8.30 P.M.
With the official release of their new single and video clip, Calleja is presented in band format, giving way to a night of surprises, as a guest band will be La Moringa.
Sta Filomena 110 / Recoleta / Phone: (2) 2737 2813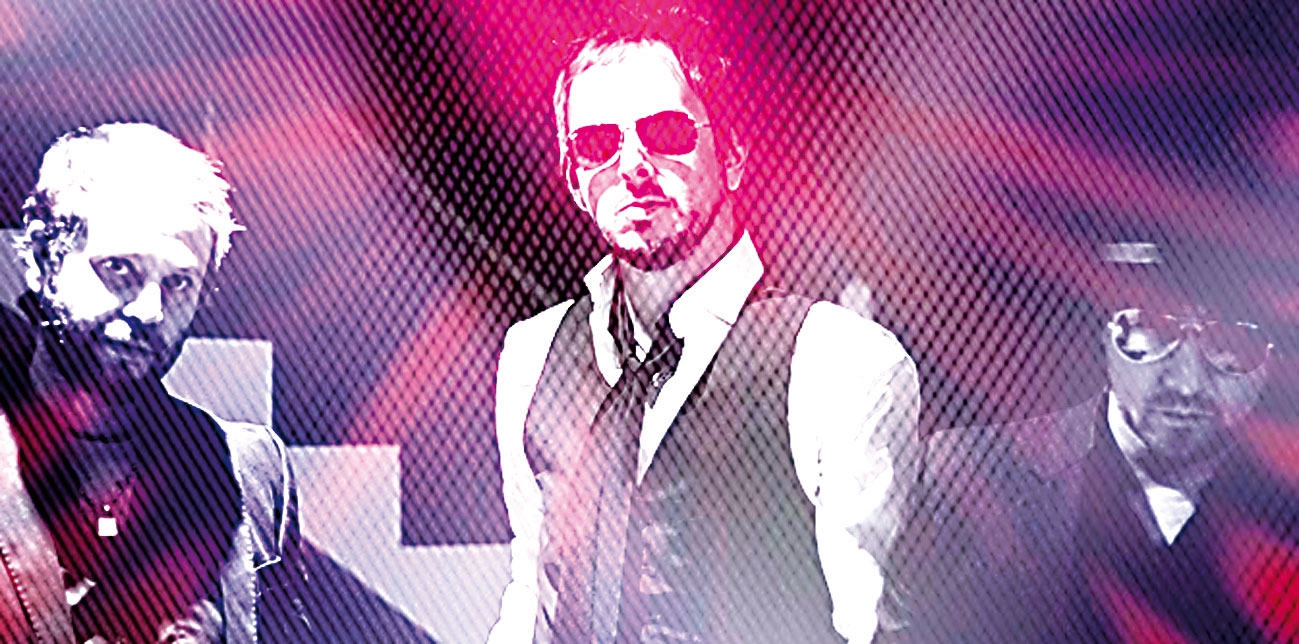 ESTADIO VÍCTOR JARA / FESTIVAL ART AND MEMORY VÍCTOR JARA / FESTIVAL ARTE Y MEMORIA VÍCTOR JARA / 23 TO 29 SEPTEMBER / DEL 23 AL 29 SEPTIEMBRE
The seven days the Festival Art and Memory Victor Jara, will be dedicated to the main demand of the territories violated, usurped and poisoned: NO + ZONES OF SACRIFICATION. Emphasize the argentine singer-songwriter Pedro Aznar, who will perform with Manuel García on the second night, and Argentinean-born Mapuche singer Beatriz Pichi Malen, who will have a special appearance on the day of the tribute on September 28. Confirmed: Illapu, Inti Illimani, Los Vásquez, Inti + Quila and Cantata Santa María de Iquique Rock version, Santa Feria, Santiago del Nuevo Extremo, Sol y Lluvia, Fiscales Ad-HoK, Los Miserables, Los Insobornables, Trio Memorial, Banda Conmoción, Horregias and Mauricio Redolés y su Banda. There will also be the special participation of Raúl Zurita along with González and the assistants and the great maestro Roberto Bravo at the piano. And the emerging bands Trikawe, FdeE and Cadima and Waikil. Actress Mariana Loyola and Miguel Davagnino will be presenters.
More information in: www.famvictorjara.cl
Calle Arturo Godoy 2750 / Estación Central / Santiago.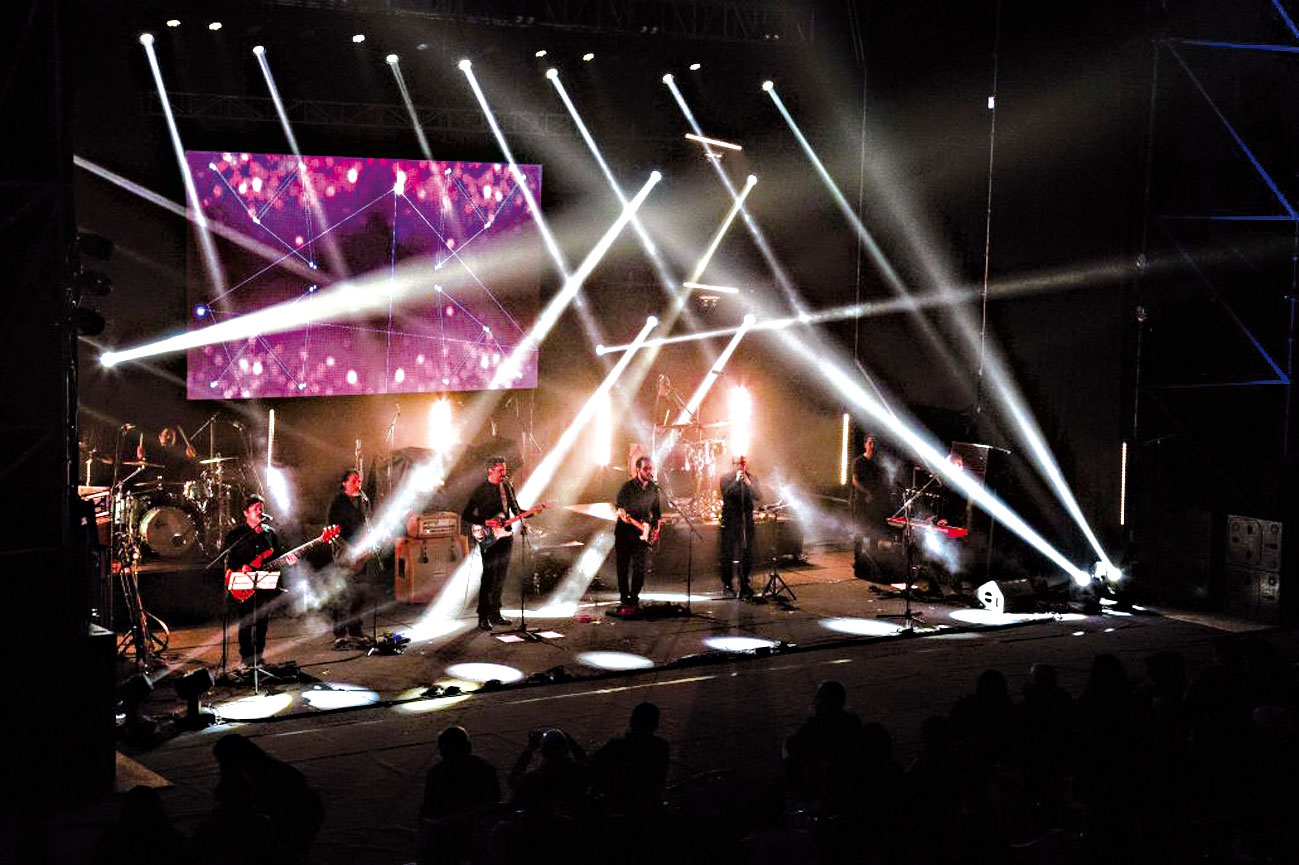 MUSEO NACIONAL DE BELLAS ARTES / FRANCISCA PRIETO / LAS TRES DIMENSIONES / UNTIL / HASTA / 4 AUGUST
In the framework of the 85 years of the company, LarrainVial, presents the work of the Chilean artist, who has developed a successful career in London for almost 20 years. Her work forms part of important collections such as the "Tate Gallery", the "British Library" and the art library of the "Victoria & Albert Museum".
José Miguel de La Barra 650 / Barrio Bellas Artes / Santiago / Phone: (2) 2499 1600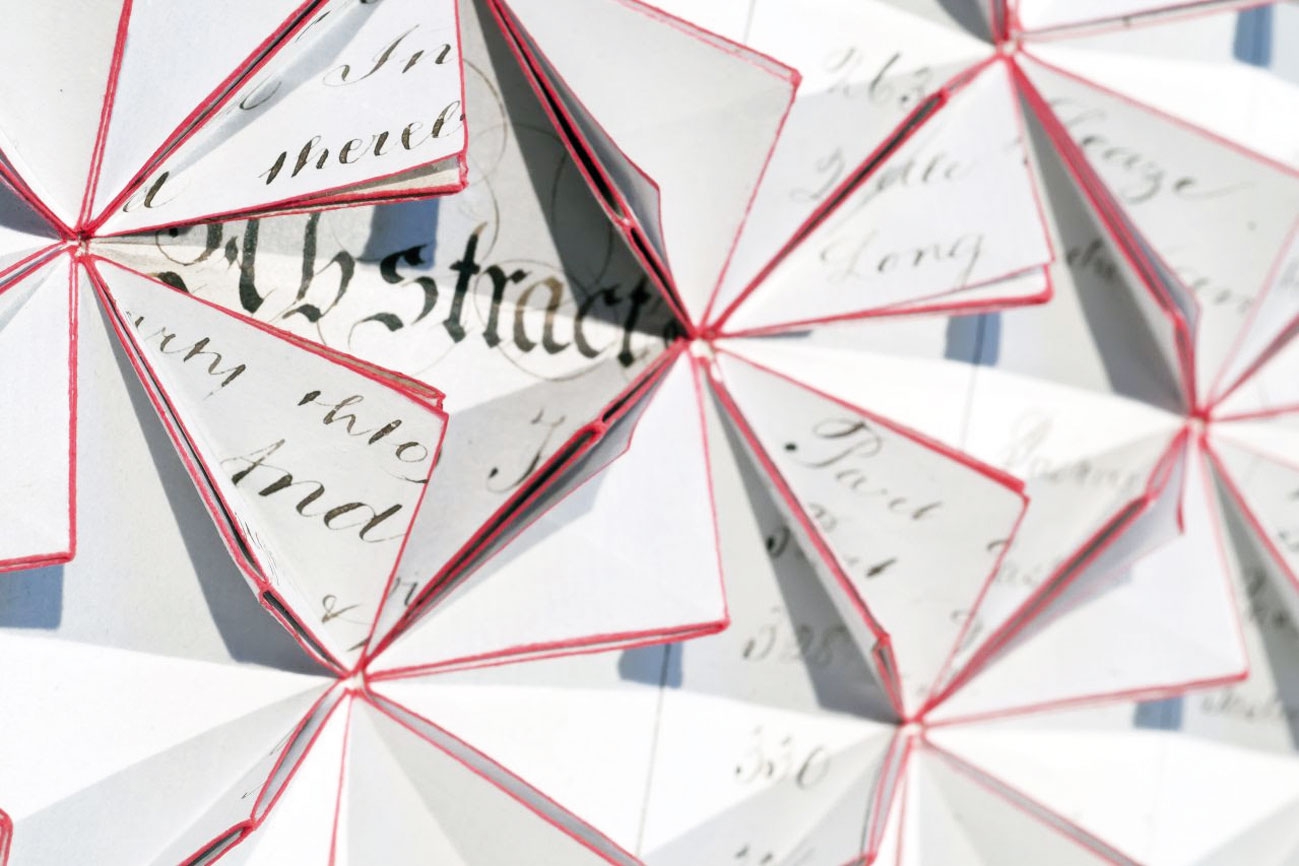 MAVI / JULIA SAN MARTÍN / DIALOGUE / DIÁLOGOS / JULY TO AUGUST / ROOMS / SALAS 1 Y 2
María Irene Alcalde, curator from MAVI, refers to the work of Julia San Martín: "Julia produces her work from the feelings and emotions she experiences in her own life. With curious and inquisitive eyes, not exempt from a slightly corrosive humour, Julia elaborates her proposals in such a way that they are part of herself. As she defines her works like a 'heartbeat', what keeps her alive".
José Victorino Lastarria 307 / Plaza Mulato Gil de Castro / Barrio Lastarria / Phone: (2) 2664 9337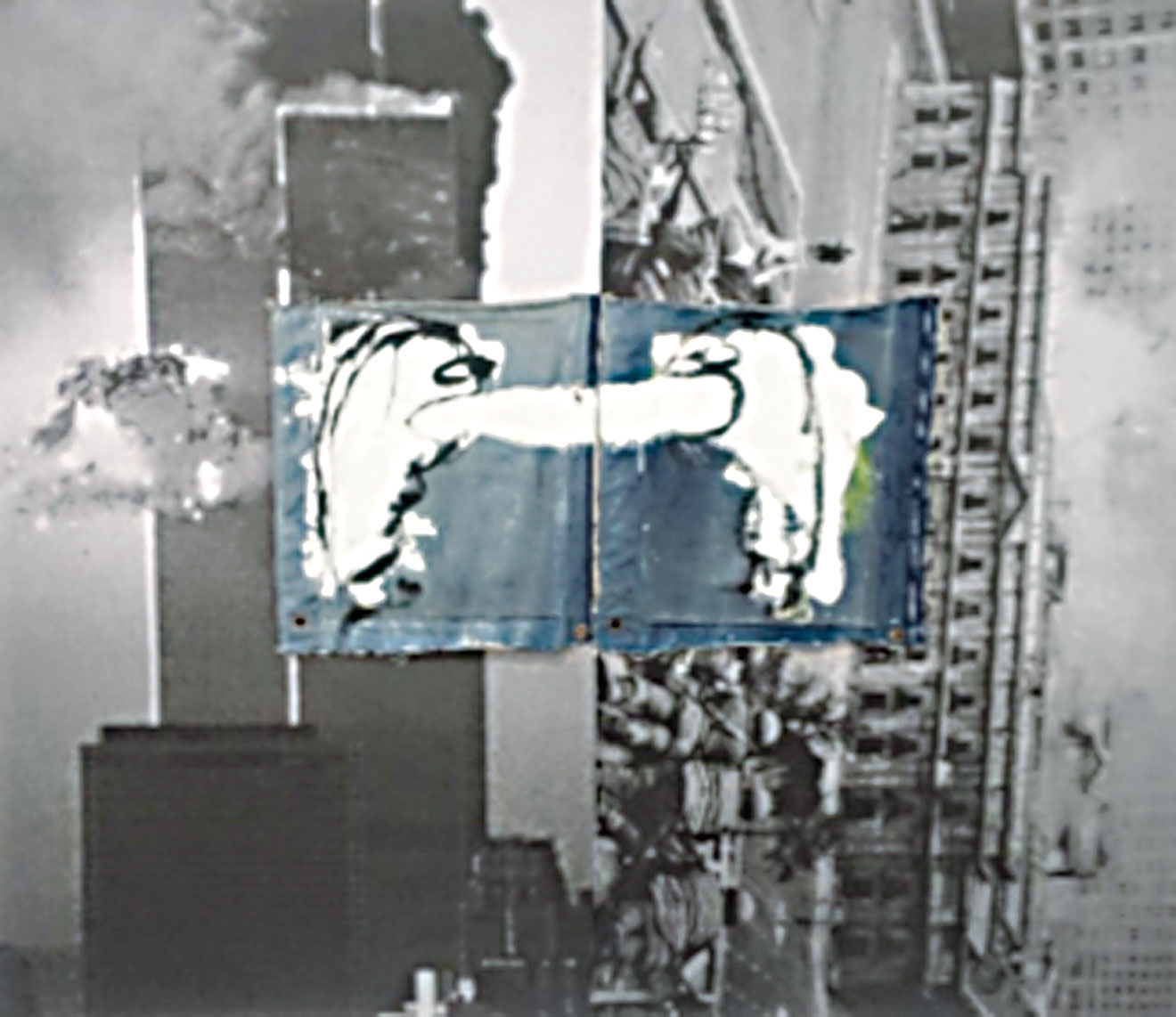 CANDY (PANDROGENY) Cine. Visions in litmus by Fernando Delgado
2020 is the chosen year by German Bobe for the premiere of Candy (Pandrogeny), an experimental symphony shielded with music around that underground icon artistically recognized as Candy Dubois (1942 – 1996).
Inspired by the memories of Dubois herself, Bobe's work already offers a teaser and a musical assembly available on YouTube, which is the chosen platform to offer the charm that surrounds the transsexual muse of the Chilean counterculture. A woman with a destiny written by her own prose in a biography composed by a heroine shrouded in childish pains and triumphs of vaudeville, creating her own throne within the boundaries of Barrio Brasil (Santiago – Chile) – and loyal to her frenchified aesthetic – named as ''Le Trianon''.
Whether as the protagonist of video clips by La Ley and Chancho en Piedra or as a guest star in the nineties' television with the eagerness of a (measured) post-dictatorial disclosing, Candy shone. And her glow will transcend between those who want to unveil her warm grace.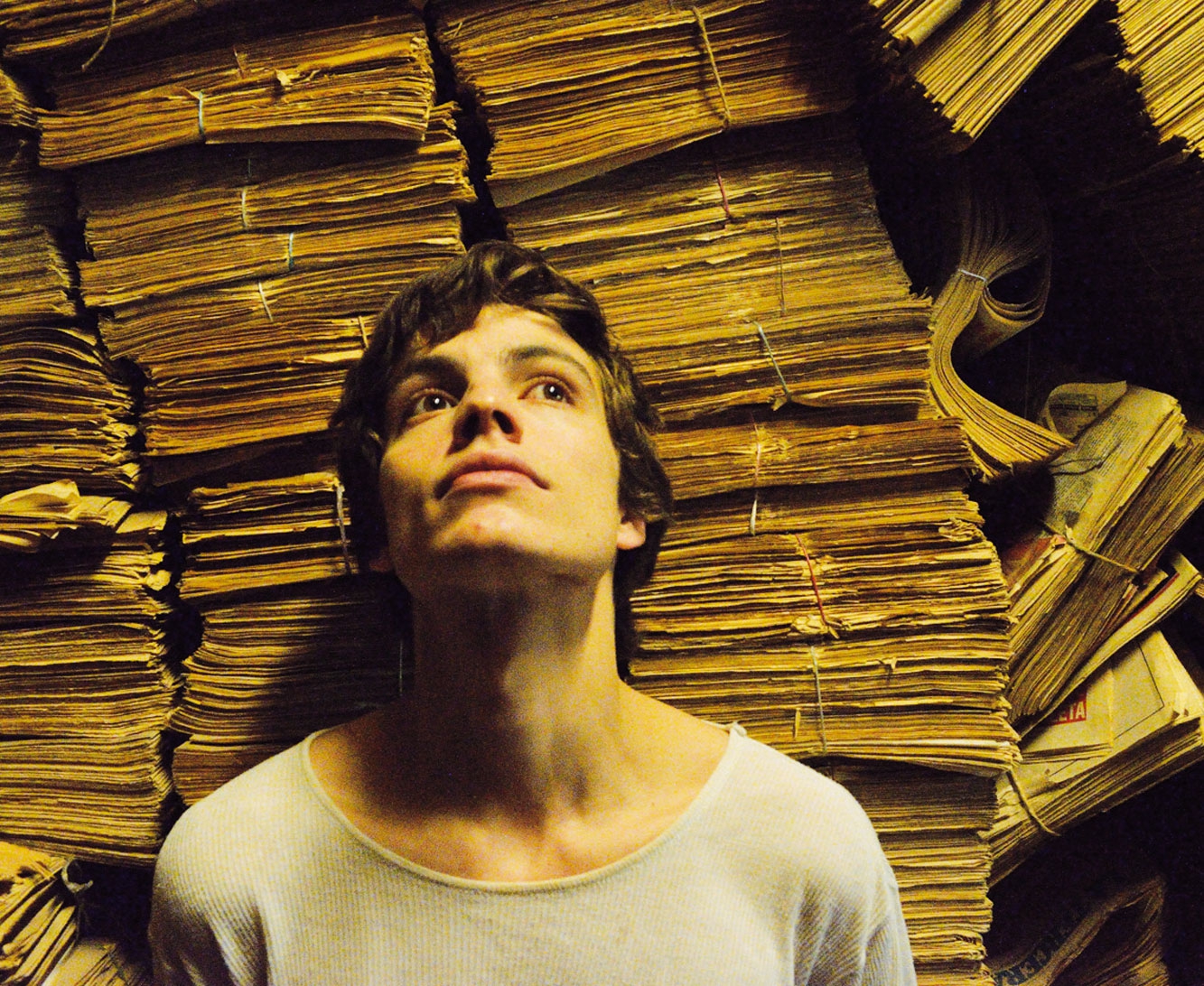 Written by:
Team La Noche
PUBLISHED: Jul 1st 2019