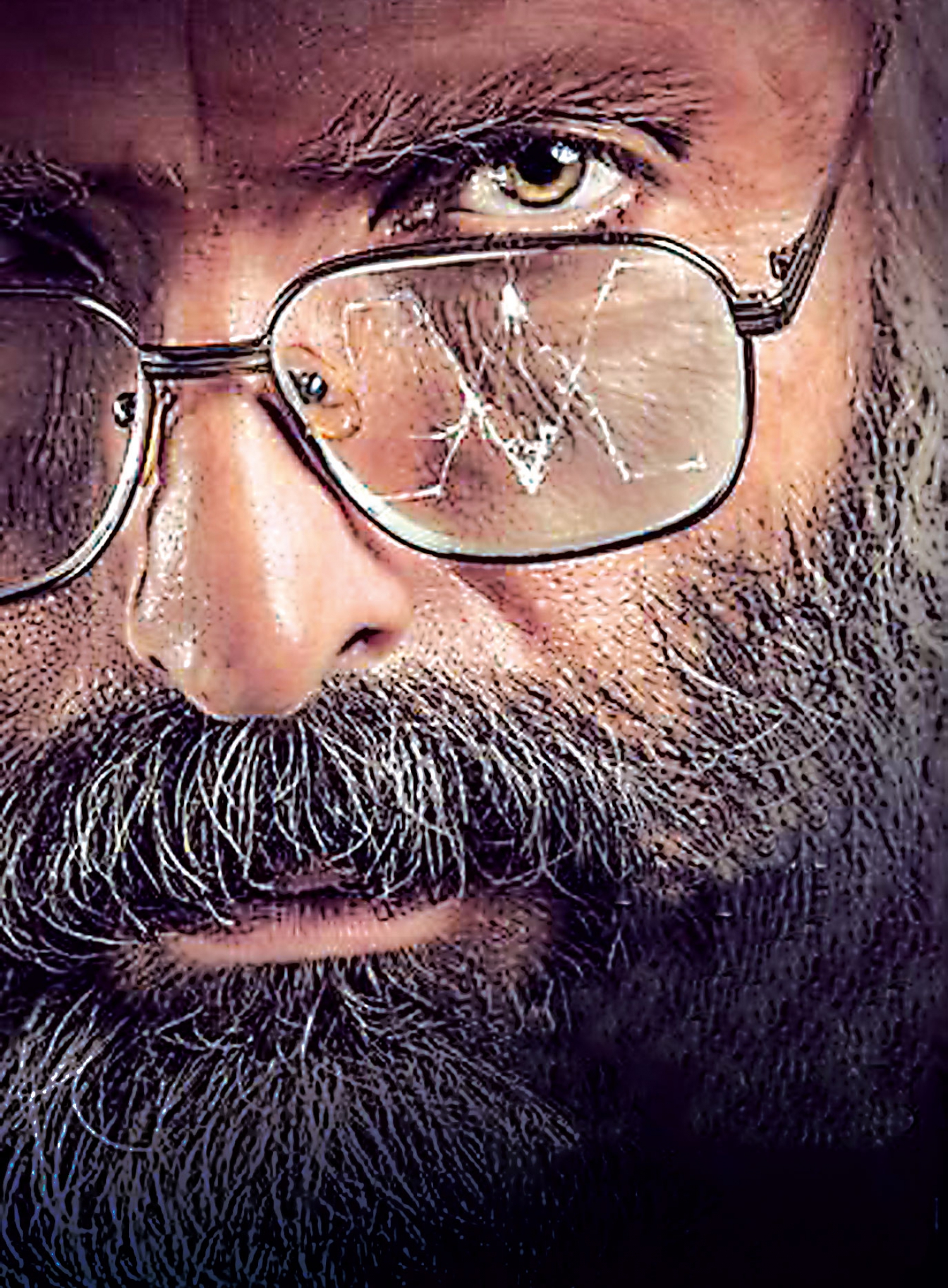 Cinema Special Septembre 2019
Arts & Culture Editorial Hot List Inspiration Seasonal Celebrations
Cinema - ARAÑA - ALTERED PASTS By Fernando Delgado
A good part on
Andrés Wood's filmic
corpus rewinds the past in favor of the present, because if we join the numbered points from "
El Desquite
" (1999), "Machuca" (2004) and "Violeta se fue a los Cielos" (2011), the finished sketch delivers a legible signal. The camera will remain like a scalpel to initiate the vivisection of a living memory.
In Araña, the times alternate among the beginning of the
Popular Unity government
and the present, being at the dawn of Allende's government where Inés (Mercedes Morán), Gerardo (Marcelo Alonso) and Justo (Felipe Armas) placed their nationalist stares around the crime. A secret asleep for forty years until the r
eturn of Gerardo
, an awkward appearance that threatens to undermine the empire created by Mercedes and Justo, unleashing a gale of obsessions caused by the virus of that fiery and violent bite.
Written by:
Jaime Piña - Revista La Noche
PUBLISHED: Sep 6th 2019