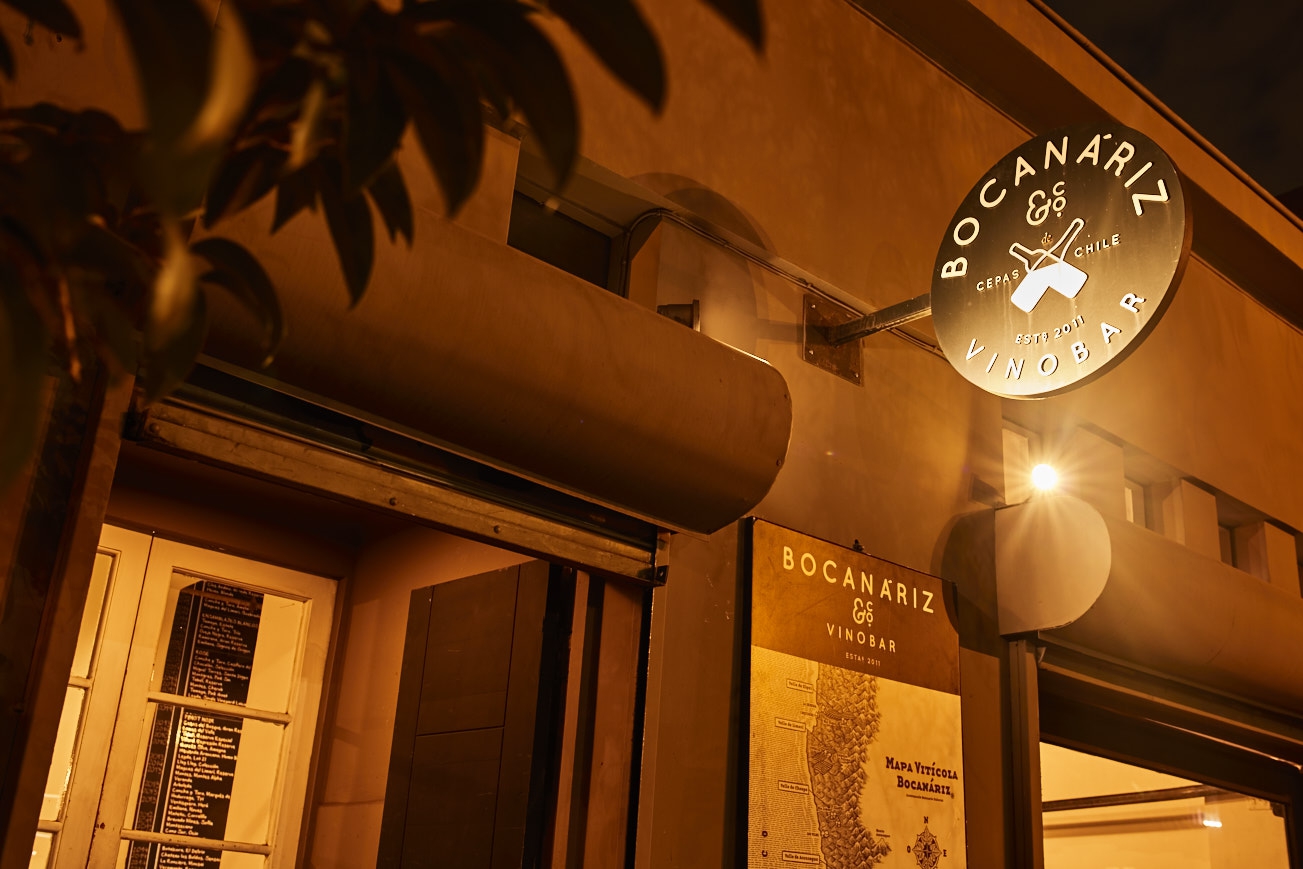 Capital Pleasures: 'Bocanariz', a gourmet proposal
Arts & Culture Food & Drink Inspiration Mini Break Opening Party
"Its proposal in general fits very well with the Lastarria neighborhood sector and, although the cuisine could improve, it is a highly recommended option if you are a lover of wines and gastronomy."
Bocanáriz is one of those essential places if you like
wine
or if you want to keep up with the trends and news of Chilean wine. In fact, here you find more
than 350 national labels
. And we don't talk only about the quantity of bottles.
One of the thanks of this place is that you can try them by the glass. Even for flights, which are tastings of smaller glasses -50 cc-, which allow you to taste only the best wines from different vineyards for example.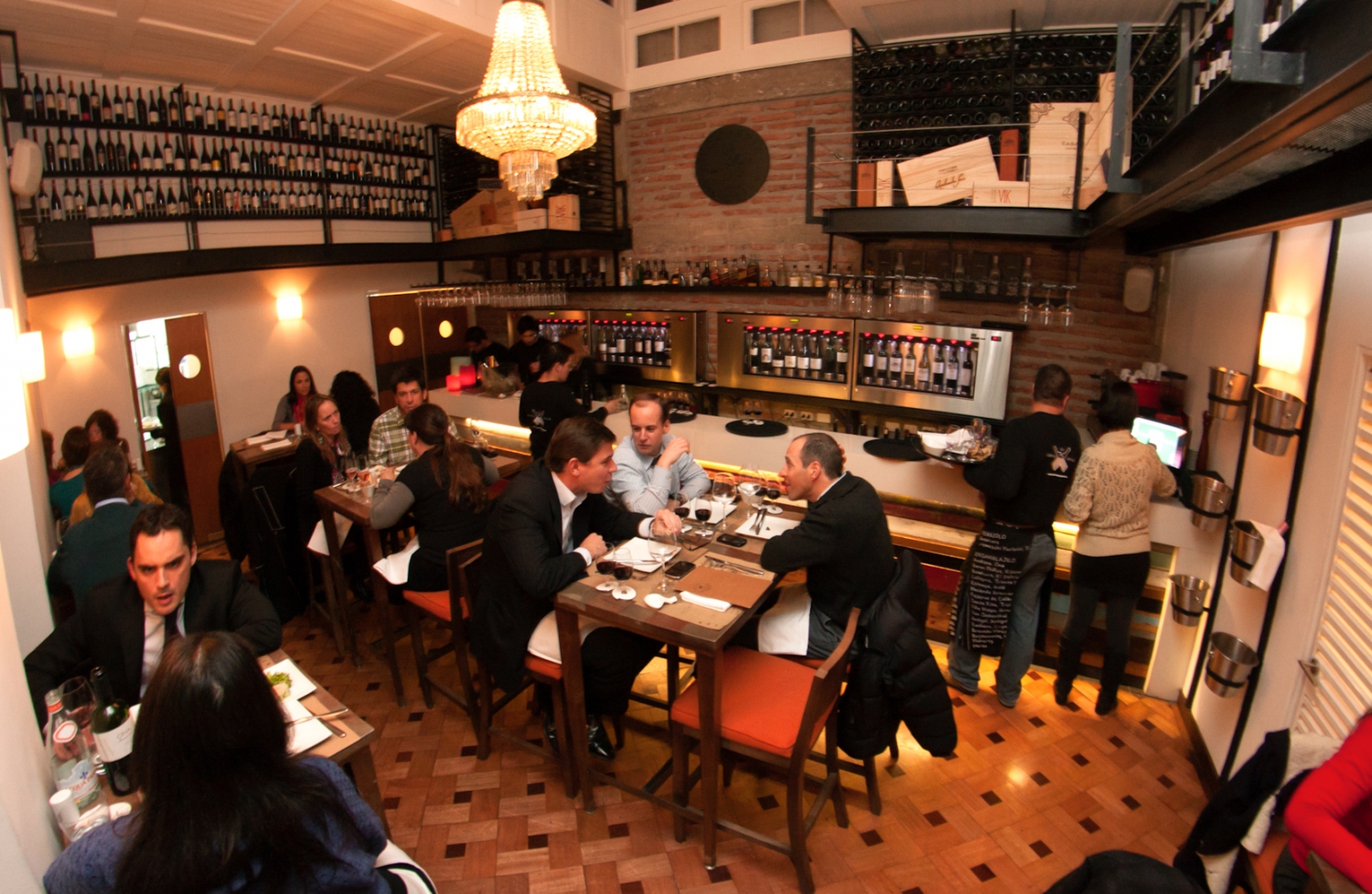 Bocanariz, Santiago, Chile
Bocanariz
prides itself on having patrons truly experience its
wines
by telling the stories behind each label and pairing them perfectly with its food menu. Its food menu consists of tapas, mains and desserts that are separated into categories such as smoky, spiced, citrus, light, creamy, herbed, and sweet. Bocanariz offers many different types of wine by the glass and offers pre-set or custom 'flights' to try samples of their collection.
Patrons are also able to view its packed wine cellar by request and for years, Bocanariz has boasted one of the most awarded wine lists in all of
Chile
. Bocanariz is a place to truly
discover the best wines that Chile
has to offer, from the classic to the strange to the unique. If you are visiting
Santiago
, make sure you pay a visit to Bocanariz.
Written by:
Chile Local Expert
PUBLISHED: Nov 12th 2019