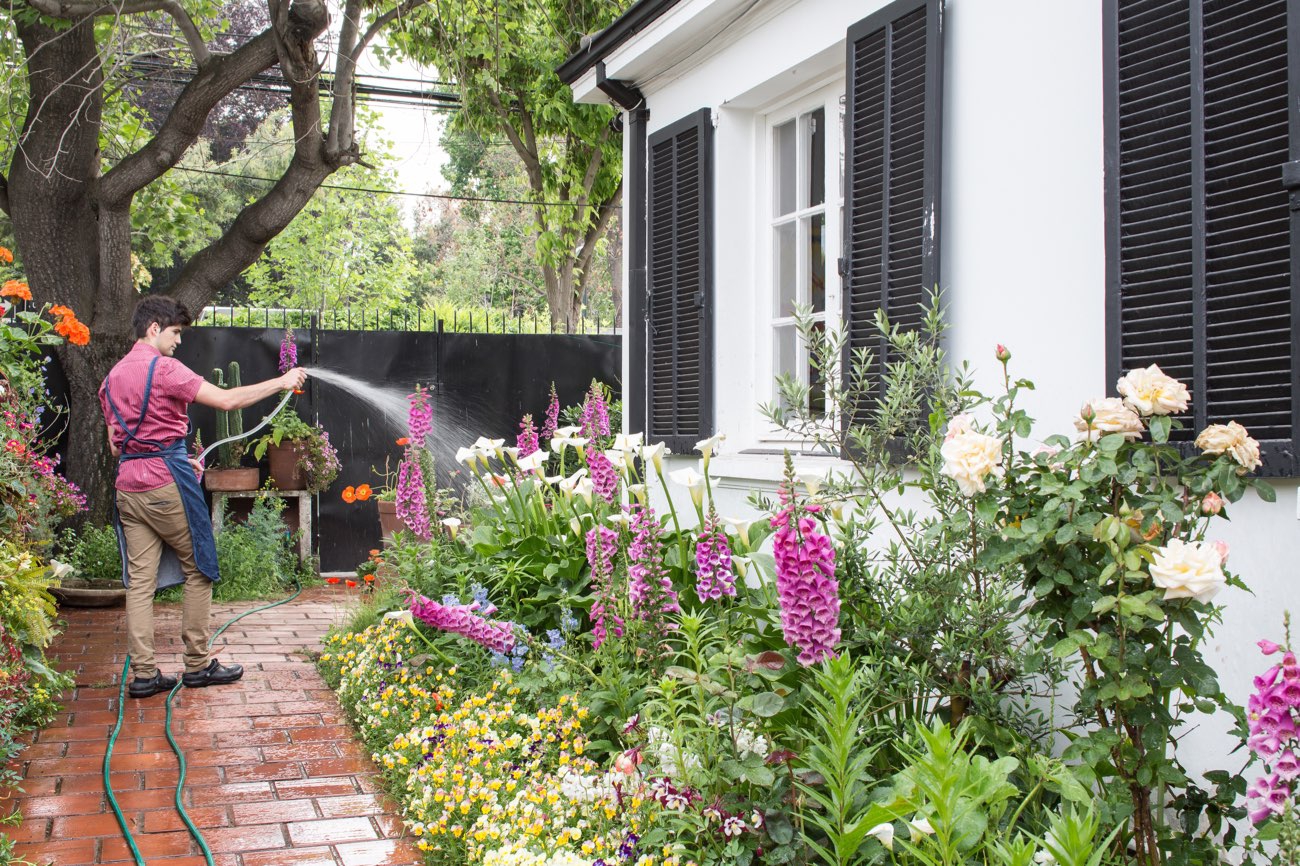 Botanica Bistro - Mastica
Editorial Family Fun Food & Drink Lifestyle Retreats & Relaxation Top 10
***Botanica Bistro has closed doors to concentrate on new house***



Botanica Bistro
is a collaborative space where chefs and other personalities share knowledge, research and prepare plant based food.
Trial and error play an important role in there Bistro. Their menu changes seasonally and utilize organic ingredients that come from
botanica bistro
farm located near Santiago and from the beach area located in Zapallar. Their
green house and garden
are essential to preparations botanica team personally grow unique flowers and plants to use in their cuisine.
The restaurant has only 14 tables, a hidden gem in the middle of the city.
Botanica bistro
menu is small but with lots of di e- rent alternatives, some preparations are simple, other require of great of ort especially
fermented products
from which they take great proud. In
Botanica you may find vegan
, vegetarian and gluten free preparations and the only animal protein we use are eggs.
Botanica
team appreciate athletics and takes care of details, because they are sure that the best moments in life are made out of them. Their aim is to create a unique experience from the moment you enter their garden.
Written by:
Chile Local Expert
PUBLISHED: Aug 16th 2019