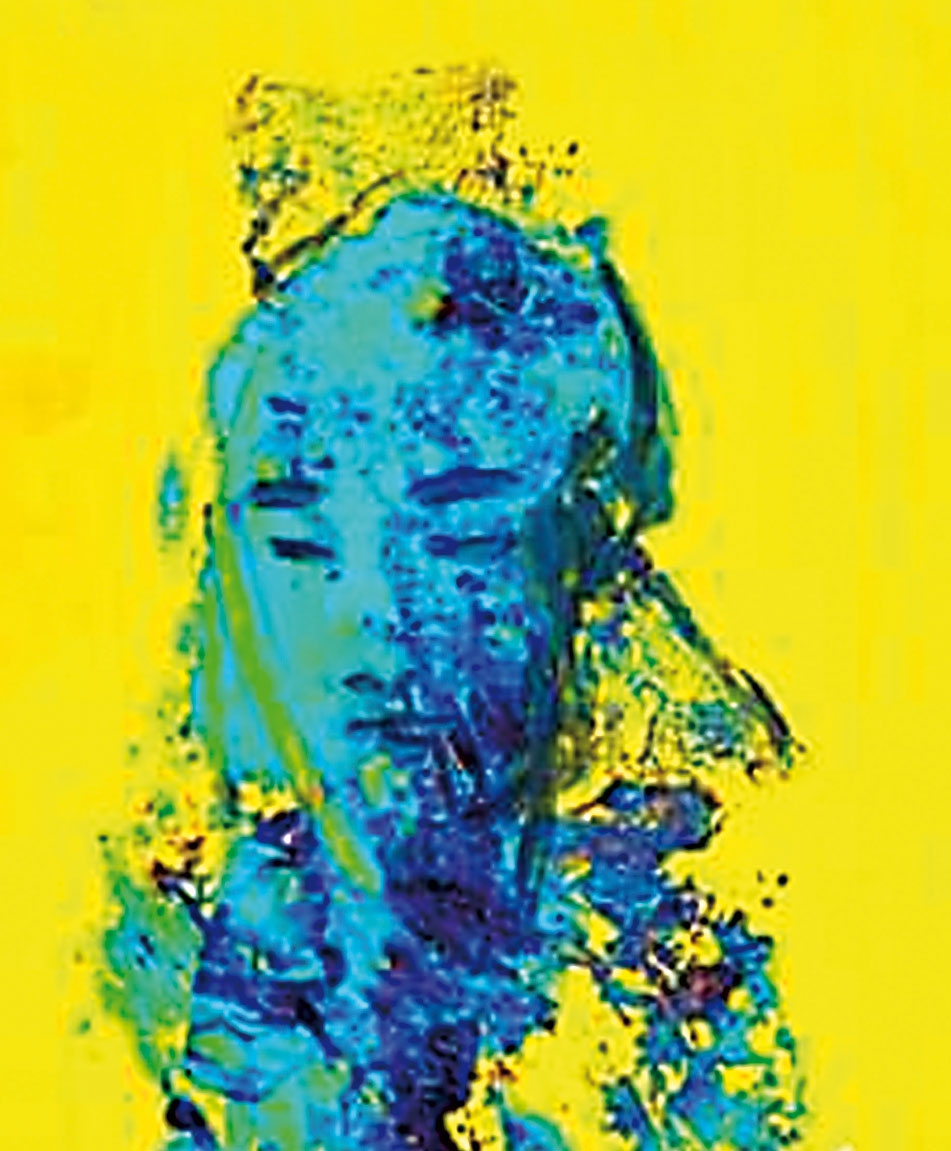 Art Special Septembre 2019
Arts & Culture Charity Editorial Lifestyle Retreats & Relaxation
EXHIBITION LO VALLEDOR - HUERTOS - TIL TIL I SEPTEMBER 7TH to 21ST
An exhibition that brings together 26 artists from different backgrounds, some from Santiago and from the localities of
Huertos Familiares and Til Til
, are presented in the Galpón located at 3 Oriente 260, Huertos Familiares. The opening will be on Saturday September 7 at 1.00 PM. The exhibition will be mounted again in the
Cultural Center
of Til Til, being inaugurated the 28 of September to the 12.00 PM. and will remain until October 26.
MAVI - "LA TRAMA (AUTO)BIOGRÁFICA" BY CARLOS ARIAS FROM SEPTEMBER 7TH TO OCTOBER 27TH
After almost two decades, the artist Carlos Arias returns to exhibit in Chile, installing a strong accent on social issues such as minorities, gender, sexuality, race and migration, from the autobiographical perspective. The exhibition, curated by
Doctor of Comparative Literature Cynthia Francica
, demonstrates the function of his works such as recording objects, queer archives or alternative records of stories on minority groups who are not present in official archives.
CHIMKOWE GALLERY - CALL FOR THE CELEBRATION OF THE NATIONAL DAY OF THE VISUAL ARTS - SATURDAY 28 SEPTEMBER
Day that will be celebrated for the first time in the country, is convened by the Visual Arts Foundation of Chile, to
exhibit and paint live that day in Chimkowe Gallery of Peñalolén
. Registrations and inquiries to favichcelebracion@gmail.com. The arrival of the artists will be at 11.00 Hrs., the opening to the public at 4.00 PM. and the closing at 10.00 PM
Written by:
Jaime Piña - Revista La Noche
PUBLISHED: Sep 6th 2019